About this Event
Don't worry about your size, gender, or fitness level. Just come on down and put on some gloves to learn the sweet science in a positive space for all! Space limited to 20 people.
Follow us on our Facebook page to stay up to date on the latest info about Fat Fists of Fury!
Want to know what you're getting into? We got you!
What to Expect From The Class:
Fat Fists of Fury will cover the basic techniques used in boxing. You will learn proper stance, throwing different punches, and how to apply these into various combinations on the mitts. This class is not cardio or strength intensive, but will be focused on learning skills.
All equipment will be provided but you are welcome to bring your own gear! The class is 1 hour and includes rest/water breaks.
About McConnells Boxing Academy:
McConnells is located on the 2nd story of this fabulous building, with plenty of street parking on Broadway and the surrounding neighborhood.
Circled below is the front door entrance to the building. (The door is 35" wide - the case for most doors in this building that you'll need to have access to)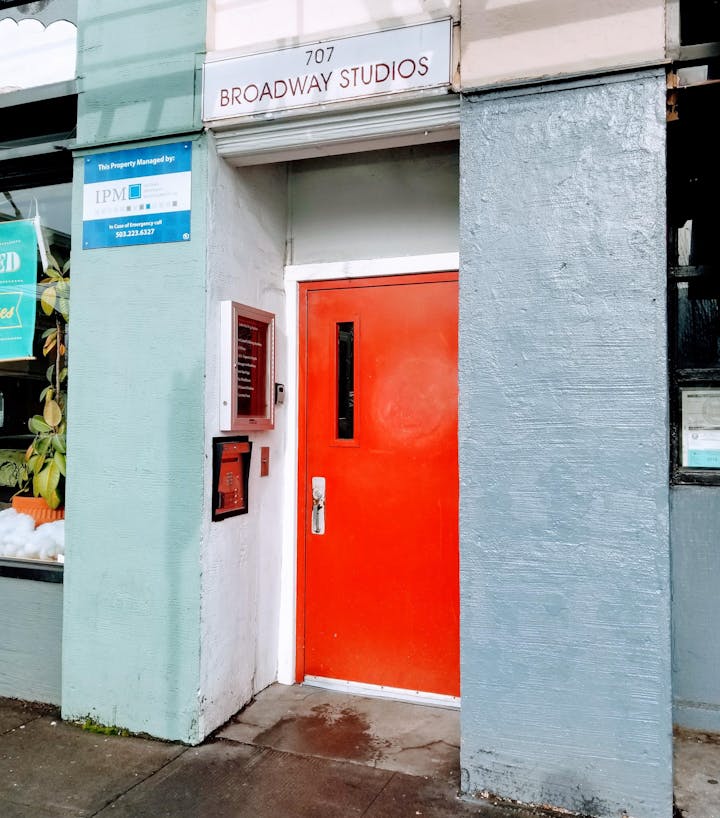 When you come inside there are stairs with handrails on both sides: 15 steps followed by a platform then another 12 steps (Each step is 7").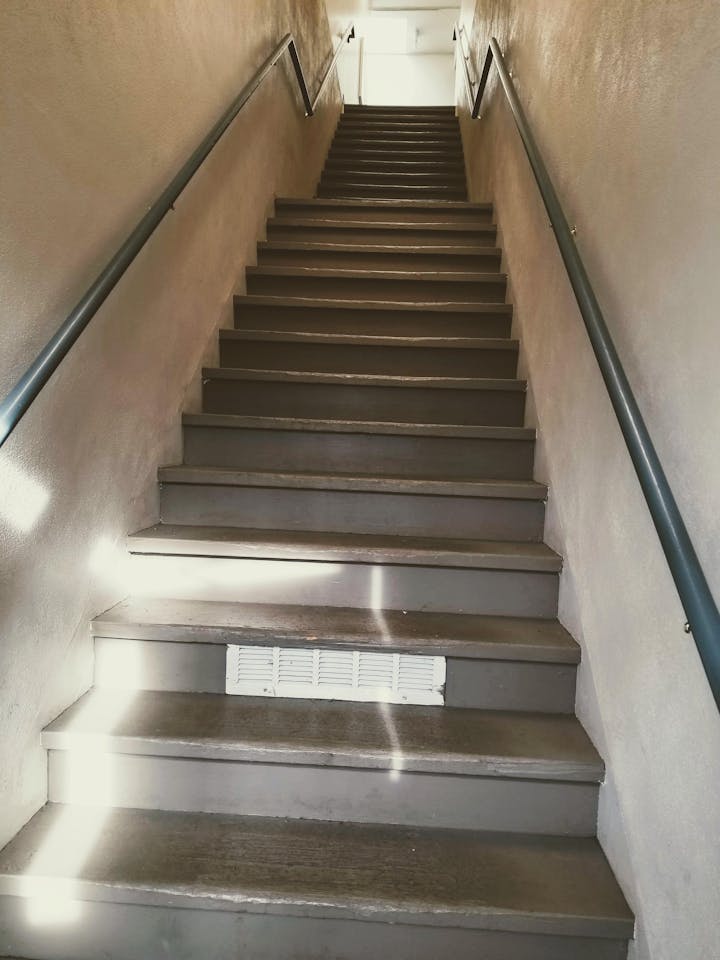 After you head upstairs, the gym is the first door on the left (look for boxing posters on the wall).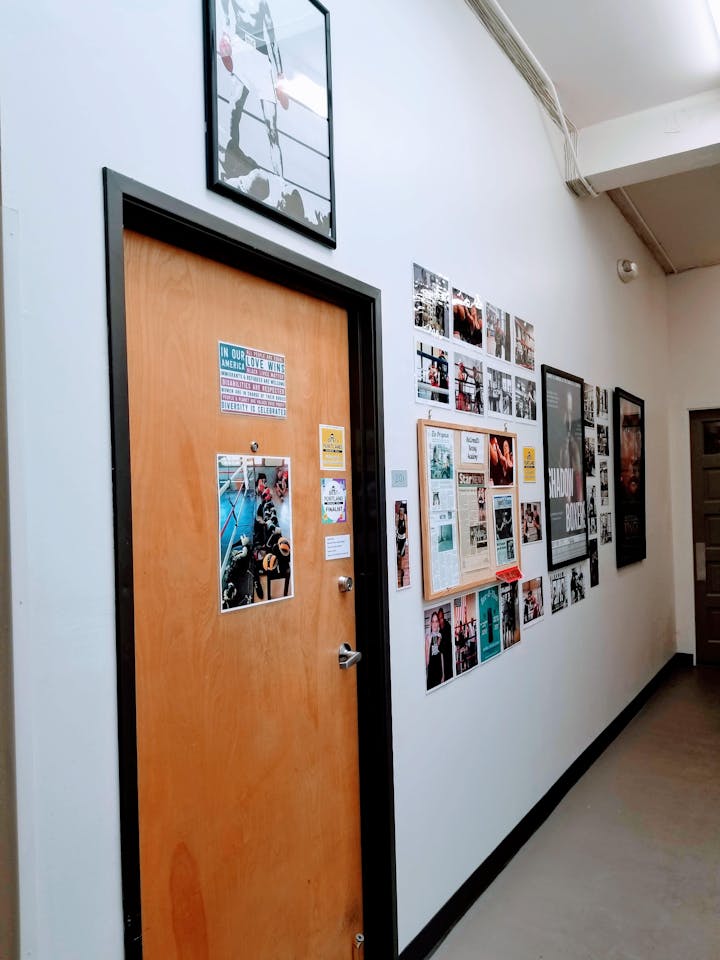 Now is the time for gym photo session so you can check out how cool our spot is!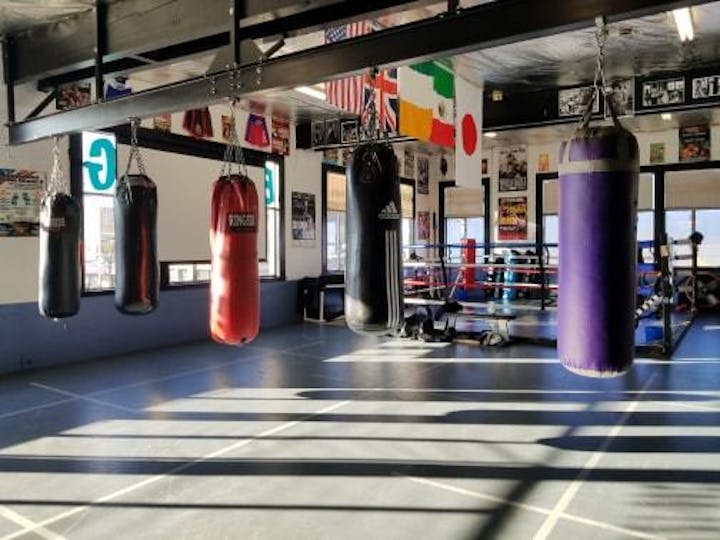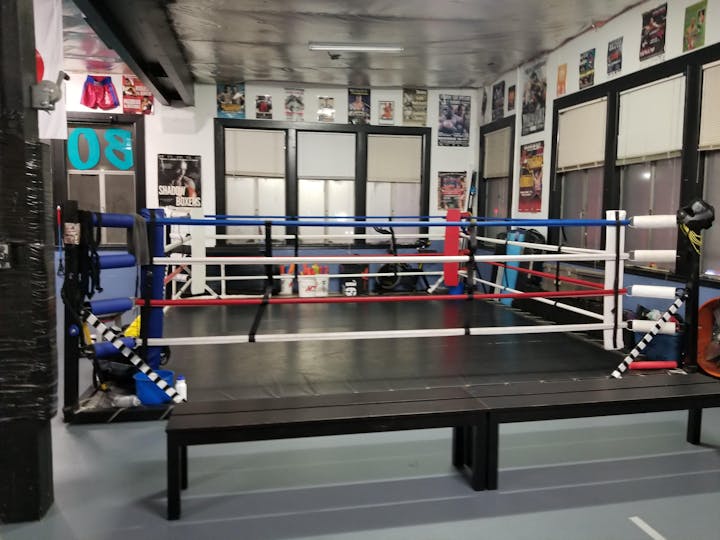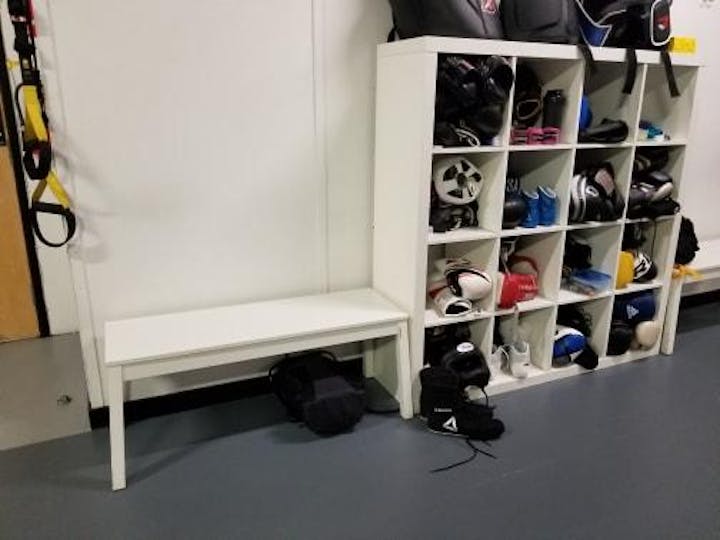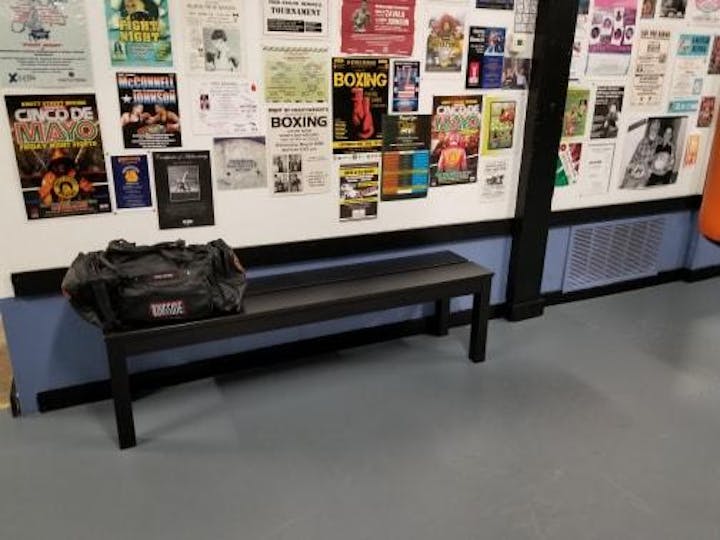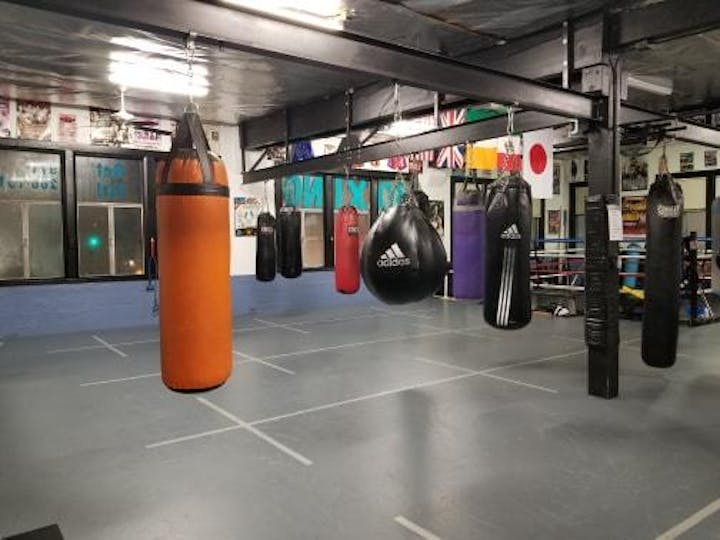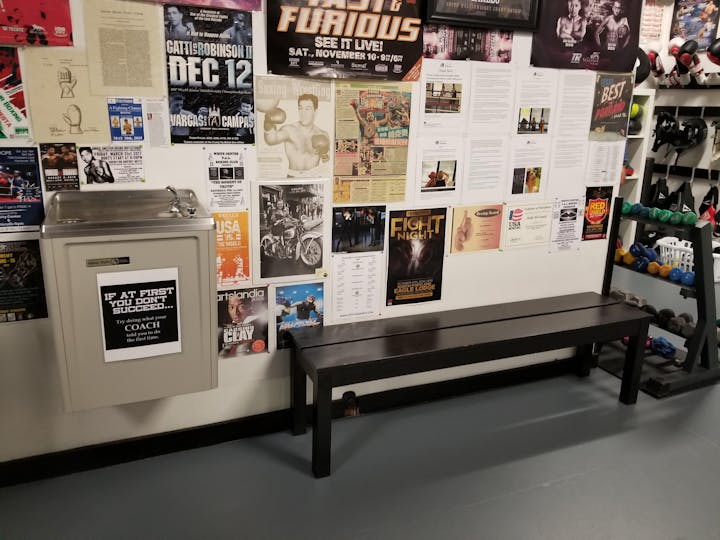 We want this class to be available to all people, regardless of your financial situation. To that end, no one will be turned away for lack of funds. If you have any concerns or need any accommodations, please feel free to contact us at fatfistsoffury@gmail.com.
Can't make it? We ask you let us know at least 24 hrs in advance for a refund. That also gives us time to let a wait list person know there is a spot available!