About this Event
Foto Care will be hosting Justin Camp from US Camera Pro to evaluate and buy equipment during a USED EQUIPMENT BUYBACK EVENT at Foto Care.
When:
Thursday, November 7th: 10am - 5pm
Friday, November 8th: 10am - 5pm
Where:
Foto Care
41 West 22nd Street, New York, NY 10010
What gear is accepted?
Bring your USED digital cameras, film cameras, lenses, and accessories. Make sure all the equipment you bring is clean and in working order, and be sure to bring your batteries and chargers. Your gear will be evaluated on the spot!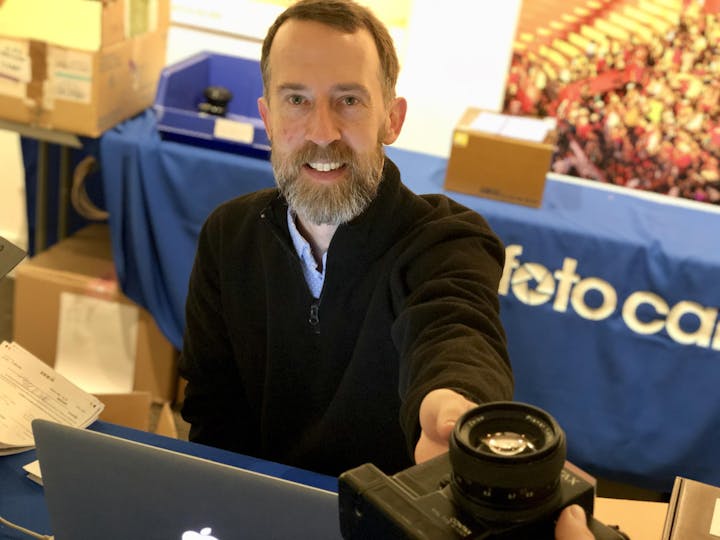 Meet Justin from US Camera Pro.
RECEIVE A QUOTE NOW!
Directly email JUSTIN@USCAMERAPRO.COM
Include detailed descriptions of the gear and images
Payout options:
Option 1: Receive money for your old gear in the form of a check.
Option 2: Opt to receive a Foto Care credit and walk away with 10% more!
Need more information:
Please feel free to contact a Foto Care Sales Specialist at
212-741-2990 or email: sales@fotocare.com