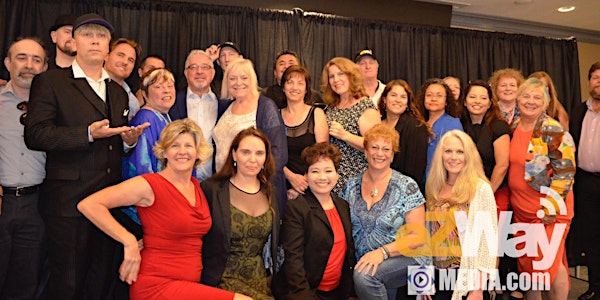 Fast Track To High Performance Virtual Workshop
This is an intensive virtual training on High Performance Leadership and Business Marketing
Date and time
Saturday, April 8 · 9am - 3pm PDT
About this event
As busy entrepreneurs, we get very busy at work and sometimes overlook, or even sacrifice, our personal lives. As a high performance coach and business strategist, I help my clients deal with this struggle on a daily basis.
This workshop is an intensive virtual training on High Performance Leadership and Business Marketing.
You will learn strategies to:
- Achieve clarity and get clear with all your goals
- Be more productive and increase net income
- Develop influence and position yourself as an authority in your market place
- Understand how to attract customers who pay, stay, and refer
Dr Emily Letran is a serial entrepreneur, CEO of multiple dental practices, and private coach to many professionals. As an international speaker, she has been on TEDx and shared stages with countless business leaders including Sharon Lechter (Co-Author Rich Dad Poor Dad), Dan Clark (Hall of Fame Speaker), Dr. Howard Farran (Dental Town), and Linda Miles (The Ultimate Mentor of Dentistry). She has been featured on several magazines , Dental Town , Global Woman, See Beyond as well as the media, Yahoo!Finance, Forbes, USA Today, and FOX. She is a contributing writer for Dental IQ, DrBicuspid.com, and Dentistry Today. Dr Letran is the Founder of Exceptional Leverage Inc., host of ACTION To WIN seminars, author of several books, and Certified Kolbe Consultant helping team grow with customized insights to boost performance.