Description
Accelerate Your Bachelor's Degree. Take online and onsite courses and save 30% on tuition.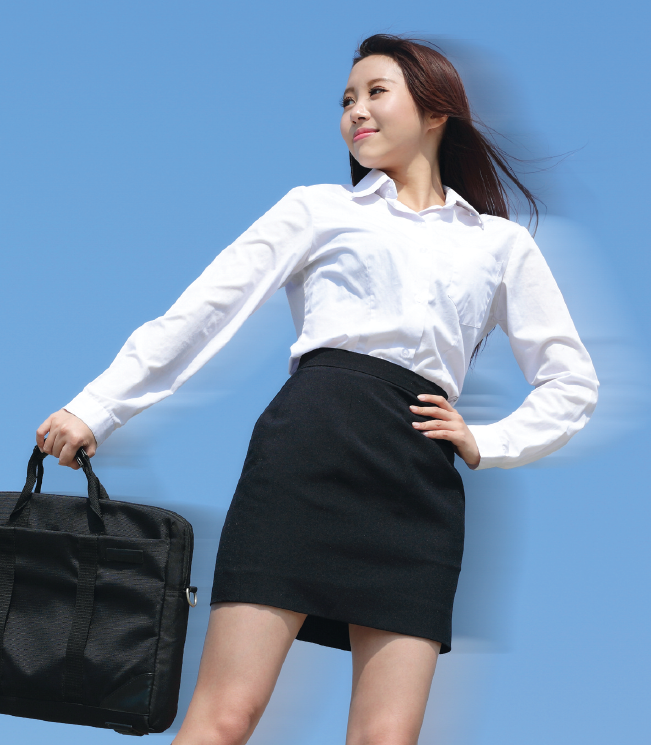 FAST Completion: Completion of each course is only 7.5 weeks
FAST Balance: Course load is reduced to just 2 classes at a time
FAST Savings: Tuition for FAST courses is an impressive 30% less
FAST Full time: FAST students are full-time & can seek financial aid
* Flexibility Schedule:
FAST-accelerated programs are completed online along with required Saturday Classes from 9 am to noon at our Queens Extension Center.
* Free Breakfast:
Breakfast is served before class starts.
* Convenient Location:
Queens's Extension Center is located in the heart of downtown Flushing. Easy access to major buses and 7 train. Free parking is provided.
Interested prospective students can meet the Admissions team to learn more about the benefits of advancing their degree while enjoying a lovely dinner.
Complimentary parking is available for our guests at the Sheraton La Guardia East Hotel. Parking address: 135-20 39th Avenue Flushing, NY 11354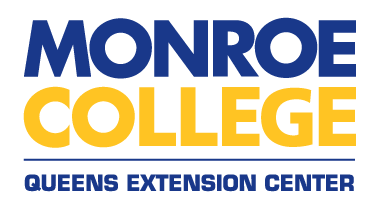 Date and Time
Location
Monroe College Queens Extension Center
135-16 Roosevelt Ave, 4th FL
Flushing, NY 11355