Description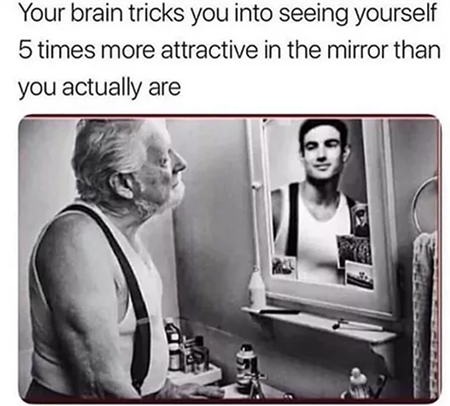 Does that mean the handsome guy I see every time I looked in the mirror is NOT real?

Our mind has a way of tricking us to make us feel good about ourselves…

… even if the reality is the complete opposite.

For example, if you are in a bad financial situation…

Such as having multiple debts and only earning enough to live for the month…

Your brain has a feature called the 'safety mechanism' that tells you that everything is going to be okay.

And there is a good reason for this.

The purpose of this is to keep us safe and not go into panic mode.

Can you imagine living every single day in 'panic mode'?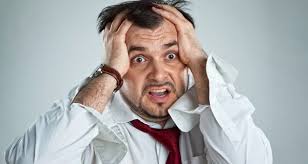 This way, you could function properly and perhaps, solve the problem.

But the bad news is…

It could make you complacent...

Assuming that everything is going well in your head.

But in reality, it's not.

So most people end up procrastinating.

And continue to delay in dealing with the problem head on …

Until it gets 'out of hand'.

Sounds familiar?

Let's take a moment to think about this.

Ask yourself this 'self-analyzing' question:

Is everything really okay?

Is it really okay…

To spend 8 to 10 hours a day working hard for money?

And then having to lower your standard of living…

Instead of living life to the fullest?

Just because this is what everyone else is doing…

Doesn't make it 'Right'

If having the lack of quality time and finances is currently what's bothering you.

Then it's time to do something about it.

Come to the Entrepreneur workshop.

And discover how to make your life right again with a profitable online business.

Just click on the button to reserve yourself a complimentary seat.
Do it NOW!