About this Event
Integrate cutting-edge small Unmanned Aerial Systems and Sensors into your professional work flow. This five-day, fully immersive curriculum will provide instruction on UAS applications; FAA Part 107 regulations; UAS mission planning; flight training; aerial mapping and modeling; and business, operational, organizational, legal and risk management matters.
Increase your ROI by expertly and safely operating unmanned vehicles to acquire highest quality auditable data and deliver actionable analysis at lower cost and cycle time while reducing occupational and institutional risk.
For detailed curriculum and logistic information, CLICK HERE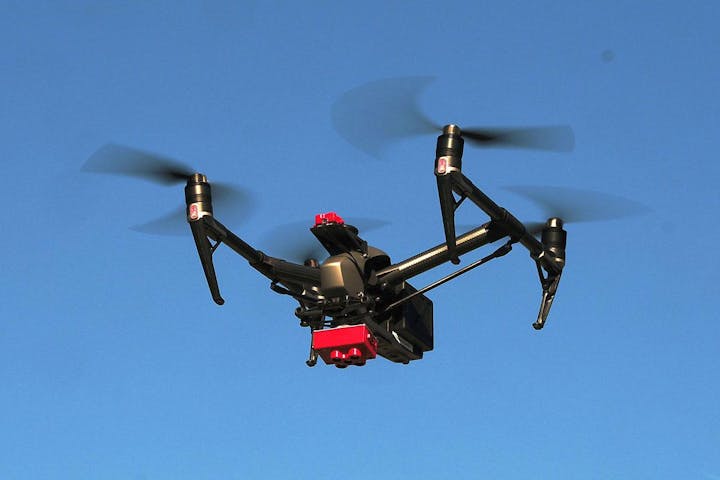 ELITE LOCATION FOR PROFESSIONALS
The course is taught at the YBRA field station in the Beartooth Mountains, the gateway to the Greater Yellowstone Geo-ecosystem, a unique location with an unparalleled natural setting offering excellent exposures, an attractive milieu and proximity to sensitive ecosystems.