Description
https://www.thefashionmovement.com/fashionsfinest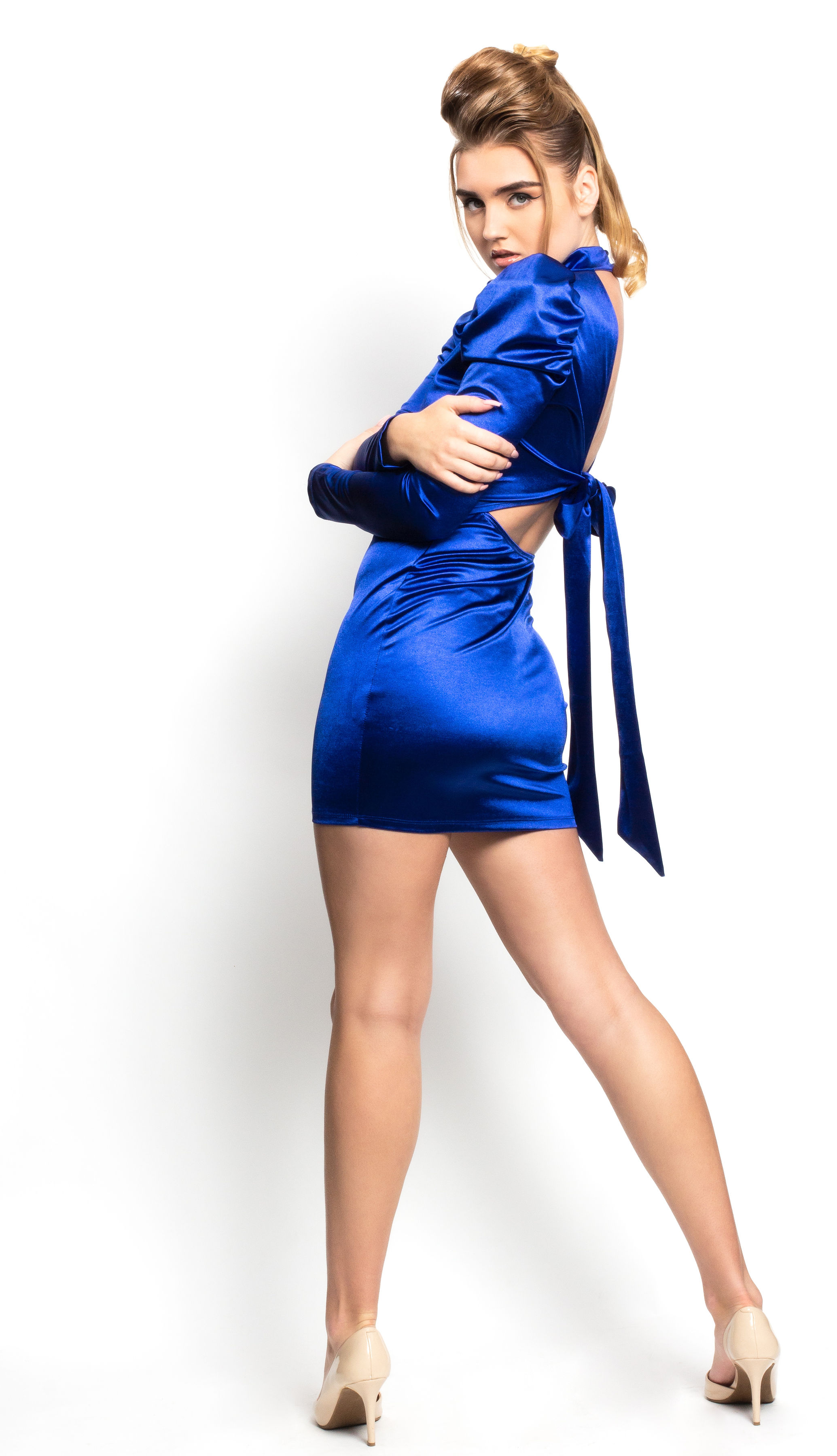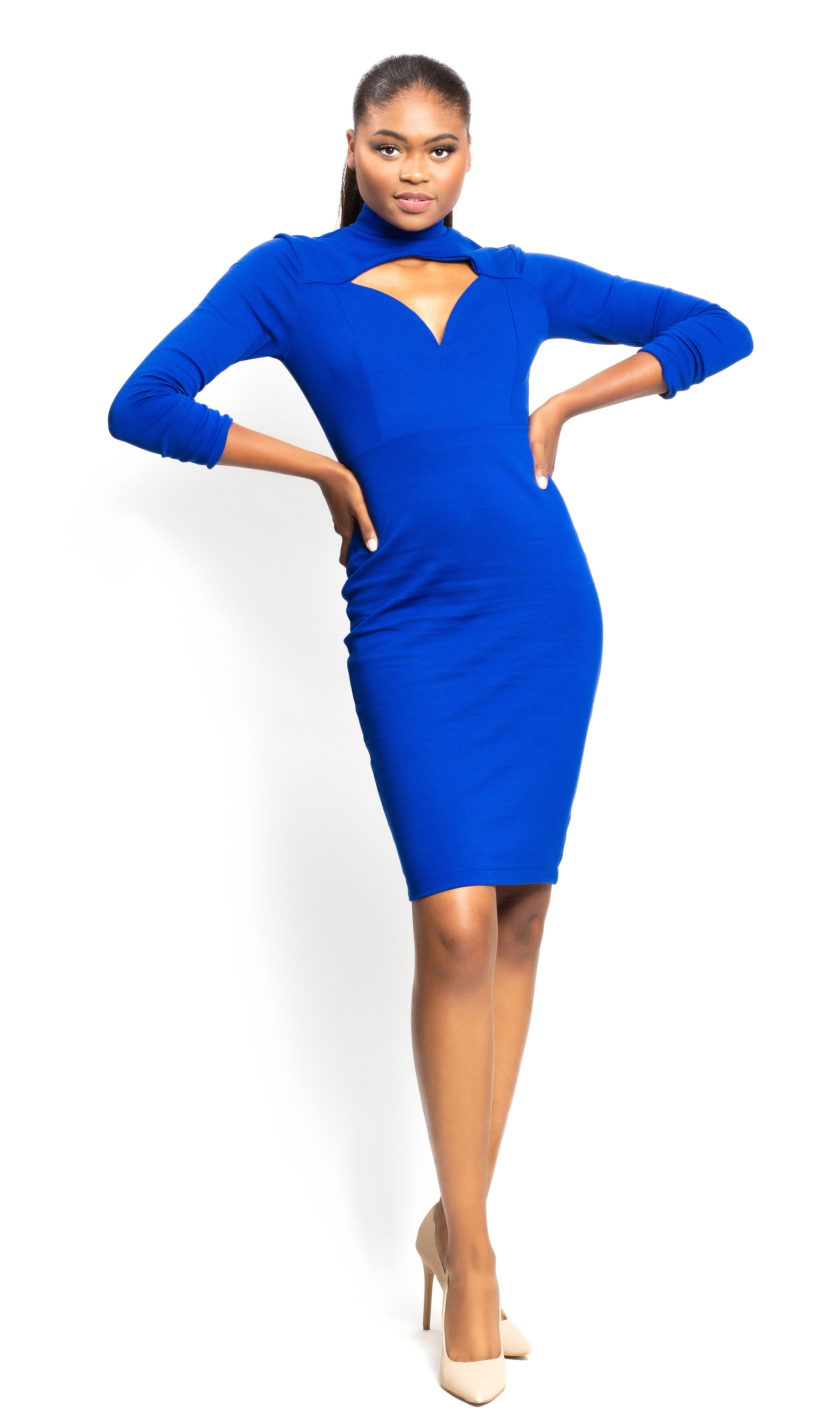 The fashion world continues to evolve daily. Talented Designers worldwide are developing new trends and styles.
Tampa Bay and Central Florida in general are blessed with a tremendous talent base in the fashion arena and are no exception to this ever growing phenomenon.
The mission of Fashion's Finest Tampa Bay is to create a platform for emerging & established Fashion Designers, Fashion Brands, Boutiques, Wardrobe Stylists, Hair Stylists, Make-up Artists, style & beauty product vendors to present their brands in an ultra-organized and professional manner to the fashion community.
The main runway event will be held on Saturday August 31, 2019 at the brand new Hilton Garden Inn in Wesley Chapel, Florida. The preceding Thursday August 29th will feature an Opening Night Fashion Mixer.
Boutique owners and buyers may be eligible to receive a complimentary pass to attend the event. Please submit your request to events@thefashionmovement.com by August 12th.
Press/Media must submit an application for their requests for passes to events@thefashionmovement.com by August 12th.
Photographers must submit an application for their requests for passes to events@thefashionmovement.com by August 12th.
SCHEDULE & TICKETS -
DAY 1 -
Opening Night - "Get Pink" The Models Cocktail Party
Thursday, August 29, 2019
Wear PINK! Its gonna be a night filled with PINK!
Lets Celebrate Fashion! Celebrate Style! Celebrate the Creatives - Models, Designers, Stylists, Artists.
Free -
Live Entertainment

Cash Bar
In the beautiful Lobby.
Time: 6:30 - 10:00 P.M.
Venue: Hilton Garden Inn -Wesley Chapel
26640 Silver Maple Pkwy,
Wesley Chapel, FL 33544
______________________________________________________________________________
DAY 2 -
Runway Presentation
Saturday, August 31, 2019
See Designers exclusive collections for the first time on the runway. Designers will also display items for sale within our Designers Boutique. All Designers runway collections are available for sale after the show.
PARTICIPATING DESIGNERS & STYLISTS:
- Deborah'M' - Jamaica
- Elizabeth Carson-Racker - Tampa, FL
- Tags Fashion - Clermont, FL
- Audrey Pat McGhee - Saint Petersburg, FL
- Nali Designs - Tampa, FL
- Originally Unique Accessories - Bradenton, FL
- Sophie Meraki - Nigeria
- Psychotic Legend - Tampa, FL
- Tres' Chic & Co - Tampa, FL
- The Cultured Maven - Tampa, FL


Sponsors
- Hilton Garden Inn - Wesley Chapel
- Newtown Brew
- The HOAJ
- Gold & Diamond Source
- Hol Looks
- Mercedes Muniz
*Designers Boutique
*Live entertainment & DJ
*Complimentary Appetizers & Deserts
8:00 P.M -
*Designers/Stylists/Boutiques Presentation
TICKETS - https://fashionsfinesttb.eventbrite.com
Gen. Adm.
$30.00 Advanced
Preferred Seating (front row) -
$50.00 Advanced
Time: 6:00 P.M. - 11:00 P.M.
Venue: Hilton Garden Inn - Wesley Chapel
26640 Silver Maple Pkwy, Wesley Chapel, FL 33544
_____________________________________________________________
Follow our activities on Facebook: