Description
In collaboration with Grid110, Untucked Workwear presents a sneak peek of their upcoming collection and an evening conversation on Fashioning the Future of Urban Living with a panel of lady changemakers who are helping to beautify the City of the Angels. NPR's spotlight singer/songwriter, Irene Diaz will conclude the event with an exclusive house concert.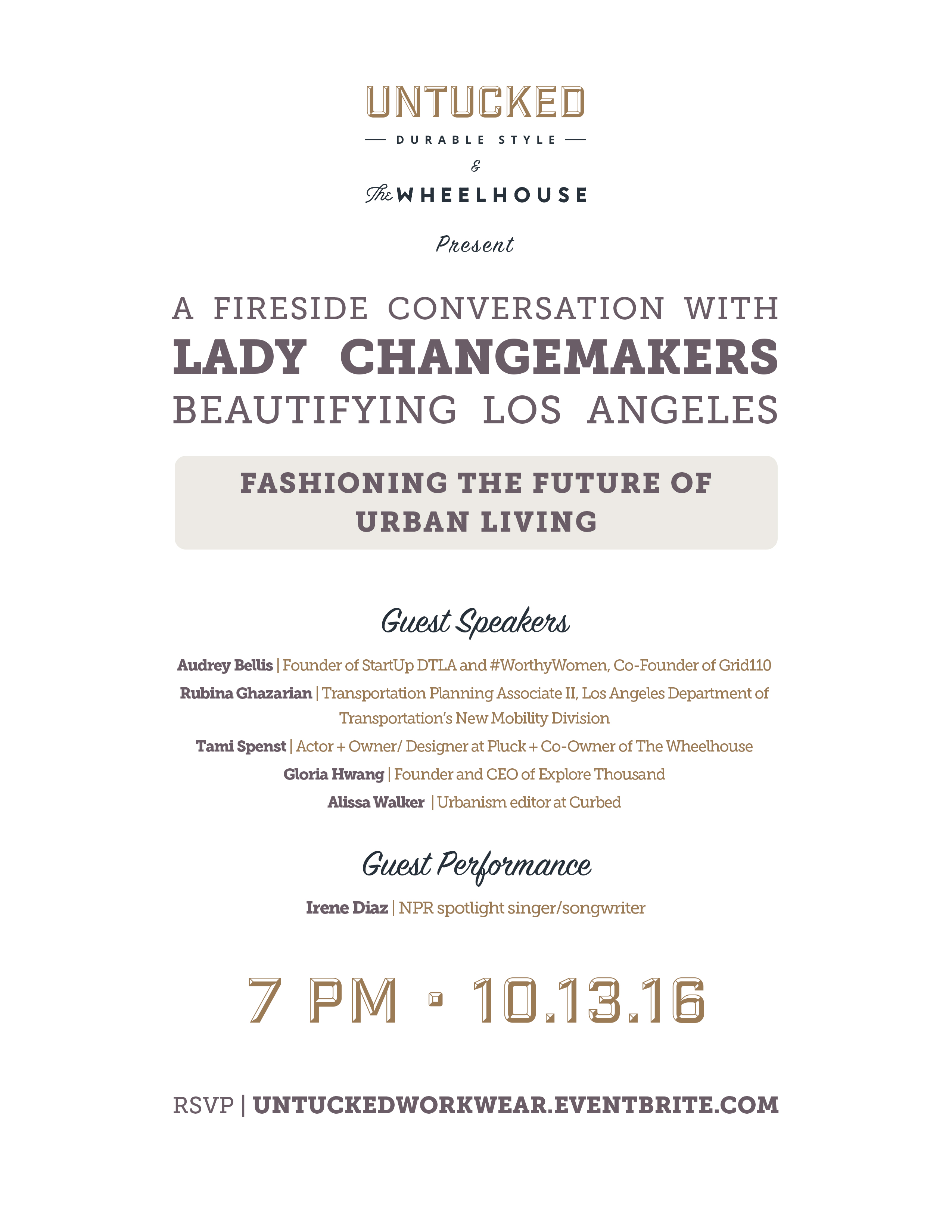 ---
Event Itinerary
7:00PM | Drinks, small bites & music by Patrick Dwyer with sneak peek exhibit of Untucked Workwear's upcoming collection
7:30PM | Conversation: Fashioning the Future of Urban Living
9:00PM | Exclusive House Concert with Irene Diaz
---
Fireside Chat Guests

Audrey is a first generation Latina actively building the tech community in downtown as the founder of StartUp DTLA and as a cofounder of Grid110. She also supports female tech entrepreneurs, executives, & creatives as the founder of #WorthyWomen.
Mayor Garcetti's office honored her as 1 of 5 "Inspiring Latina's of LA" and TechOutLA named her "a key player in the Eastside/DTLA tech movement."
She has been published by The Huffington Post, Metro UK, GOOD Magazine, Morocco World News, and Times of Israel.
She has previously mentored at StartUp Weekend, led Community & Development for Indie Desk and Rhubarb Studios building both to capacity in under 6months, and changed the way publishers engage with comments as VP of Marketing for Meddle.it. Audrey has served her community on the Advisory Board for Catholic Charities LA since 2011 and the Emerging Leaders for United Way since 2013.

Rubina Ghazarian is a Transportation Planner in the City of Los Angeles Department of Transportation's New Mobility Division. Her role includes implementing projects that enhance accessibility, increase travel options, and create livable communities.
Most recently she planned and implemented the Downtown Los Angeles Bike Share Pilot Program, which launched in July. Before joining LADOT, she worked as a Transportation Planner in Metro's Countywide Planning Department. Rubina is a native Angeleno with a Masters of Planning from the University of Southern California and a BA in Economics from UC San Diego.


Tami Spenst is a Los Angeles based actor, designer and small business owner. Originally from a small midwestern town, she never lost that love for community and continues to be passionately committed to building that connection and support system in her big city home. In free moments, you'll find her satisfying her taste for adventure- lost in a book, traveling like a local or exploring local spots in her own backyard. When all is said and done, she hopes to say she lived a big life with tremendous gumption and, of course, pluck.

Gloria Hwang is the founder and CEO of Thousand. Prior to starting Thousand she spent the previous 5 years at TOMS working in everything from product development to philanthropy. Gloria enjoys sitting at the intersection of design and social impact.

Alissa Walker connects people with their cities through writing, speaking, and tours. She is currently the urbanism editor at Curbed and her writing has appeared regularly in Los Angeles Magazine, LA Weekly, Dwell, Fast Company, GOOD, Gizmodo, theNew York Times, and the Los Angeles Times, as well as on the KCRW public radio show DnA: Design and Architecture. She has been named a USC Annenberg/Getty Arts Journalism Fellow for her writing on design and urbanism, Journalist of the Year by Streetsblog Los Angeles, and in 2015 received the Design Advocate award from the LA chapter of the American Institute of Architects. She is also the co-founder of design east of La Brea, a nonprofit that has received two National Endowment for the Arts grants supporting its LA design events. Alissa lives in a 1912 Craftsman on the art alleys of LA's Historic Filipinotown where she throws ice cream socials, tends to a drought-tolerant garden, and relishes life in LA without a car. Read more at her blog, A Walker in LA, and follow her at @awalkerinLA on Instagram and Twitter.
---
Guest Performance

Irene Diaz is Los Angeles' modern day torch singer songwriter. Within only a short amount of time Irene has gained national acclaim. NPR's Don Gonyea says "anyone who hears your voice will wonder where you have been all this time".

Listen to Irene here.
In late 2011 Irene began a career move making her way into the music scene playing at various venues around the Los Angeles area, from small coffee shops to eventually playing well known singer songwriter venues such as Room 5 and Hollywood's House of Blues. In February of 2012 Irene's song I Love You Madly caught the attention of NPR Alternative Latino's Jasmine Garsd after by chance opening an email from production company Mucho Music based in L.A. which featured a live video performance. Jasmine Garsd featured the song on her program and said "you can't fake the soul… Irene is so believable in her emotion."

July 31st 2013 release date of "I Love You Madly", Irene celebrated her CD release party at the classic noir downtown venue The Edison in front of a packed crowd. In August 2013 Irene caught the attention of NPR's All Things Considered host Don Gonyea, and the interview was aired nationally and presented on Radio Station websites across the United States. In September of 2013 the E.P. was reviewed by Patrick O' Heffernan for Vents Magazine. "She brings back classical American soul and blues and elevates it to a whole new level for today's audience…. quite possibly, someday (Irene) could join Ella and Nina and Billie and Rosemary as a queen of torch."
Irene's song I Love You Madly was chosen as one of NPR's 100 Favorite Songs of 2013. "Irene Diaz has one of those voices that touches the pathos we all carry in us," NPR Staff.
Irene is currently working on the beginnings of her first full length album.
---
PARKING
Here's the scoop on parking.
Map to The Wheelhouse: 1375 E 6th St #6, Los Angeles, CA 90013.
By Car:
Parking Option #1:

There is a parking lot d

irectly in front of The Wheelhouse (A chic industrial building, across from DC Stages and off of 6th Street). Parking is $7 if you bring your valet ticket for us to validate at The Wheelhouse.

Parking Option #2:

There is another valet parking lot next to Factory Kitchen for $7. It's a few buildings down from The Wheelhouse off of Factory Place.
By Bike:
There is a bike rack right in front of The Wheelhouse and also there is a Metro Bike Share right at 1245 Factory Place (next to Factory Kitchen).
And everything else...
Carpooling, Bus, Uber or Lyft are always good options!
---
Sponsors and Partners: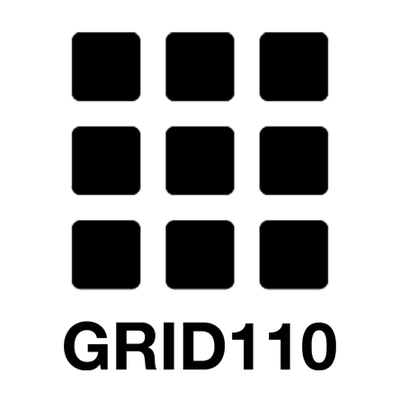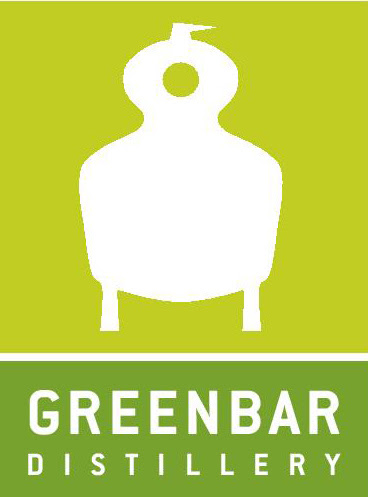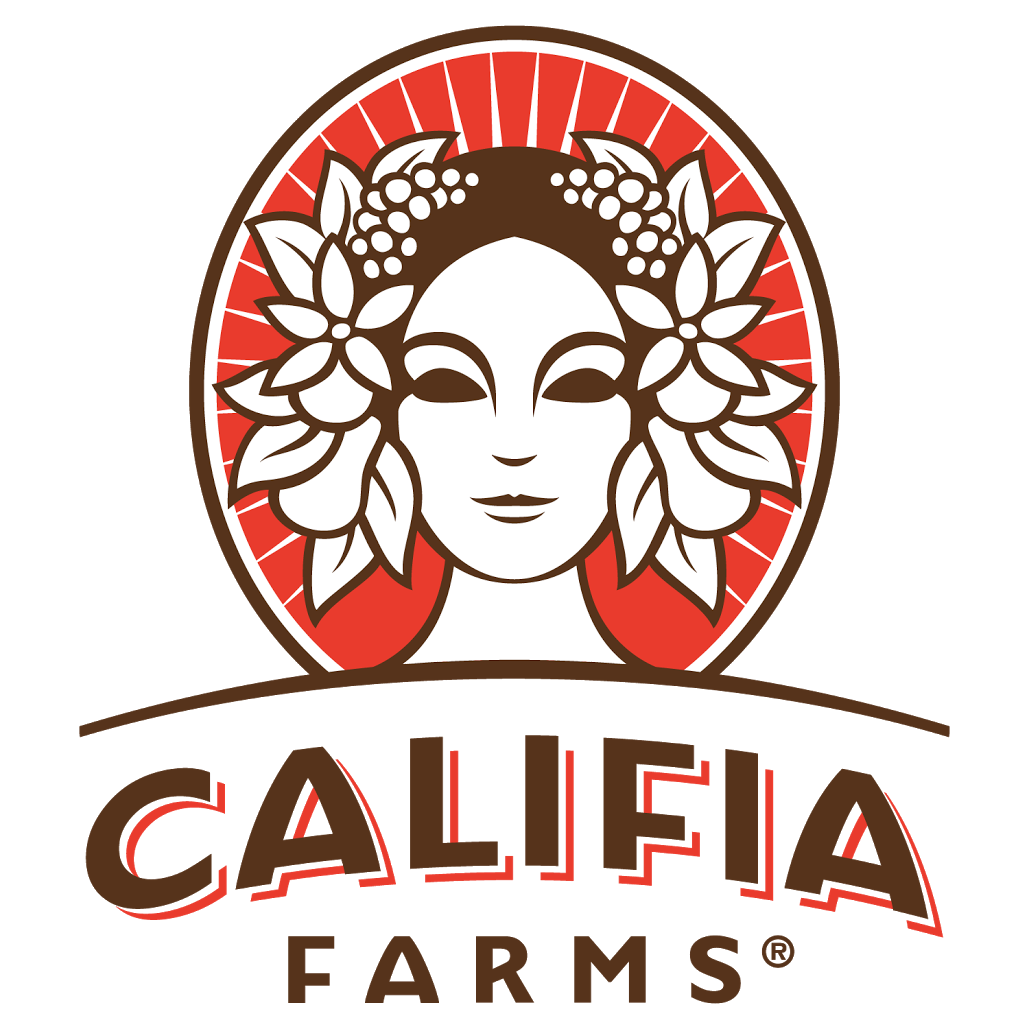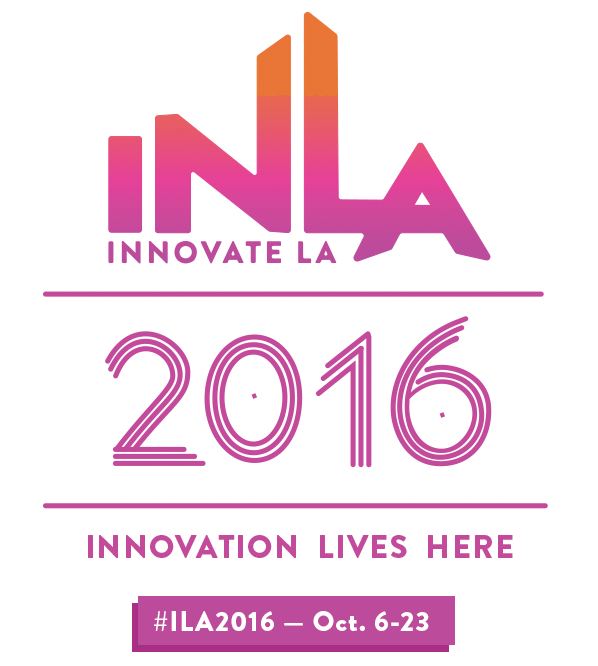 Organizer of Fashioning the Future of Urban Living