Description
Media Registration. Not all Media outlets that register will be granded access.
Only 2 individuals will be granted access each media outlet for free.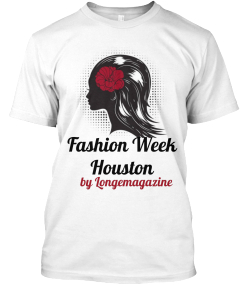 Fashion Week Houston 2016 Tees
$24.99
We partnered with Teespring to create some awesome merchandise for this event. Show your support and look good wearing it. Check it out!