Description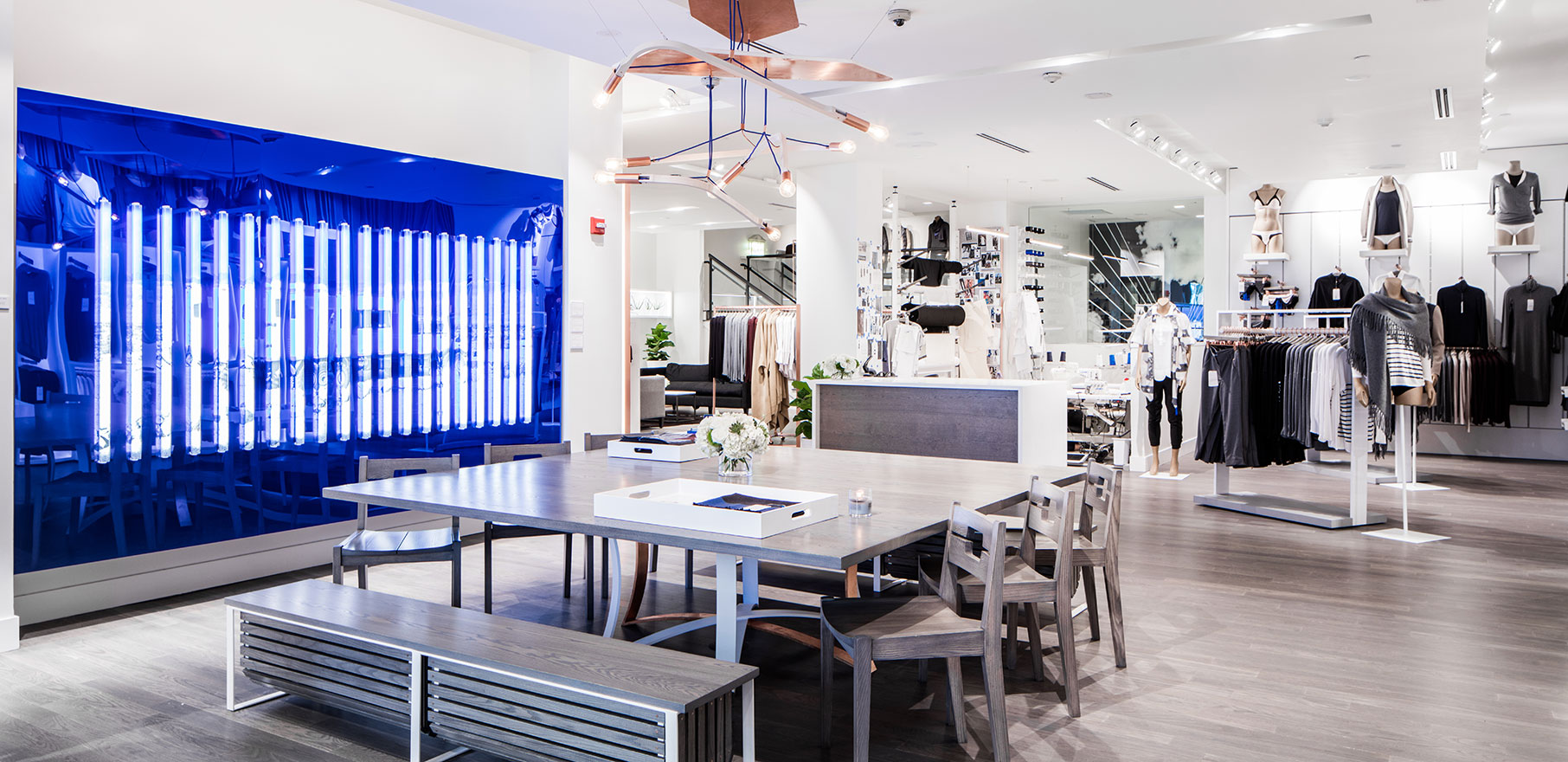 An exciting mix of fashion, food, art, music and ping pong.
Join us for an afterwork mixer and ping pong tournament hosted at the beautiful Kit & Ace store on Newbury street.
// MUSIC //
DJ collective "Back 2 the Future" showcases a blend of remixed and remade classics with emerging artist and sounds. The catalog is deep, the beats are wavy.
// DRINKS //
The super eclectic mixologist and fitness trainer Elise Fletcher has concepted signature coctails based on the theme "Fashion vs Function"
// FOOD //
Chef Jason Tom of Nightmkt in Cambridge features his fried chicken pop up - Bulletproof Chicken. On the menu will be:
Buttermilk brined, boneless fried chicken thigh
Panko fried eggplant
Buttermilk biscuits
Chili collards
Hot sauce
Sweet sauce
// FUN//
Join the fun and play in the "Fashion vs Function" ping pong tournament.