Location
NextSpace
1 Hallidie Plaza, 2nd Floor
San Francisco, CA 94102
Description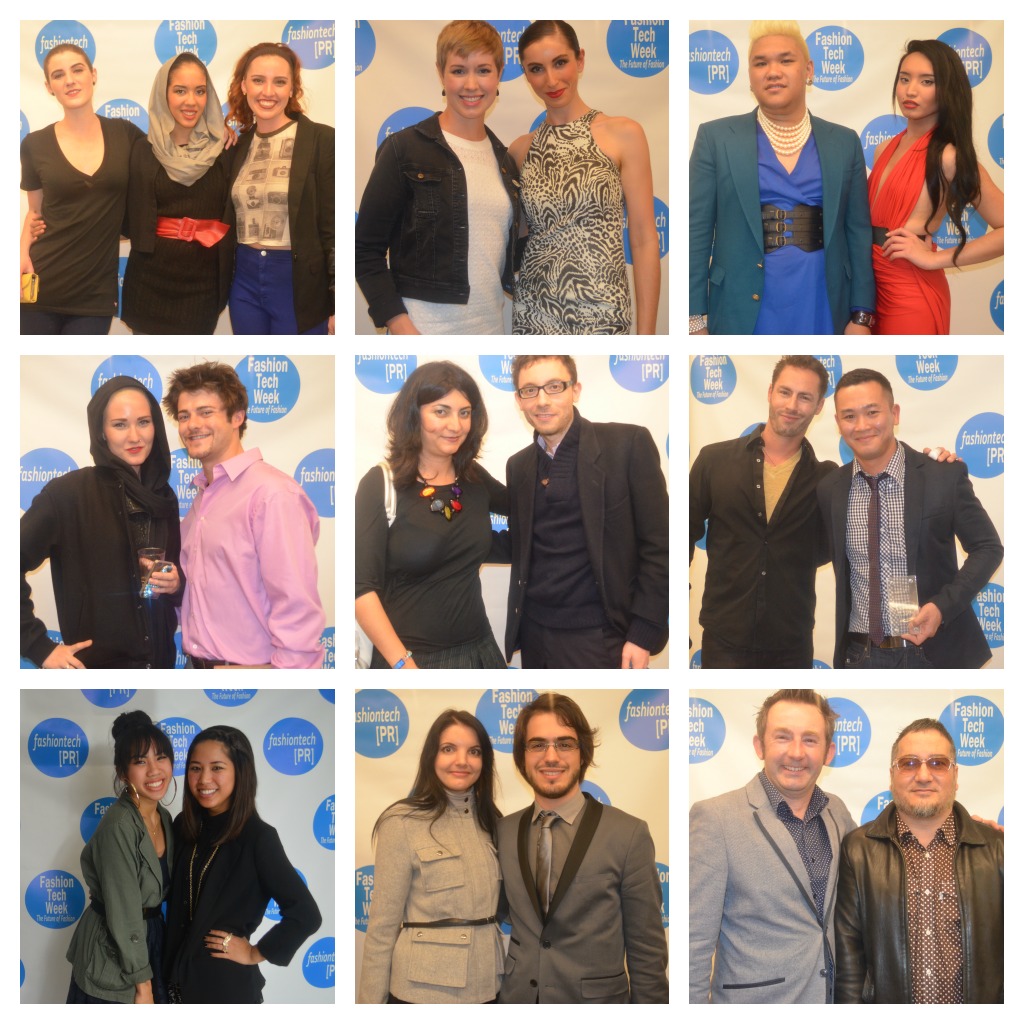 FashionTechPR presents FASHION TECH WEEK 2013: Fashion+Tech Expo. Technology is an integral aspect of San Francisco fashion industry and this year's event will feature app developers, fashion startups and retailers under one roof. You will be able to demo products, watch product presentations, and network with designers, startups, entrepreneurs, fashion/tech professionals and fashion enthusiasts.
DEMO TABLES :
77 Looks - iTunes

Barsential -

http://barsential.com/
Fashion App Finder: http://fashionfinderapp.com/
FashionClyp - http://fashionclyp.com/

Flit -

http://flit.com/

Joy De Jewels -

http://joydejewels.com/
Lemoncrate - http://lemoncrate.com

Lookmazing -

https://www.lookmazing.com/

Love That Fit

- http://signup.lovethatfit.com/
myFit - http://myfit.co/
PhiSix Fashion Lab - http://www.phisix.co/
Pretty Little Thing - http://www.pltnyc.com/
Solz Shoes - http://www.solzshoes.com/

Sonas Denim -

http://sonasdenim.com/

Stileeye -

http://stileeye.com/

Styleup - http://thestyleup.com/

Stylsavvy -

http://stylsavvy.com/

Tie Society -

http://www.tiesociety.com/

Zachies HydroPak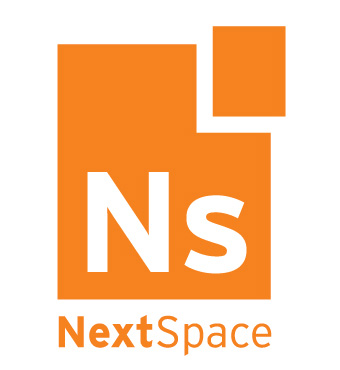 NextSpace creates a collaborative community that is revolutionizing the nature of work. Our business model is simple: NextSpace sells membership into thatcollaborative community. Our members come from a wide variety of industries: software, design, marketing, legal services, architecture, and engineering, just to name a few. Some are lifelong freelancers, while some have been downsized from bigger companies and are just beginning to venture out on their own. Sometelecommute to bigger companies on the other side of the country or the other side of the world. Some are startups, starting growth-minded companies with dreams of a big exit, while some are using their skills simply to earn a living.
FASHIONTECHSF.org is the longest running monthly workshop and the original event series in the San Francisco Bay Area focused synergistically on building, promoting and educating the vibrant community of fashion and technology. Our mission is to create educational, economic development, social and business opportunities for the fashion and technology industries. From it's inception in February 2010, FASHIONTECHSF.org has become the leading network for all things fashion and technology in Silicon Valley and the San Francisco Bay Area.
For innovative ideas, marketing inquiries, media relations, strategic partnerships, product promotions, sponsorship opportunities and booking info. Contact FashionTechPR.com: Owen Geronimo | email: info@fashiontechpr.com or visit:flavors.me/fashiontechpr | owengeronimo.com