Location
Carbon Lounge SF
383 Bay Street
San Francisco, CA 94133
Description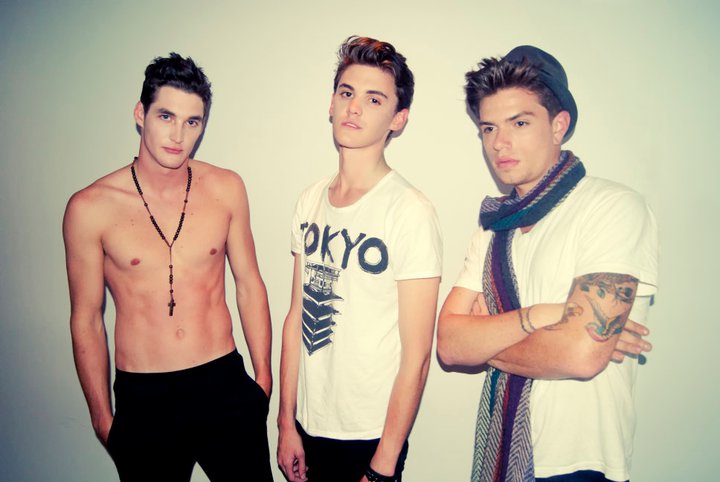 FashionTechPR presents the return of DAPPERHOOD featuring Alphyn Industries, Bonobos and Albert Ming, during the week-long launch of the first ever Fashion Tech Week [See Week Schedule].
DAPPERHOOD celebrates the latest trends in men's lifestyle and fashion in the hi-tech capital of the world. DAPPERHOOD is an event series and style network of men's fashion bloggers, menswear designers, wardrobe stylists and industry professionals featuring innovative products and brands, inspiring personalities, and compelling context for the future of men's fashion.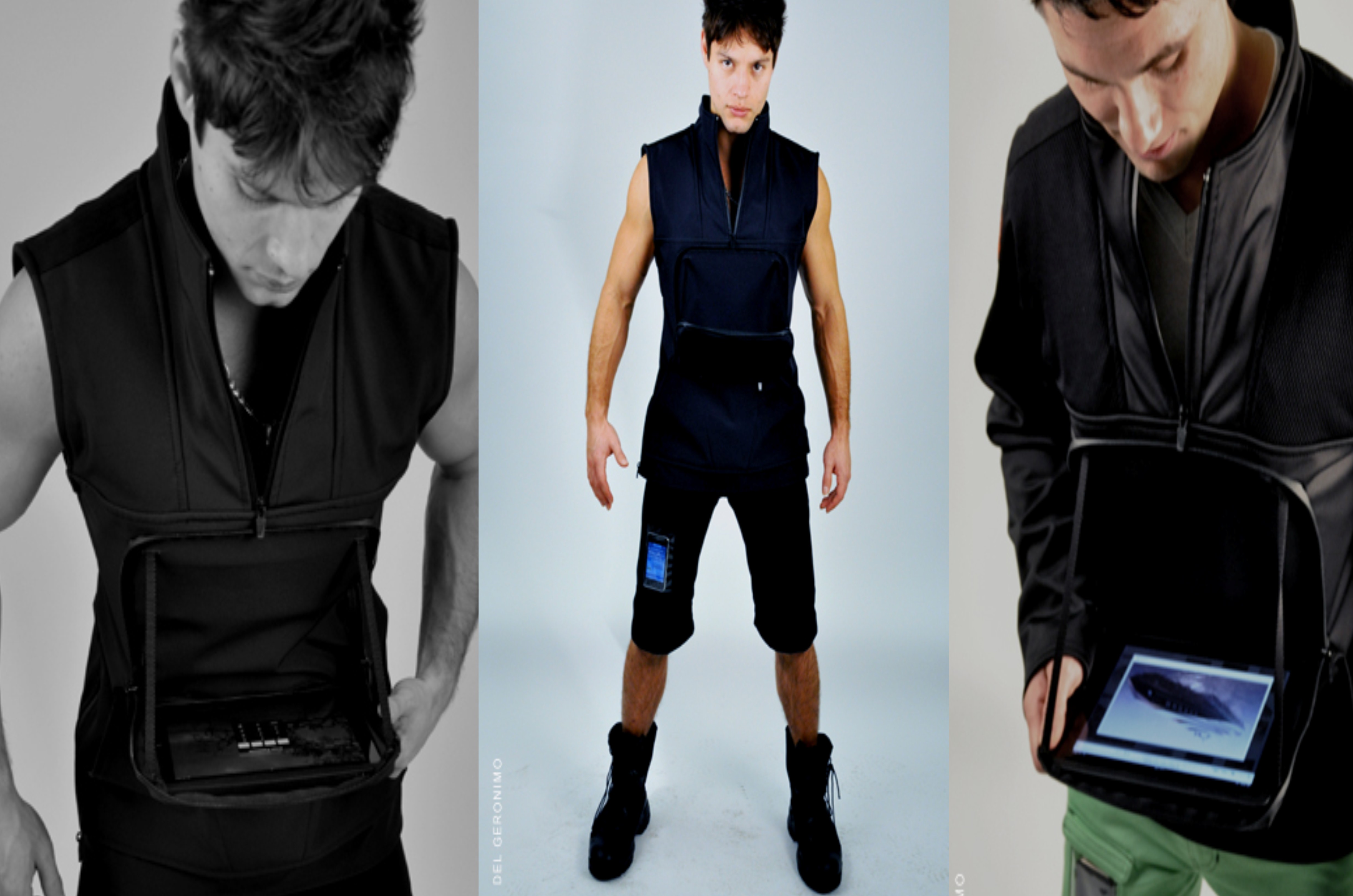 Alphyn Industries is a brand new company dedicated to bringing you cutting edge apparel technologies straight from the military industrial complex and aerospace materials manufacturers. Our products are the result of years of defense industry research and superior garment architecture. Through our new products Wearcom™ and Яgen™, everything that you need to make the future a better reality is within reach. Technological apparel.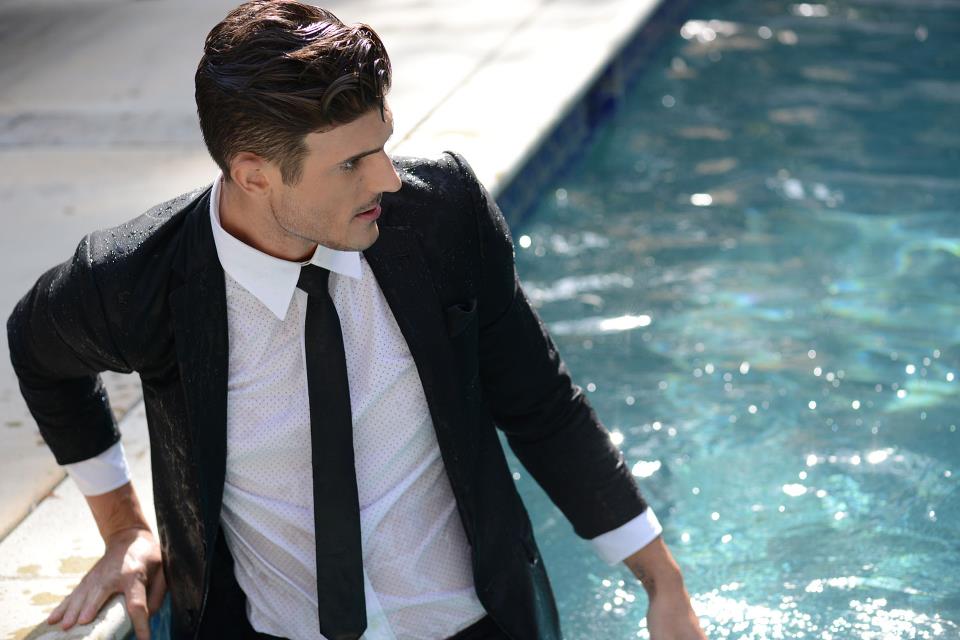 Albert Ming creates high-performance suits for high-performing individuals. We use the latest fabric technologies to build suits that can be worn hassle-free in almost any environment. Albert Ming was founded on the idea of providing a stylish business wardrobe for young professionals.We design and provide premium young professional business clothing so that you can easily build out your stylish business wear wardrobe. We'll guide you through the whole process so you can focus your limited time to think about how to make it big.
SOLZ, Inc. was awarded Designer of the Year for footwear and accessories in the 2012 San Francisco Fashion Awards. We were founded to provide uniquely functional fashion for women and men with active, healthy lifestyles. We are a brand that not only represents these lifestyles, but provides products that actually enhance the enjoyment of them. We hope you agree.
Sonas Denim. Hand sewn patchwork jeans made in sunny California. Building harmony between humans and animals. The Home of the Original Patched Jeans
Tie Society is a new approach to what the neckwear ownership experience should be, Tie Society was conceived as an alternative to the overpriced and stagnant neckwear retail model. Tie Society provides higher-quality, better looking neckwear for less by circumventing traditional supply channels, allocating costs more efficiently and engaging directly with our customers. Wear these great products without owning them. Our collection is hand-picked by professional fashion stylists with a proclivity for the esoteric and who are dedicated to providing our members with only top-quality products.
Hucklebury is on a mission to provide the premier online lifestyle experience for men. Our Core Beliefs. Better fitting luxury products at affordable prices. Top quality products from the finest fabrics the world over. Awesome customer service with a smile.
ZACHIES HYDROPAK
Zachies HydroPak combines art and function with a sound reactive Electro Luminescent Panels and an inconspicuous Water Bladder hidden within. Inspired by the Art of Burning man this ultra-slim low profile back pack lights up to the beat of the music or the voice of conversion. The HydroPak holds 2 litres of liquid with a low profile drinking tube making this perfect for the Festival Goer and Motorcycle enthusiast. A custom design on the back is outlined with high-tech retro-reflective material which brightens from vehicle headlights or a camera flash.
DEMOS BY:
FashionClyp is a Curated Local Fashion Sale Storyboard. Access curated styles and the hottest fashion sales as soon as they go live, in real-time. Avail exclusive discounts and limited-time coupons on desired brands. Personalize shopping with FashionClyp; geo-locate, share and gain from offers in stores in your vicinity and stay on top of trending fashion, all in one unified experience.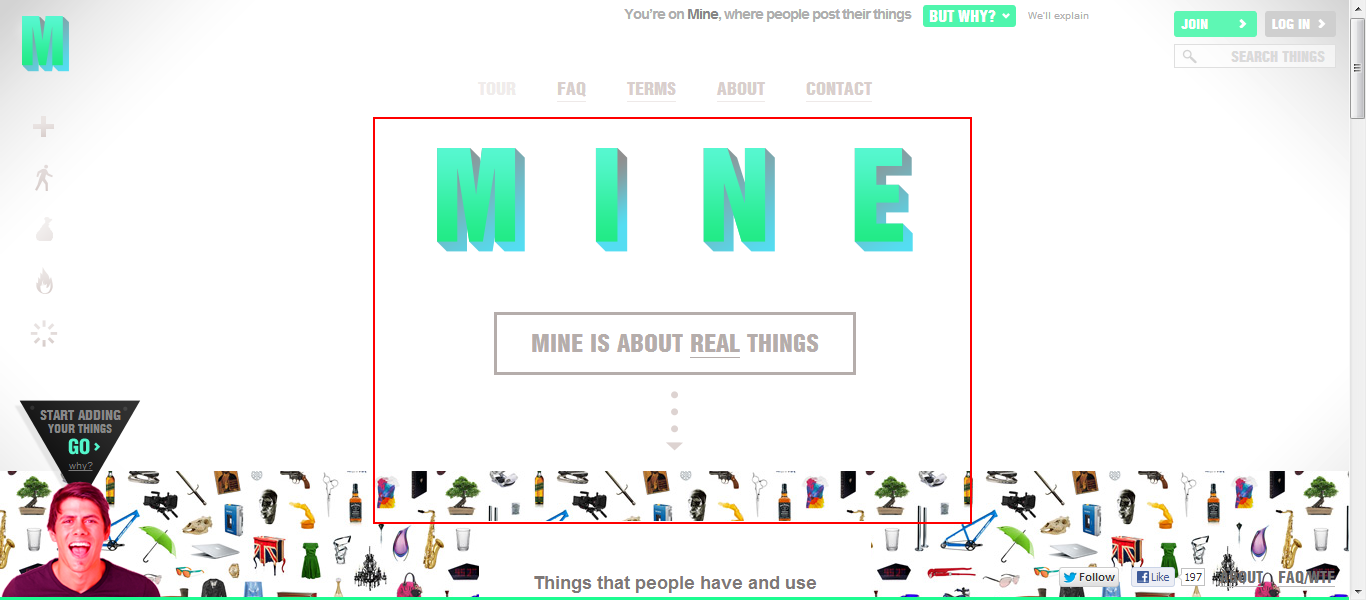 Mine is a site for happy things — things that actually have owners. You can list any of your things on here, find people with the same ones, interact with them, follow them, etc. Think of it as tweeting with your things or checking-in to a thing. Owning things ain't fun if you don't share.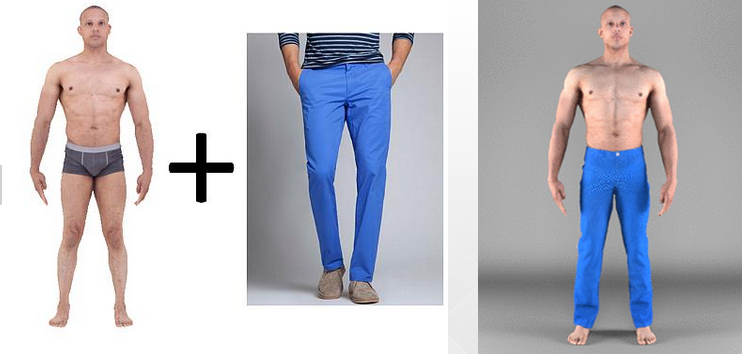 Phisix is a Bay Area company focused on developing 3-D visualization and simulation technologies to drive the growth of the online apparel retail industry. We believe we have the best-in-class solutions for the biggest problems facing the online apparel retail industry, including a 3-D Virtual Fitting Room, robust Sizing / Fit Recommendation engine, Digital Garment technologies and a High-Fidelity, Physically-Accurate Cloth Simulation system that runs 100x the speed of competitive solutions. We feel our solutions are superior to the competition because our unique team brings together research expertise in a number of fields spanning computational geometry, virtual reality, physical simulation and parallel computing.
For innovative ideas, marketing inquiries, media relations, strategic partnerships, product promotions, business of fashion consultation, sponsorship opportunities and booking info. Contact FashionTechPR.com: Owen Geronimo | email: info@fashiontechpr.com or visit: flavors.me/fashiontechpr | owengeronimo.com