Fashion Tech Roundup 4.0 : Women Startups - Pitch Night
Description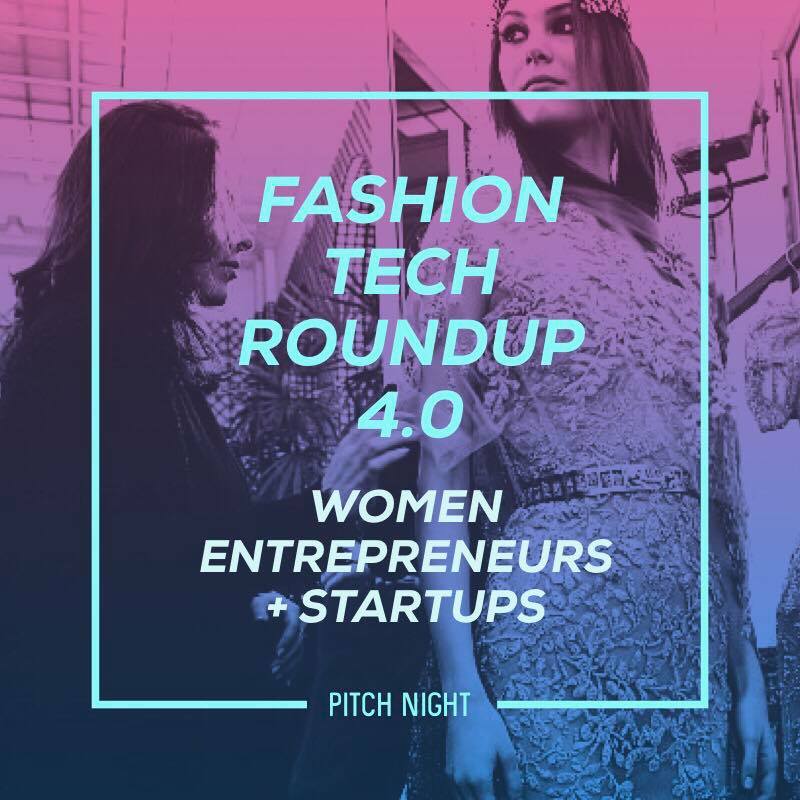 Fashion Tech Roundup 4.0 : Women Startups - Pitch Night
Join Fashion Tech Roundup (Pitch Night) 4.0. Participating startups will present their emerging fashion/tech startup or product. A professional judging panel will provide business critiques and the audience is also welcome to offer feedback to the presenting startups. Attend this workshop and meet other fashion/tech entrepreneurs, possible collaborators and future team mates. APPLY TO PITCH or contact Owen Geronimo.

PROGRAMME:
6:00pm : Door Opens
6:30pm : Keynote : Lisa Lang
6:45pm : Cloud4Wi Presentation by

Lorenzo Lato

7:00pm : Fashion Startups Pitch
8:00pm : Netwoking
9:00pm : Close
Special Guest of Honor & Keynote: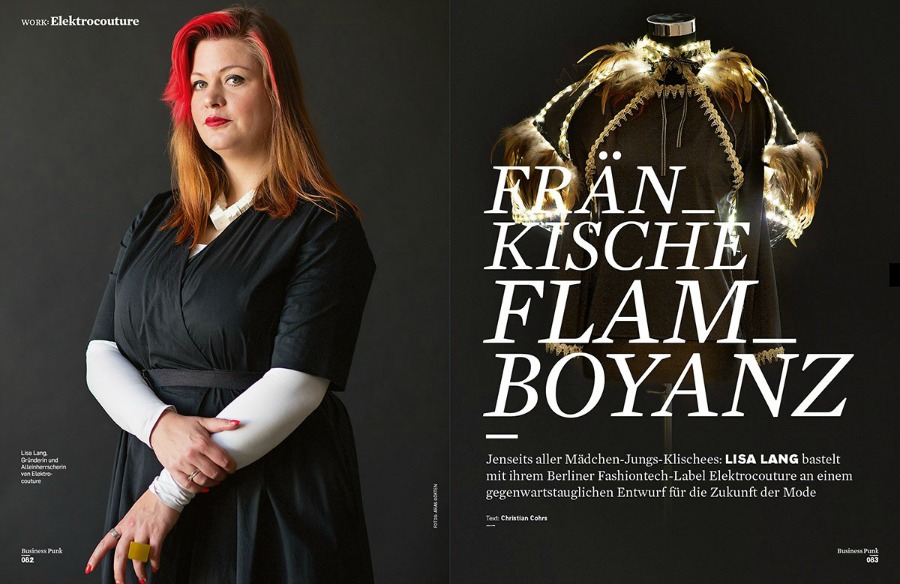 Lisa Lang is known around Berlin as an ambassador for Fashion Technology. Prior to starting ElektroCouture, Lisa worked in tech for over 10 years. While her interest in tech satisfied her 'nerdy' side, her fingernails, heels and lipstick told another story. Lisa noticed 'wearable technology' companies lack communication to their community and there was an obvious gap in the market. This frustration lead her to launch her own fashion technology house, and the world's first agency to pioneer innovative electronic wearable technology for the fashion industry.

Mentor & Judges:
With a name that sounds ripped from a Marvel comic book, Lisa Lang delivers a personality to match - and she has a superpower: Lisa brings people together to create new, innovative, and beautiful products.
Lisa was raised in a Franconian craftsman family, studied Arts, New Media as well as international business management and lived and worked all around the word. In the almost ten years of her career in the IT industry, she's gained a reputation as a digital information technology and new media game changer. Now Lisa is blending all her experiences with her agency for bespoke wearables technologies,
ELEKTROCOUTURE.com
, and has been named one of the top 100 most influential people in wearable tech worldwide.
Jennifer Evans is an entrepreneur and the founder of TEG International. TEG and The Evans Group consist of vertically-integrated fashion development and production facilities in Los Angeles, San Francisco, and Barcelona. Each location are based on the principle of preserving craftsmanship and promoting independent design. They achieve this through creating living-wage and year-round jobs, for highly-skilled workers in each
of our facilities. By providing a menu of high-quality services in flat-rate packages tailored to the independent designer's needs. With these practices, TEG and The Evans Group have served more than 750 independent designers to date. With the launch of TEG International, they also offer development and small volume production services in new categories for the independent designer, from handcrafted shoes to custom fabric
printing, provided by select small artisan factories from all over the world. Each of their international partners are carefully selected and share our ethos for craftsmanship and quality in their work.
Prior to forming TF Law Group, Gina Bibby practiced as an attorney in the Silicon Valley offices of large AmLaw 100 firms, where she litigated complex intellectual property matters and other cases for over fourteen years and handled intellectual property procurement for nearly five years. In addition, Gina has in-house legal experience. There she learned the importance of understanding clients' business objectives. Gina is a registered patent attorney and has significant trial expertise. Prior to practicing law, Gina worked as a computer software engineer at various Fortune 50 companies. Gina has studied fashion law and fashion and technology law at the Fashion Law Institute's Intensive Program and Silicon Valley Fashion and Technology Program.
Davide Quadrini is CTO and Co-founder of Cloud4Wi. He has more than ten years of experience in the telecommunications industry, with a focus on OSS/BSS systems, and today he is a well-known and respected expert for telco networks, both wireless and wired. Davide worked in WiTech as CTO. Thanks to his expertise, he was involved in advanced Research & Development activities. In addition, he led various projects, working closely with his team and, in case, with other search laboratories, to develop innovative solutions tailored for customer requirements. Davide held a Degree in Telecommunications Engineering from the University of Pisa.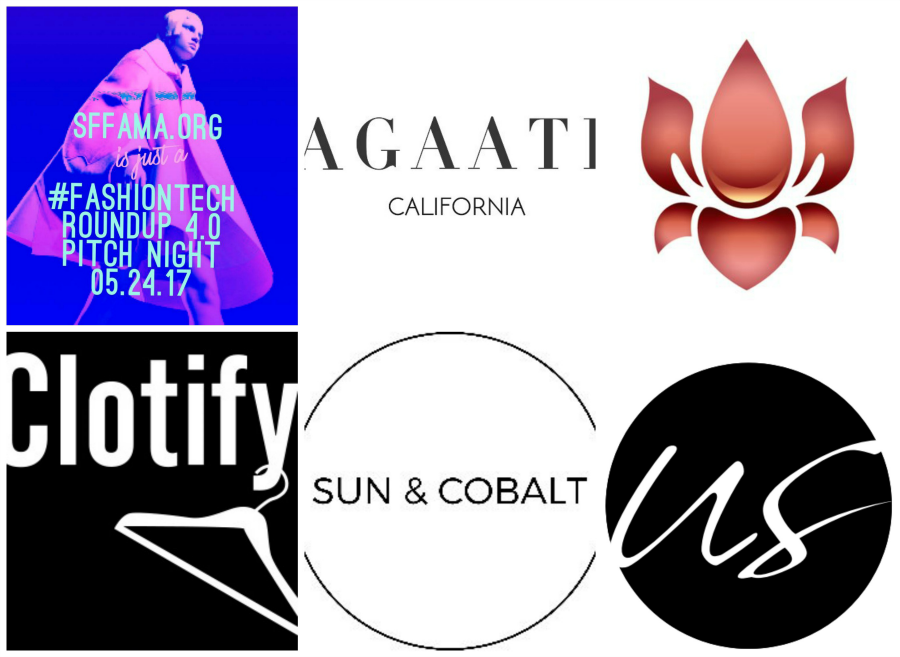 Startups To Pitch
Community Partners :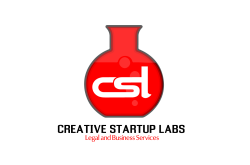 Creative Startup Labs
is a full-service agency dedicated to helping talented entrepreneurs start and grow their businesses. Whether you need brand development, legal services, business plan preparation, creative financing, strategic consulting or product incubation, CSL can probably help. CSL founder Brad Carrick has been practicing for over 12 years with a JD from Harvard Law School and an MBA from IE Business School in Spain. He is also the founder of the award-winning fashion-tech brand SOLZ, Inc. and editor of the online magazine Fashion InJunction. He has a passion for bringing creative ideas to life – and helping artists and entrepreneurs turn their talents into success by starting and growing their businesses.

Cloud4Wi offers Volare, the industry's leading services platform for next-gen guest Wi-Fi. With Volare, large retail chains, restaurant chains, transportation hubs and shopping centers build their brands by leveraging their existing Wi-Fi networks to provide superior on-site mobile experiences, while gaining valuable customer insights. Volare's open, cloud-based platform is distributed through channel partners and connects more than 55 million mobile users across 15,000 locations in more than 80 countries. Customers include Armani, Burger King, Bulgari, Clarks Shoes, Olive Garden, Prada, and Telecom Italia. The company is based in San Francisco and has offices in London, Paris, Milan, Pisa and Manila.