Description
If you are, or have ever been active in the Mod scene you will have heard of Gill Evans Catling. Gill and her late husband Del Evans were original Mods back in the sixties, having already coined the pre-Mod term Continentalists in the late 50s. Always stylish & polished, Gill is a walking master-class of Mod style; a beacon of feminine tailoring and a true Icon of Mod.
Gill still creates clothing collections today and will be talking about her life and love of fashion with an array of photographs and garments as visual aid.
Please RSVP to confirm your place / Free admission / Limited availability
15:00-16:00 / Saturday 15th June
Check out Fashion Talk with Peter Feely here / If you are interested in attending both talks you can fill your time between them at Gray's Bar and Kitchen which will be serving 1960s themed food and drink, as well as DJs spinning vintage vinyl
Find out more about Mods: Shaping a Generation + Revive Festival here: http://shapingageneration.co.uk/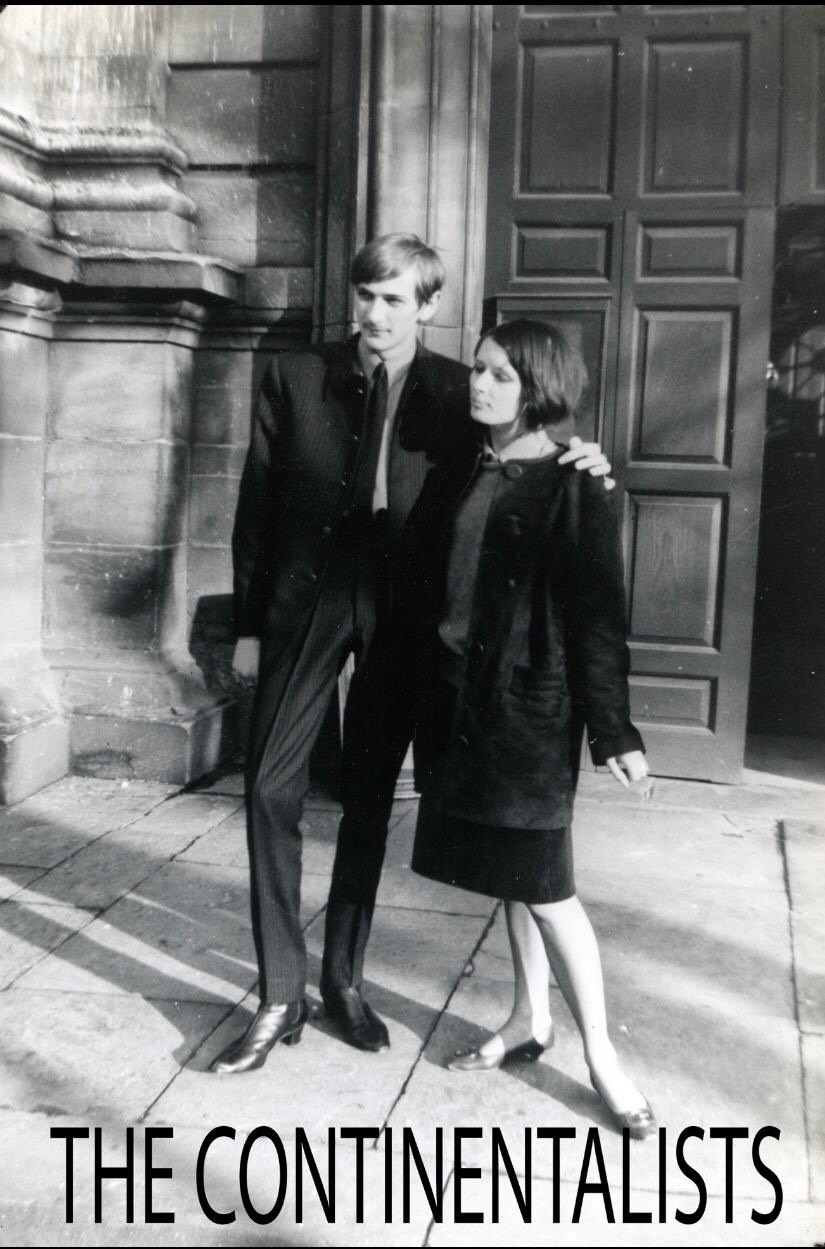 Organizer of Fashion Talk with Gill Evans Catling
Soft Touch Arts is an award winning Leicestershire charity that has been changing the lives of vulnerable and disadvantaged children and young people Since 1986. 
We engage young people in arts, media and music activities which boosts their confidence and self-belief and encourages them to develop creative, social and employability skills. 
More than 34,000 children live in poverty in Leicester – we target those aged 13-25 who are struggling in school or miss out on opportunities due to mental health issues, disabilities, poverty, lack of parental support or other life challenges.   Each year we work with around 1000 young people.