Fashion Talk Series 1.0 - How To Get People To Buy Your Fashion Product
Description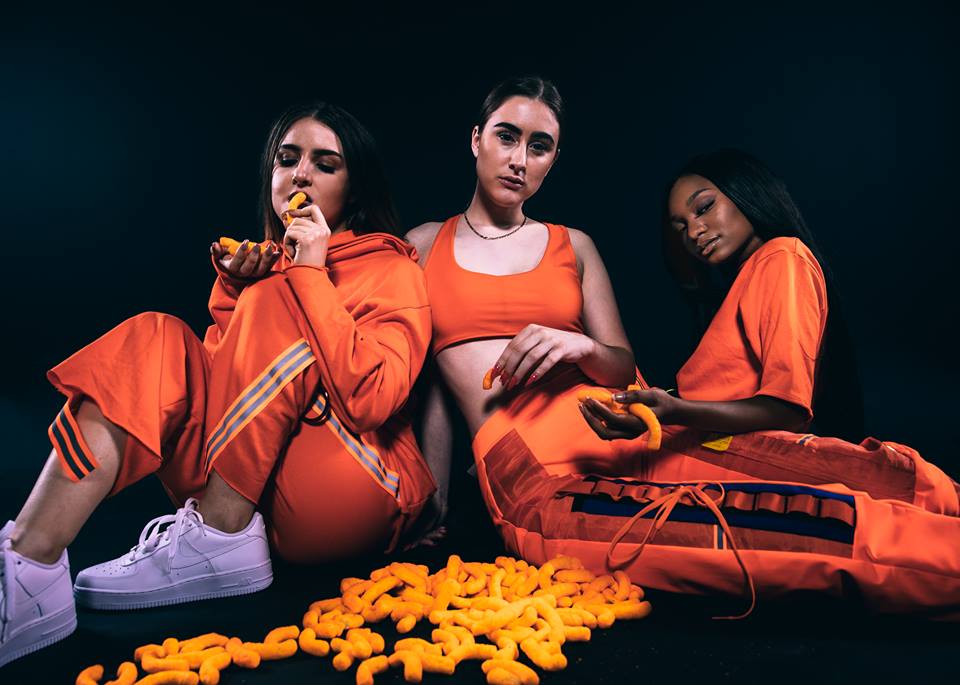 Focusing to connect fashion industry professionals and future business leaders. To provide insider access to the fashion, beauty, retail & fashion/tech industries. In this series, we will discuss "How To Get People Buy Your Fashion Product", featuring fashion industry professionals in a panel setting. | $10 Online/ $15 at the Door - RSVP @ http://bit.ly/2BchxwM


KEYNOTE + SPECIAL GUEST, Project Runway's JENNI RICCETTI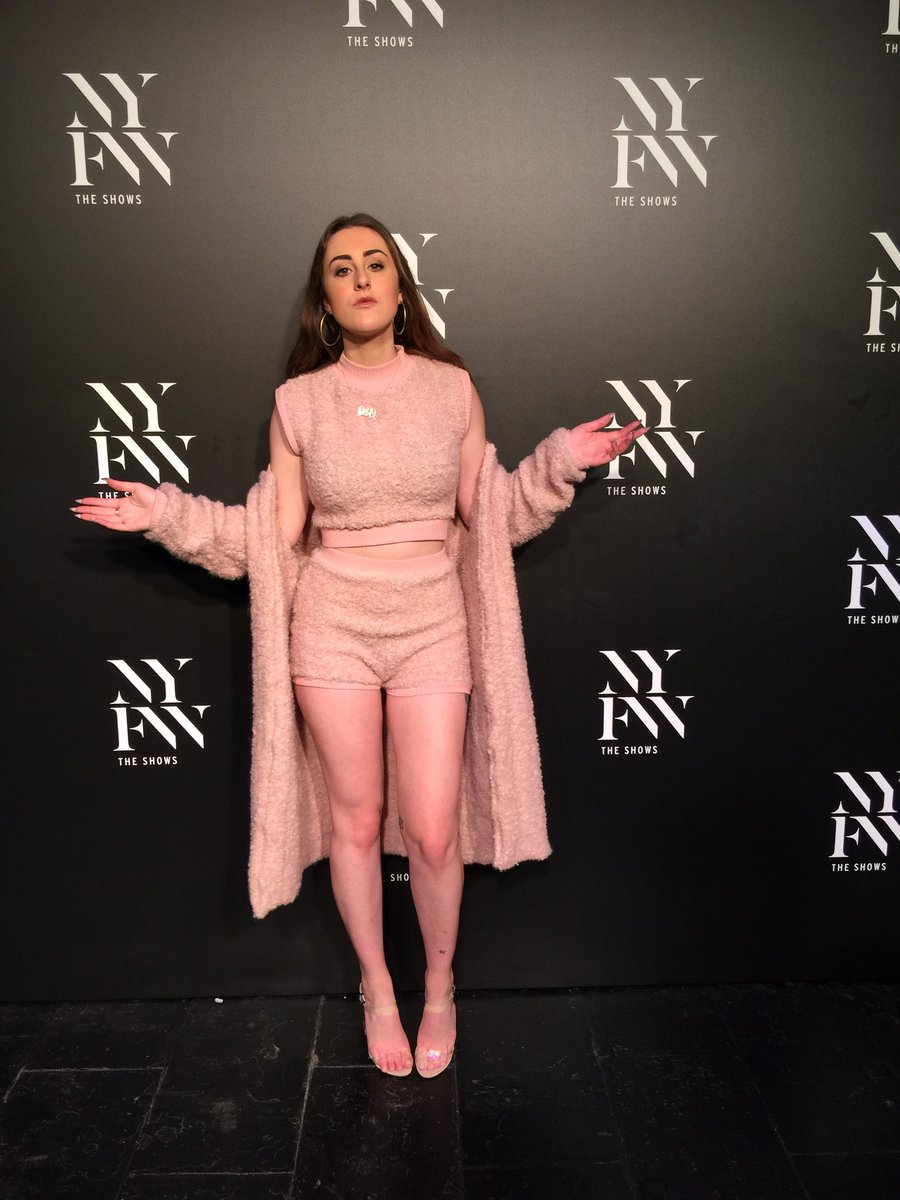 Jenni Riccetti was born and raised in San Francisco, Jenni Riccetti developed her love for sewing at the young age of seven. By age nine, she received her very first sewing machine from her parents. With the constant support of family and friends, Jenni has continued to blossom as a confident young designer.
Featured Panelists :

Sharon Segev is the President of Ruti. Their line consists of Women's ready-to-wear apparel, shoes, handbags, jewelry & accessories by Ruti, with five locations throughout California.
Inspired by the power of cloud industry and its ability to benefit the fashion industry, Arushi Agrawal founded VivTote to empower women to have a virtual designer accessories closet with an e-stylist all in the comfort of their home and at the fraction of the cost.
Prior to founding VivTote, Arushi honed her technology skills while building software products at tech giants like Microsoft and Accenture and pursued her passion for fashion industry by participating in local cultural and theatrical events. She is also the winner of a beauty pageant and holds the title of Mrs. India Seattle 2015.
Western Bonime writes about fashion and tech companies that are creating change through socially conscious innovation as well as fashion film. She is a new project launch specialist, is a brand clairvoyant, educational program developer, and event producer for socially conscious companies. Previously, she worked for more than 15 years as a designer, trend forecaster and illustrator for fashion companies in New York and Europe. A graduate of Parsons the New School for Design, she has parlayed her love of education into exciting curriculum at Parsons, Esmod International Design School in Berlin and currently at the Academy of Art where she inspires students to think outside the box and be passionate about the deeper connections between who we are and what we make. Join her on Twitter @westernbonime or email her at contact@westernbonime.com to share your world.
Vishal Kalia is the Founder/CEO of Rogueline.co, which is a resource center for E-commerce, Retail and Fashion Businesses. Rogueline provides curated list of freelancers (fashion lawyers, accountants, marketers etc), Free marketing templates, 200+ fashion startup tools, Free Blog topic generator tool for you. He has been in digital marketing for 12+ years. Vishal also runs YouTube channel on marketing for fashion vertical