About this Event
Did you always want to take part in the fashion world? Look no further, we have the perfect evening for you!
Come and get inspired by the work of two of the most talented young fashion designers around, Genieve Vasconcelos and Manon Planche, in a fun and unique event around sustainability!
We decided to bring the best of London's fashion and entertainment directly to you. Professional dancers and musicians, performing live throughout the day, come to make this fashion show with a twist an event you do not want to miss!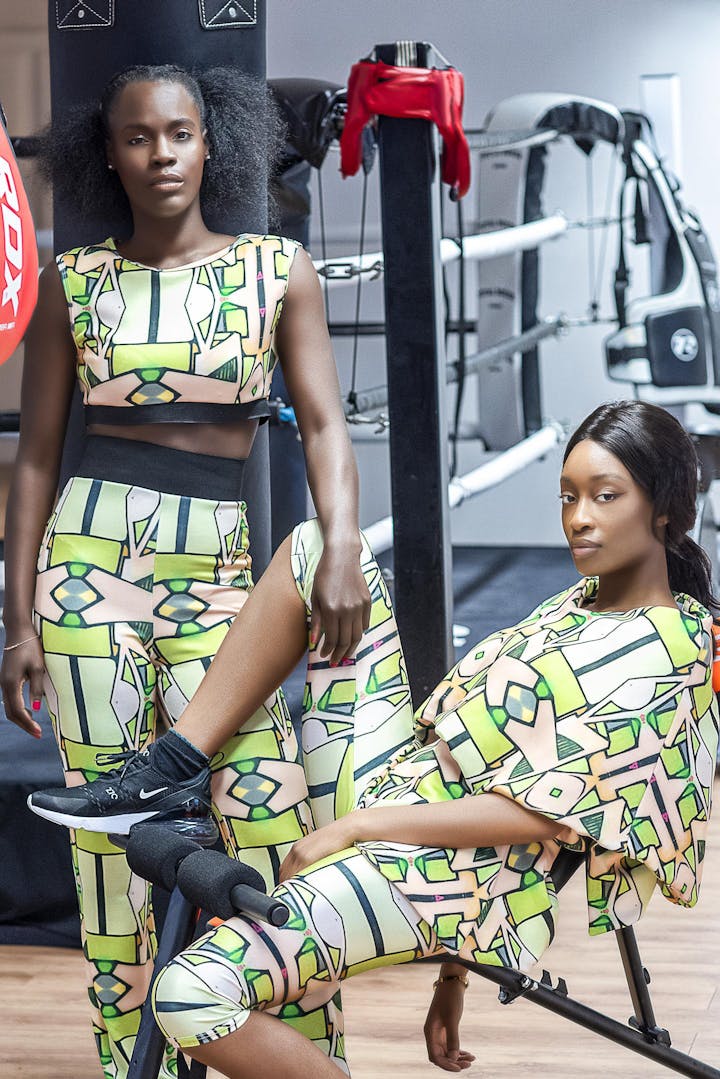 Genieve is a sustainable fashion designer of special, bespoke objects of desire, for people with taste and style. Genieve is an imaginative, forward-thinking designer, who graduated in BA Fashion Design, at the acclaimed London College of Fashion.
In Genieve's first year at university, her extraordinary designs were selected to be exhibited at the 'Glacéau Vitamin Water', sponsored exhibition, at the old Truman Brewery, and also showcased at the 'Seams' event, at the Hoxton arches.
In year two of her degree, she created a collection that was featured in a fashion show and received remarkable reviews in 'Idol Magazine'. This show catapulted her extraordinary designs into the fashion industry arena. Genieve's passion for collaborations has given her the opportunity to work with many fashion industry professionals.
One of her most notable collaborations, was an extraordinary project for the high street store, H&M. Genieve was commissioned to design a large scale couture dress made from recycled clothing! This stunning creation was displayed in the main window of one of H&M's flagship stores, for fashion recycling week!
IG: /genievecouture/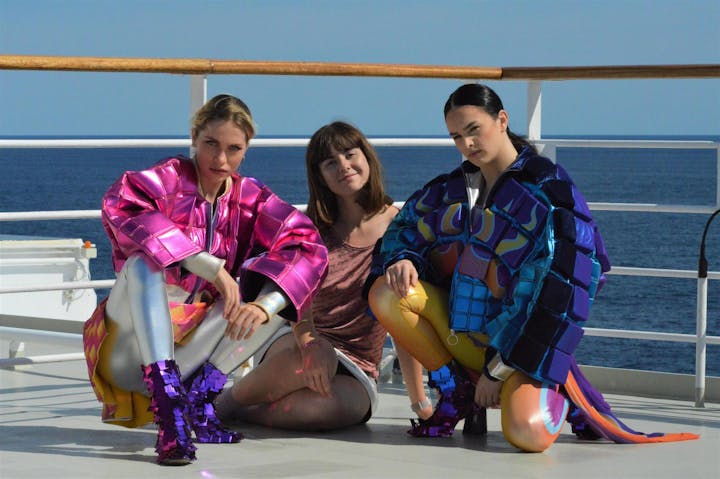 French designer, Manon Planche graduated from the University of Westminster in 2018. Her collections were shown during LFW AW18 and AW19 and worn by many inspiring women, including Rita Ora and Kate Nash.
Positive fashion is at the heart of her multifaceted collections. Manon Planche focuses on ethical manufacture and zero waste production whilst creating bold, printed and textured, pieces meant to empower women and encourage them to dare it all.
This unapologetic SS20 collection sparkled from watching Jet Dreams (Gary Shlifer) and was made using 100% upcycled materials and zero-waste construction techniques.
IG: /manonplanche/
LIVE MUSIC
Alexia Charoud is a London-based French music artist and audio producer. Bringing her immersive musical soundscapes to underground London venues and fashion shows since 2018, her sets combine colourful electronic textures, otherworldly vocals, dark beats, and meticulously-crafted sound design.
IG @alexiachd
JULITA is an experimental designer and artist based in London. Her multidisciplinary approach focuses on diverse mediums such as poetry, interactive objects, sound, and performance. Her work questions modern infrastructural love as a reflection of contemporary dating culture, digital obsessions and intimacy in the public sphere; exploring new and old narratives of the design process and networked processes of production.
IG: @julitameow
Schedule:
6 pm- 6:45 pm
Genieve Vasconcelos will present her collection accompanied by dancers.
7 pm: 7:30 pm
Manon Planche will introduce her collection with musician Alexia Charoud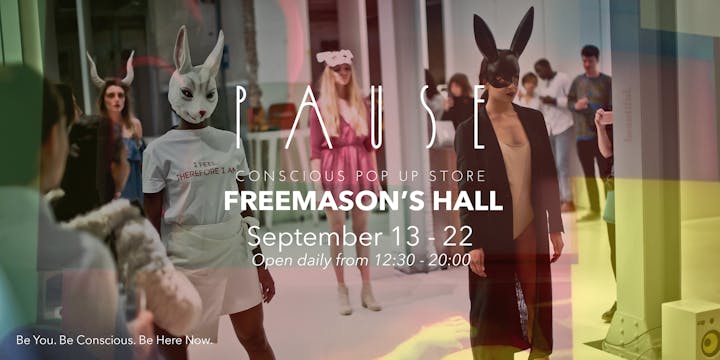 The event will be taking place during the PAUSE Conscious Pop-Up #9 at the Freemason's Hall, Covent Garden, in London, England, between September 13 to 22, 2019
It is a ten-day pop-up event, conveniently taking place during London Fashion Week, where sustainable fashion, art, music, and live performances meet in one place, to create awareness, educate the consumer, and provide an open forum of discussion on how we can all take sustainability forward within our lives. P A U S E will invite the most influencing sector of the London and the global fashion world to rethink their production and consumption choices in order to create together a more conscious fashion industry. This event is to help bring this important issue to light.