Description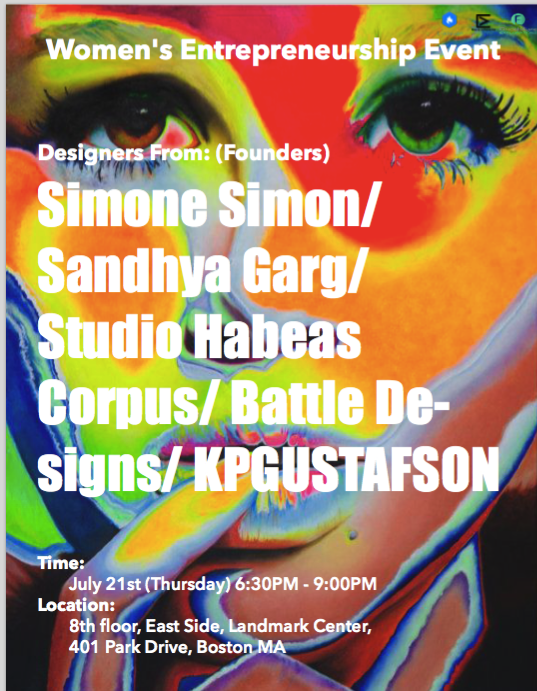 The most fabulous Fashion Event happening in Boston during the summer! Feeling bored staying at home? Want your life to be more colorful? Come meet the most unique independent designers in boston, to learn about their designs and their stories!

Why attend:
• Super models and live fashion show
• Inspiring stories of the designers along their entrepreneurial journey
• Coupons for the designers' studios / stores
• Free drinks from Happy Lemon and desserts!

Agenda:
• 6:30 PM - 7:00 PM Registration
• 7:00 PM - 7:30 PM Fashion show
• 7:30 PM - 8:30 PM Panel Discussion
• 8:30 PM - 9:00 PM Networking
Speakers Information:
Ceclie Thieulin | Simone Simon Founder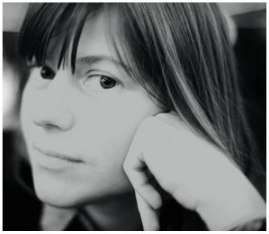 Cecile Thieulin is an architect and the founder of Simone Simon Paris. She founded a women clothing line with structure and a passion for materiality and movement.
• Her design studio is based in Paris and Boston, and her production and fabrics are French & American.
• Architect & designer Simone Simon is very much influenced by architectural references, patterns and construction.
• She cares for the sustainability of the materials and the means of production. Her collections are made for the woman conscious of her time and zeitgeist.
• She wears stylish & sustainable, ethical & chic, elegant & glamorous, high style & comfortable , day & night clothes.
• She is a true Parisian, but loves and lives the American life.
About Simone Simon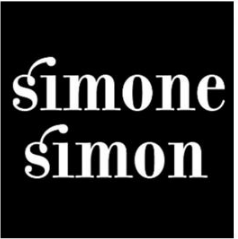 Innovative, French & Boston based fashion brand. Launching our very first collection with spirit: patterned and striped clothes, locally made with passion. We design clothes that sublime a woman's body! By strategically orienting and positioning patterns and stripes on the body shape , we change the way it is viewed: legs can appear longer, the waistline tighter , pretty and marked, the breasts higher and accentuated, the shoulders highlighted. In a nutshell the body is enhanced , and appears more feminine! this isn't magic; it is truly based on optical vision, geometry and anatomy. Our brand is : Classic but not dull. Elegant and sexy. Classy but not frigid.

Sandhya Garg | Sandhya Garg Founder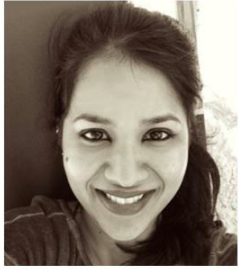 • A Fashion Designer- who sleeps, dreams, eats and drinks clothes, Fabulous Clothes. Contestant on Project Runway Season 13.
• Sandhya polished her skills at international design studios training at Alexander McQueen, Alice Temperley and Izmaylova, learning everything from different pattern cutting techniques to hand embroidery and vintage knitting-lace making at the Gucci factory in Italy.
• She decided to launch her own label after graduating from the London College of Fashion in 2011.
• Sandya Garg was recently seen at Project Runway Season 13, she won 2 Challenges, was in top a lot and her work was loved by Heidi Klum, Nina Garcia and Zac Posen, specializing in Womenswear, for her fashion is all about glamour and personal style.

Sandhya Garg Awards and Competitions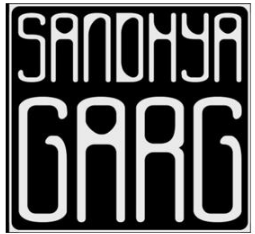 • Project Runway Season 13 contestant
• Won Marie Claire Future of Fashion challenge and Mercedes Benz New York Fashion Week S/S collection preview look
• Award for Best Garment Construction (USHA NIFT Award) 2007
• Winner of Wills Lifestyle India Fashion week, Fashion Quiz 2006
• Winner of Top Design Competition at New Orleans Fashion Week, 2014
• Finalist for Nina De York illustration Competition, London College of Fashion 2011
• Finalist for B Focus Talent search at Brown's London Print Competition, London 2012
• Finalist for Textile Institute - Design Means Business Exhibition, London 2011
FAUNE STEVENS | Studio Habeas Corpus Founder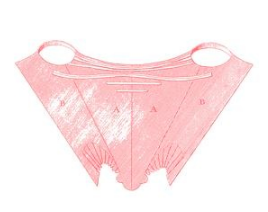 • Faune is interested in frugal lifestyles, optimizations, material connections, and the happiness that follows.
• Her focus is strongly informed by her previous life as an architect. She has been ruling over Studio Habeas Corpus since December 2014.

About Studio Habeas Corpus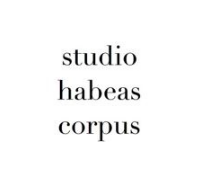 Habeas Corpus is a research & design studio mfocused on materiality and the body through dress, architecture, dance, and history. It is organized as an absolute monarchy, currently ruled by Faune Stevens.
Vicky Viebrooks | Battle Designs Co-Founder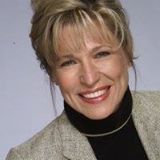 • Vicky Viebrooks retired commercial Airline Captain, traded one runway for another.
• Eight years ago she launched her fashion career through Costume Design for community Theater.
• Recently graduated from Mass College of Art and Design she has turned her attention to women's clothing . In 2014 she has Collaborated with Earl Battle of Battle Designs to bring energy and excitement to the runway.
About Battle Designs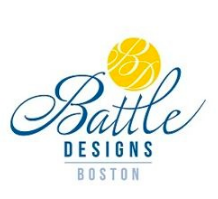 Battle Designs was founded in 1998 and started as a private design business designing bridal and evening wear. As Battle Designs grew it moved to an online store in 2010, Battle Designs started a ready to wear line for women and men with some featured accessories. The next phase for Battle Designs is to cut their carbon foot print by introducing garments that are produced by hand and solar generated machine and to use more eco-friendly fabrics. Coming in the fall 2015 a new section to Battle Designs called Solar Flare, garments designed by Battle Designs and produced by Eco-Solar Garments.
Battle designs have been featured in New York Fashion Week with Plitz, Styleweek Season 11 Spring Summer 2016 collection, "Stepping it up on the Hill" on October 4th 2015 and "Bring it to the Runway" May 2015 to raise money for the Cancer Society. February 2015 Styleweek in Providence, RI, Where the introduced a men's ready to wear line and Women's evening wear.

Kelly Gustafson | Founder of kpGUSTAFSON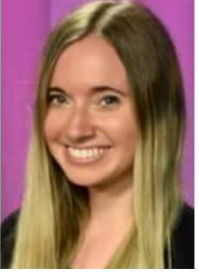 She is a fashion designer from Sherborn, Massachusetts. After attending four years at Mount Ida College and receiving her Bachelor's Degree in 2014, Kelly worked as Assistant Designer for a local fashion company in Quincy, MA. In the fall of 2015, Kelly traveled to Tokyo to pursue one of her dreams and intern for a Japanese designer. After returning back home, Kelly started a new dream and decided to start her own brand in January 2016, kpGUSTAFSON.
About kpGUSTAFSON

Always inspired by Japanese fashion and pop culture, kpGUSTAFSON wanted to incorporate the uniqueness of Japanese street wear mixed with the minimalistic style of American street wear. Each design is simple in silhouette, color, and print. We also pride on making each design comfortable in fit, feel, and fabric. Our brand caters to both men and women who dare to stay true to their own personal style and who feel confident and comfortable in kpGUSTAFSON clothing.
Jing Xu | OnceInLife Explorations, Inc. Founder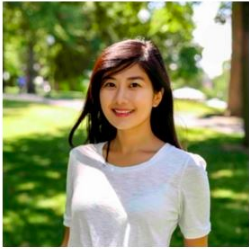 • Successfully held the largest beauty pageant in Boston in 2015
• 2015 Miss Earth China Social Responsibility Award Winner
• 2014 ATV Miss Asia Pageant US East Coast 1st Runner Up and Miss Medical Award Winner Hosted over 30 episodes of TV interviews and programs, and emceed at over 20 events Over 10 years of working, teaching, management and team leading experience Multilingual (native speaker of English and Chinese, proficient in Spanish), and simultaneous and consecutive interpreter at over 100 phone and in-person conferences
• BA and MA in Economics from Brandeis University
• Helped over 4 million people on the internet
• Traveled to over 100 cities and places
• Professional bartender, PADI Open Water Certified
OnceInLife Explorations, Inc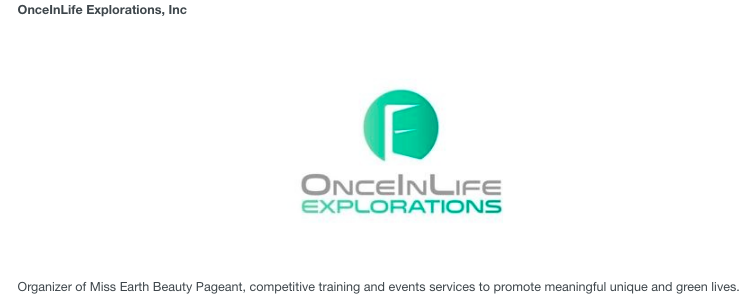 Organizer of Miss Earth Beauty Pageant, competitive training and events services to promote meaningful unique and green lives.
Designs from Simon Simone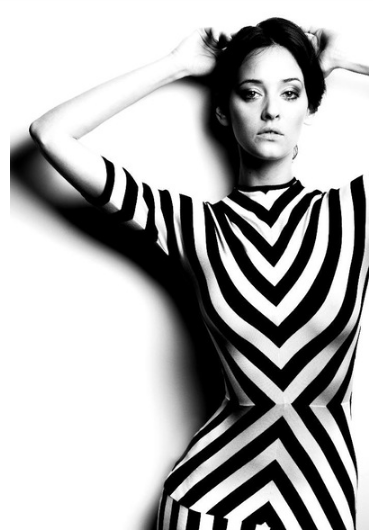 Designs from Sandhya Garg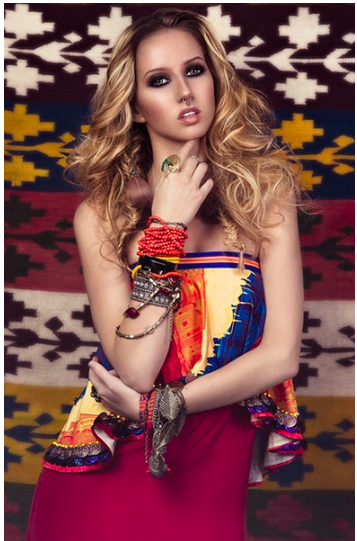 Designs from Studio Habeas Corpus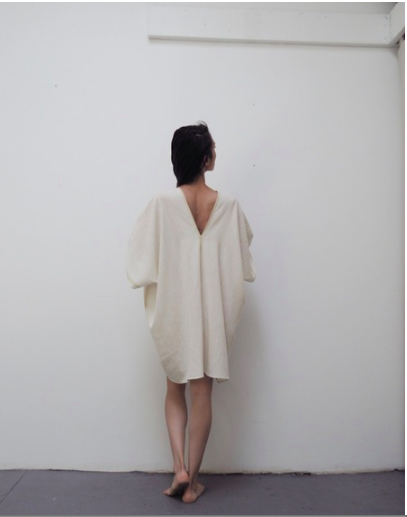 Designs from Battle Designs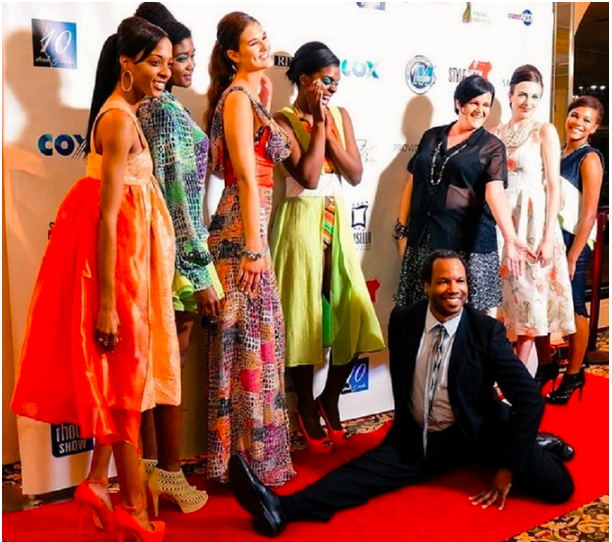 Designs from kpGUSTAFSON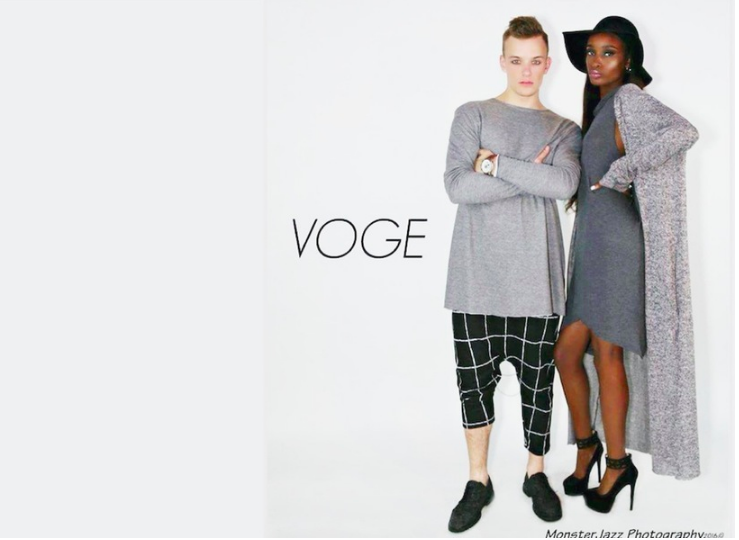 Event pictures from OnceInLife Explorations, Inc.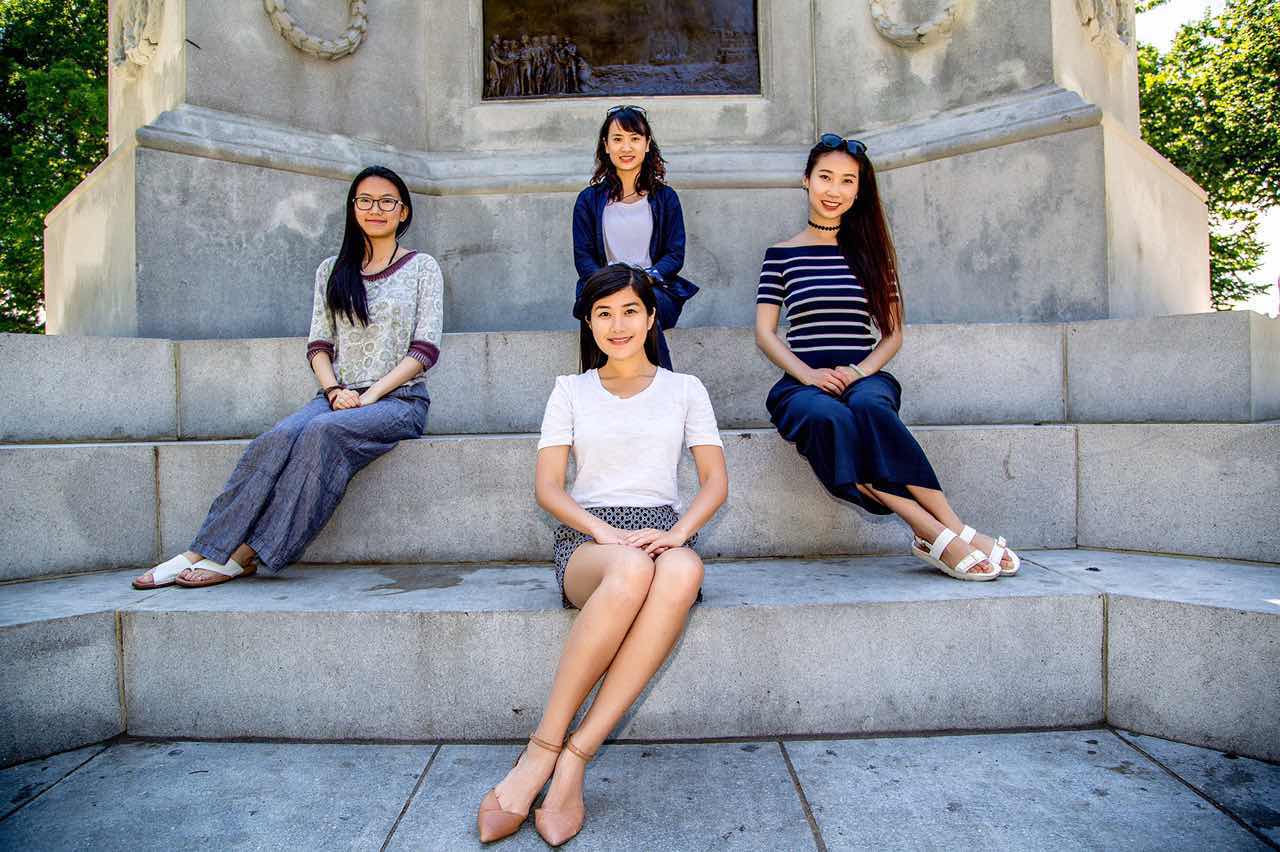 Organizer:
Liaoyuan.io

Co-Organizer:
OnceInLife Explorations, Inc.

US Film Studio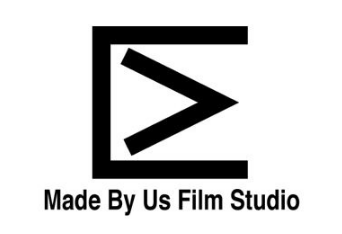 Happy Lemon