Description
Runway Liberia International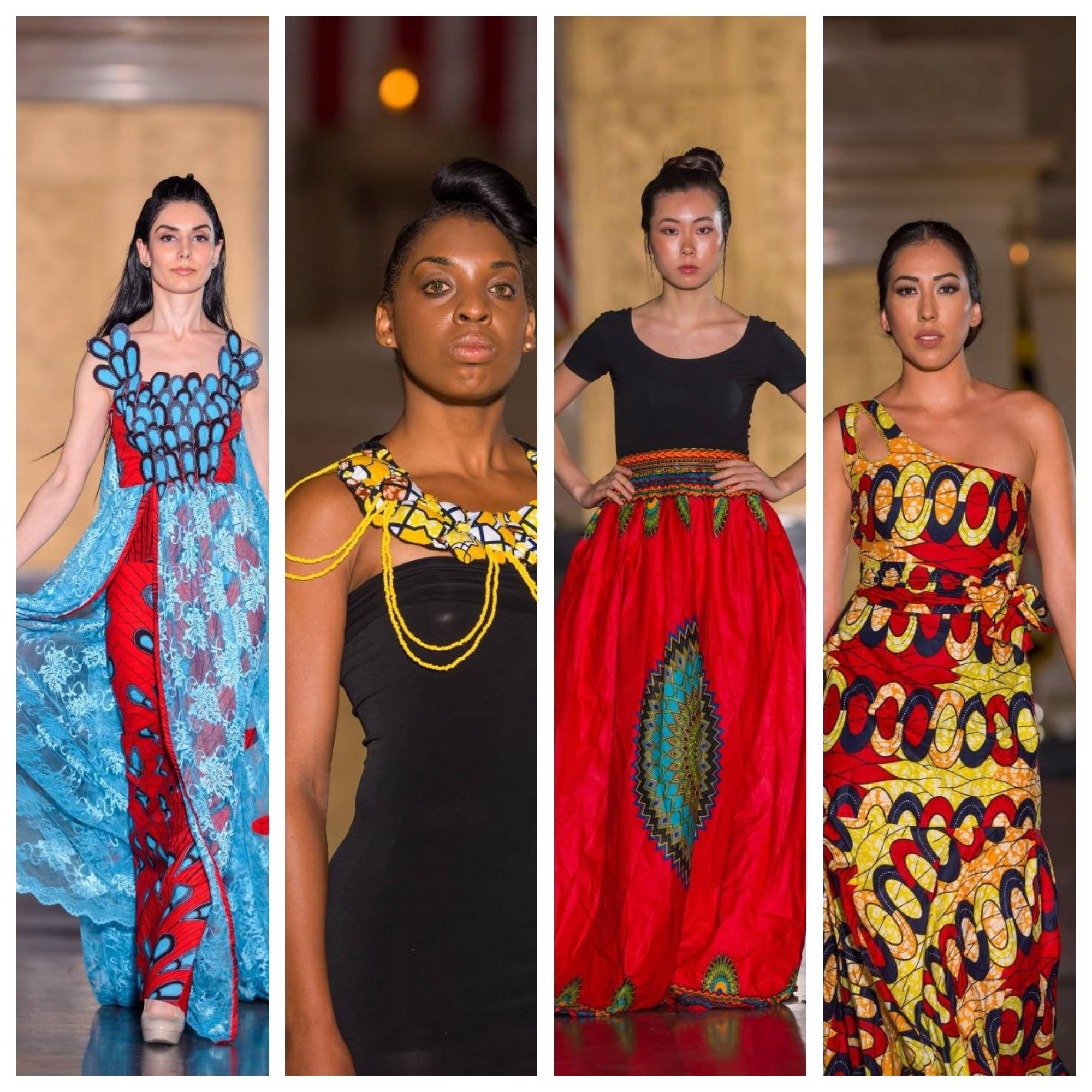 This is a International Fashion Production Company offering and opportunity for talented individuals interested in significantly developing their skills and gaining exposure to real world applications with a International Fashion Production company.
Position is unpaid, but you may receive college credit is needed. You will be gaining hands on experience by working very closely with the Runway Liberia International Production teams.
This is a Virtual/Remote Office Environment Internship/Volunteer Opportunity. Intern applicants must be proactive, organized, detail-oriented, professional, and have a positive attitude.
Ability to work independently as well as in a team.
YOUR FIRST STEP: Interested applicants should submit a resume and a regular photo of yourself (Right Away). Mail To: info@runwayliberia.com / runwayliberia@gmail.com
Must be self-motivated with good organizational skills, strong attention to detail and excellent follow-through.
Volunteers are the powerhouse behind Runway Liberia International and often take on a variety of roles to support the event. A Runway Liberia International volunteer may find themselves participating in activities such as:
• Event ticket sales
• Guest greeting and crowd management
• Directing guest seating
• Organization and placement of gift bags & event information
• Assisting retailers with setup and breakdown
• Beverage ticket sales
• Backstage production*
Those able to work multiple days will be selected ahead of those with more limited availability. Application deadline is April 15, 2019.
Runway Liberia International volunteer positions and associated duties:
• Guest Experience/Usher: Assist in seating guests, answer general questions, work with the Usher team to provide a seamless and welcoming experience.
• Box Office: Greet guests, apply wristbands, distribute credentials, answer guest inquiries, work with Box Office team to organize Will Call and sell tickets.
• Retail/F&B/Vendor Support: Greet guests, check credentials, answer questions, sell drink tickets, assist Style Lounge vendors in setup and breakdown, manage and streamline a pleasant and relaxing guest experience.
• Runway Support/Backstage Production*: Help designers and retailers load in and out, help organize and prepare garments to designer specifications, attend to all applicable backstage needs.
*Please note that only a select few with experience in high end-retail or fashion shows will assist with backstage production
For Intern/Volunteers this is a NON-PAID INTERNSHIP/VOLUNTEER. School Credit is welcome but not mandatory.
Recommendation Letter, Job Reference and Appreciation Letter (Based on Job Performance) from the company Founder & Chief Production Consultant.
Show Website: www.runwayliberia.com
Company Website: www.jmkpublicist.com
Phone numbers: Office 301.326.8623
Email: info@runwayliberia.com / runwayliberia@gmail.com