Fashion Posing and Lighting for Senior Photography with David Beckham
Description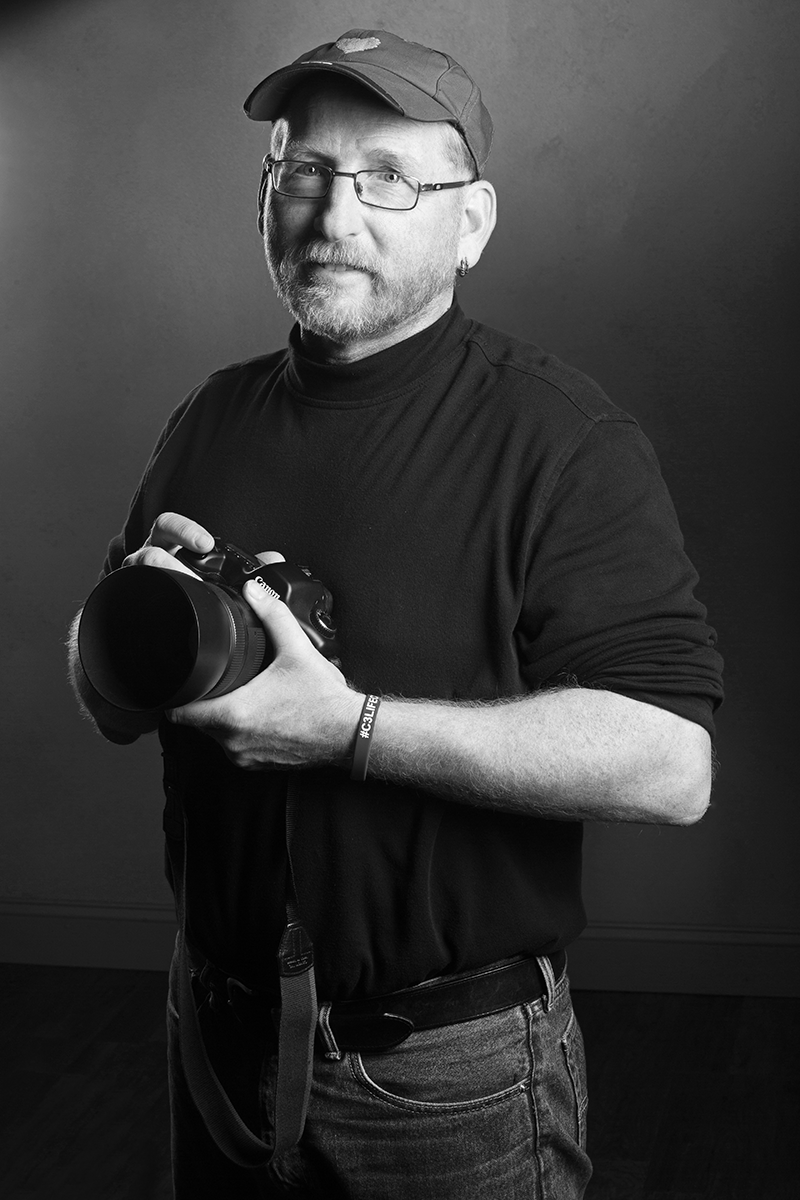 After pursuing two other careers and enjoying them tremendously, I decided It was time to follow a life-long passion for portrait photography. I started relearning in the late nineties and began David Beckham Photography and set up a basement studio. My goal was to be just like the pioneers of senior photography, Kent Smith and Larry Peters, but cheaper. I had visions of growing to tremendous proportions. Well, that dream never happened.
As soon as I developed my own fashion based style, my own Senior Model Program, and my own way of using OCF did I make an impact. I opened my studio in 2008 and have seen 15-25% growth every year since. In 2012 I changed to only offering Senior and Fashion photography and my best sales ever. My work has been published in eight national magazines over the last year and I have a TOP 10 photo in the 2016 PPA 's Grand Imaging Awards in the Senior category. Senior Style Guide has chosen my work two years in a row for their coveted Hot 100 list.
Now I speak and teach at PPA events, Shutterfest 16 and 17, and at SPI in 2017. I also lead "Everything Senior " workshops from my studio and on location 4-6 times a year.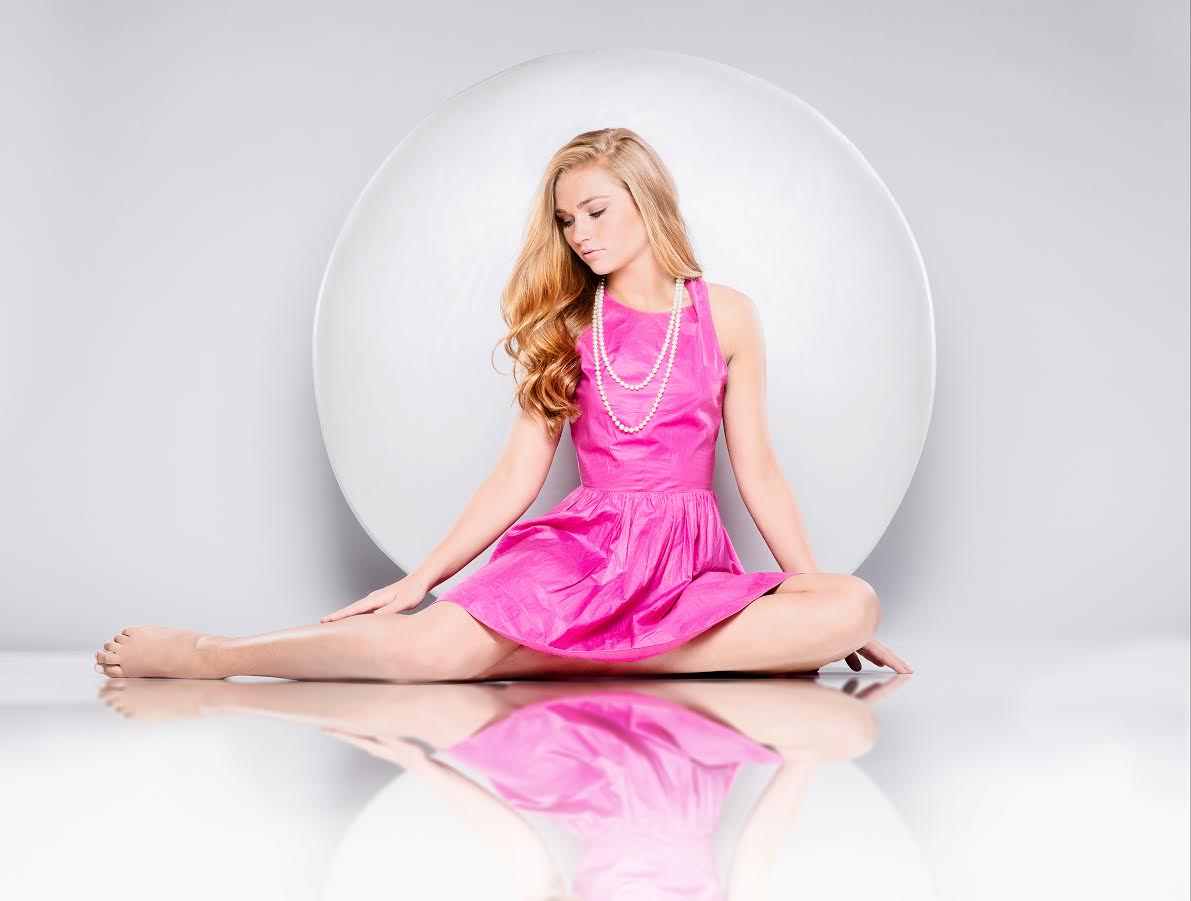 Fashion Posing and Lighting for Senior Photography Alternative Branding and Marketing
We will begin with some basic elements of lighting and how it applies to shooting outdoors. Then we will seek out perfect ambient light, and OCF locations and learn how to make the most of them. There will be plenty of shooting opportunities as we will have 3 models that you will be able to photograph and build your portfolio.
We will spend some time looking at alternative ways to brand and market your business so that your business ends up on the first page of Google without buying ads and blogging. We'll focus proven marketing techniques as well. We will finish with more hands-on time as we look at Fashion Posing and Studio Lighting for some fun ways to stretch your limits.
We won't be learning poses – we will be learning elements of posing and learning how to apply it to any location and situation. We'll also look at the details to lighting so that you can look at a situation build from what is there and create the perfect image with minimal post processing time.
All of this will be done in a very open environment and I will answer any questions you have bout the aspects above and anything Senior Photograph.