Description
TRENDY TREAT CONVERSATIONS LAUNCHING IN THE LIFESTYLE SPACE
Clear your calendar and join us for Trendy Treat conversations. A lively discussion & cocktails with three female founders about their experience launching businesses in the fashion, travel & lifestyle space.
Priyanka Kedia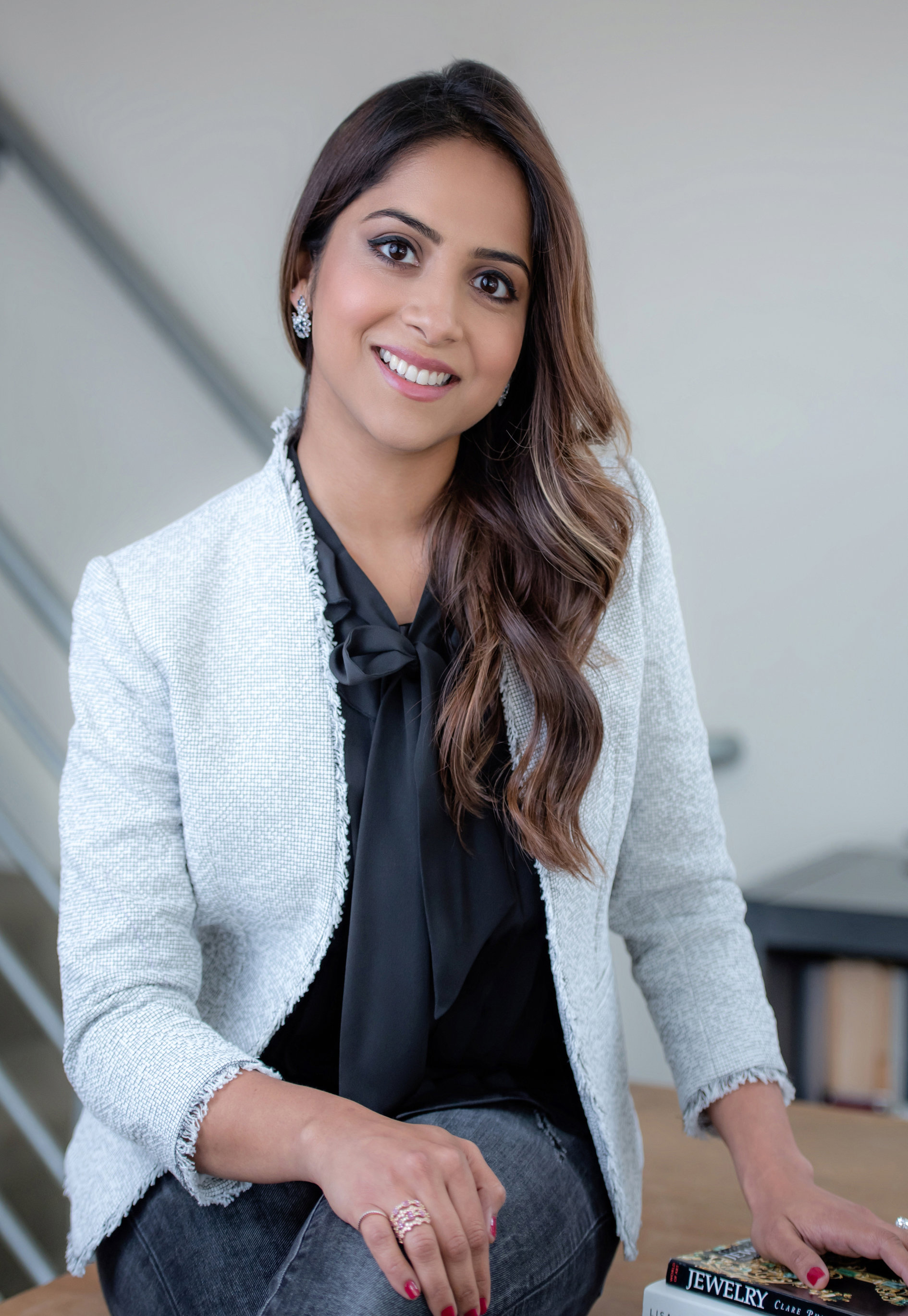 Ayva Jewelry is a San Francisco-based luxury jewelry brand known for its exquisite and cutting-edge designs. Flourishing under its founder and creative director, Priyanka Kedia, Ayva combines inspiration from nature and architecture to produce contemporary,bold, and glamorous collections. Built on a foundation of technical excellence formed since childhood—growing up in and around the jewelry business—Kedia,continued to hone her skills in jewelry design, going on to graduate from GIA and then onto her own business: Ayva Jewelry. Her passion and tradition for creating exquisite fine jewelry with impeccable craftsmanship from an early age remains at the heart of Ayva Jewelry today.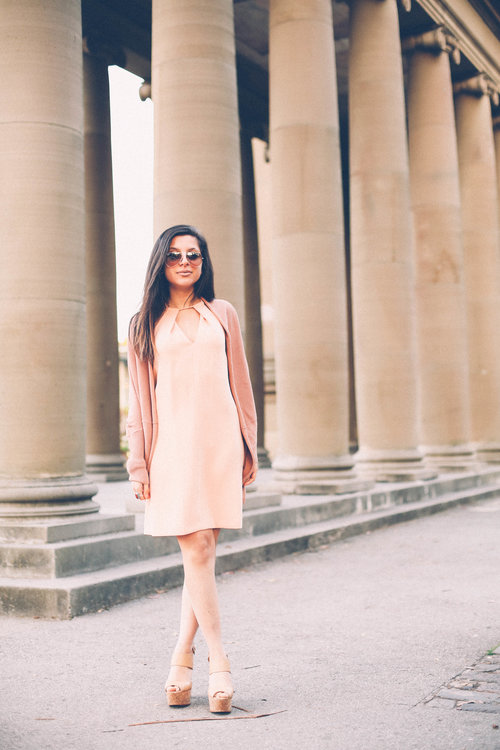 Meral Arik is a Founding Team BizOps Manager at SF-based tech startup, Chava, by day - and Founder of Overdressed & Overeducated by night.
Meral started her entrepreneurial endeavors with a dog walking business at 8 years old. Fast forward a decade and she co-founded an events & ticketing company at UCLA. Though that company didn't go too far, the lessons learned did.
Meral went on to work at Dust Messaging (Ryan Ozonian, Mark Cuban), where she learned lessons about building companies that couldn't be learned in the classroom.
MeraI launched Overdressed & Overeducated in 2017 to give the world a view into her life.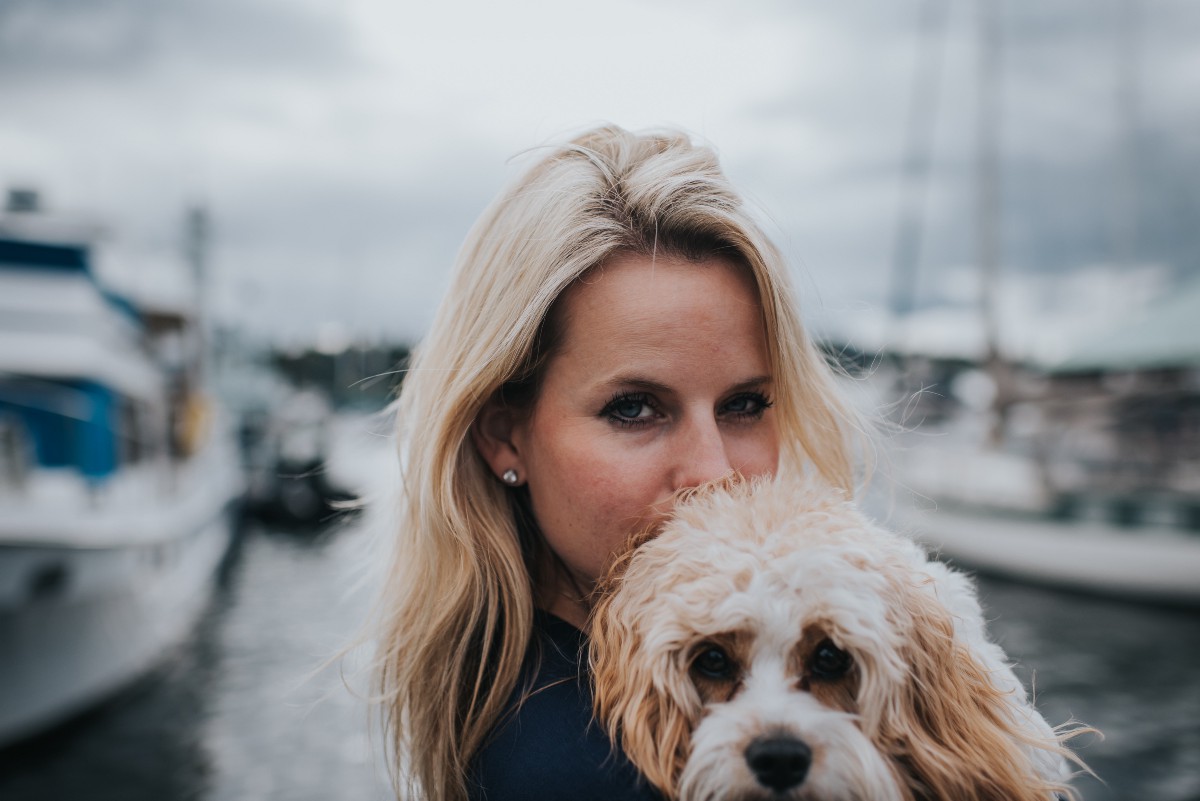 The Puppy Mama social media app provides a platform for puppy mamas to connect and share with one another, set up puppy play dates, and rate businesses, hotels, restaurants, bars, transportation, and workspaces according to their dog-friendliness. Through power by numbers, we believe businesses will change their policies to enable our 'best friends' to join us wherever we go!"
Priyanka Kedia

Ayva Jewelry

CEO

Theresa Piasta

Puppy Mama

CEO

Meral Arik

Overdressed & Overeducated

CEO
Date and Time
Location
Refund Policy