Description
Photo Credit: Vadim Zee
Subscribe to our newsletter @ http://www.carriagehousestudio.photography/subscribe/ !
Welcome to our Fashion/Model Portfolio Workshop!
The objective of this workshop is learn how to work in the studio to create a basic portfolio for a fashion model. The workshop covers determining the concept for the shoot, posing the model and lighting techniques, as well as a discussion of options for makeup and hair styling, and options for retouching the images.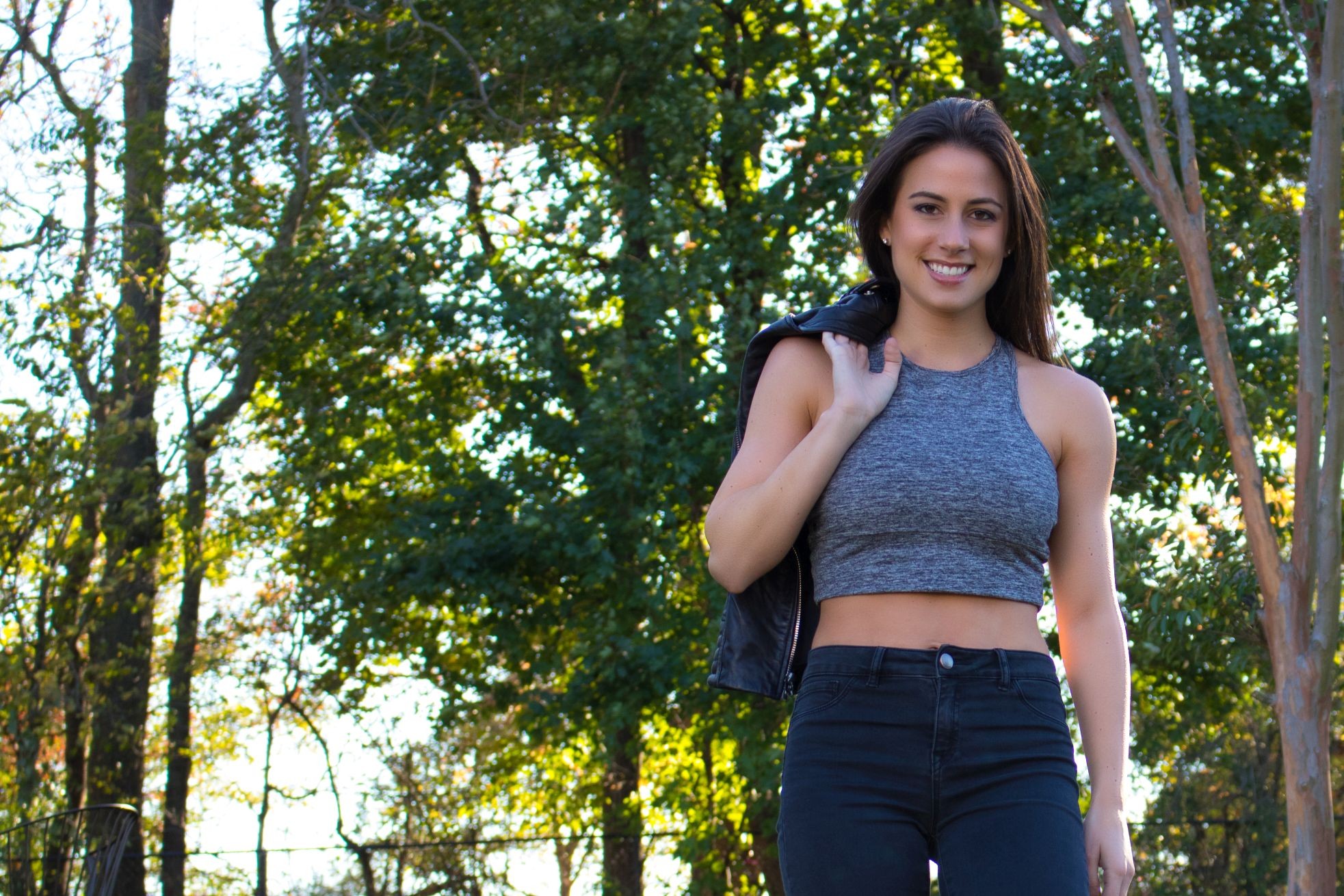 We will work with Alexa, professional fashion model to create a portfolio of images including the following "looks" for her portfolio and comp card.
1) Head Shots

2) Casual Fashion
3) Formal Fashion
4) Lingerie
5) Urban Fashion (We use the Carriage House Alley with a combination of ambient and strobes)
Lighting will be demonstrated to show different results including:
- Beauty Dish, Umbrellas, Soft Boxes, and Grids
- Studio Strobes using 2 Key and 1 Key with Fill
- Hot Lights for dramatic effect
- Combination of Ambient and Strobes (Alley Shoot)
You can see photos from past workshops at: Model Portfolio Workshop Gallery
Workshop Cost: $95 - includes use of Pocket Wizard and Model Release. $25 Deposit required to RSVP.
Participation is limited to 6 photographers. Participants agree that the content of the workshop may not be replicated, duplicated or in other ways used to conduct other workshops that would be competitive with this workshop.
Come and join us on a pleasant evening at the Carriage House.
Paulo