Actions and Detail Panel
Fashion Meets Music - LA Fashion Week
Fri, March 24, 2017, 7:00 PM – 11:00 PM PDT
Description
Fashion Meets Music has always celebrated the iconic connection between the two industries that are encoded in the DNA of popular culture.
March 23rd - 25th, 2017, FMM will encompass its original event style format and a series of music fused fashion events across Los Angeles and London.
Your FMM ticket will allow you to experience the best local & international fashion; with runway shows, artist performances, unique pop-up shops and parties in the three-day affair.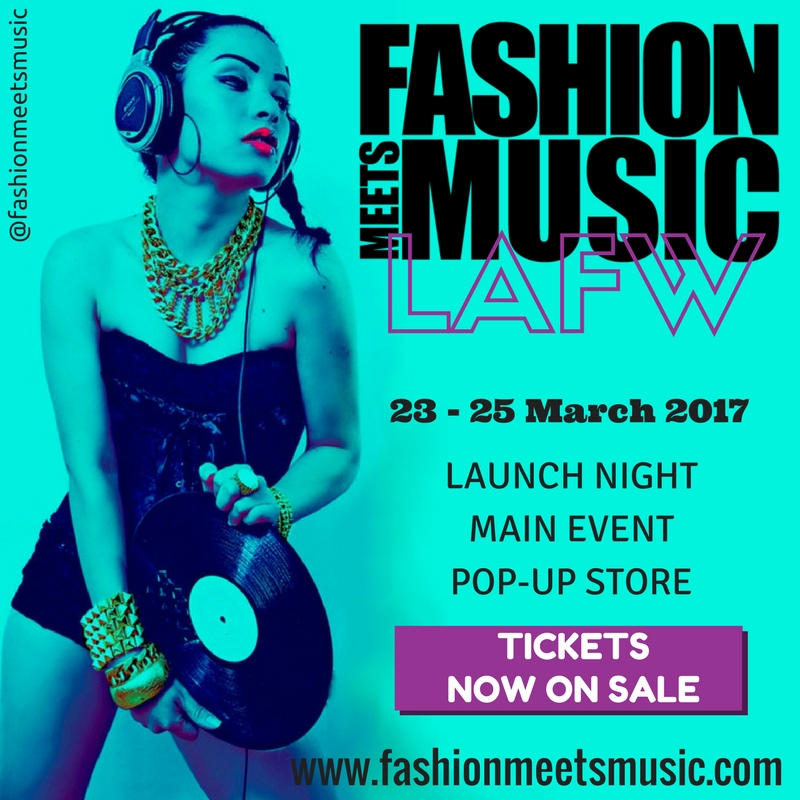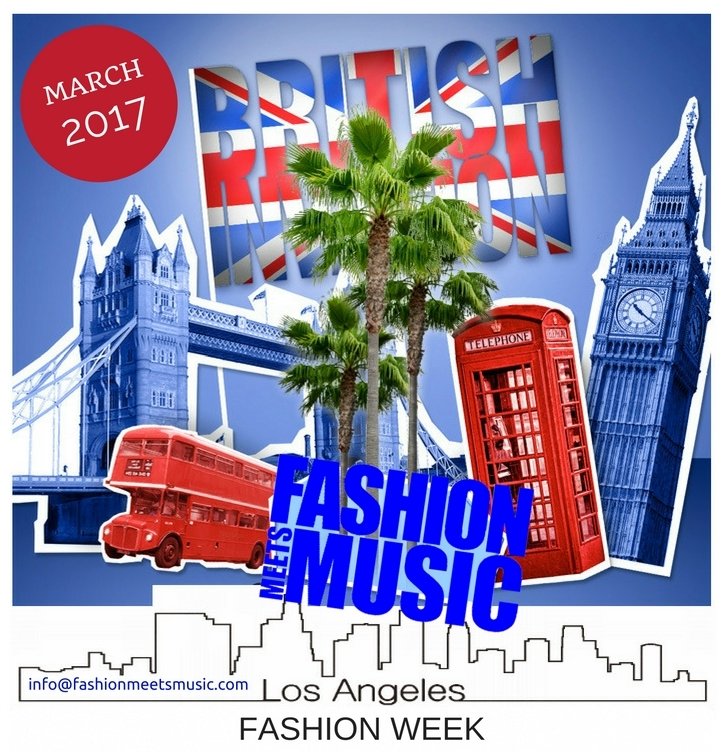 Exclusive Showcase by British Designer Bwoy Wonder; Creator Of The LEGO Brick Chains: As Worn By DIDDY, Will.I.Am, Pharrell, Kanye West, Supermodel Cara Delevingne and more...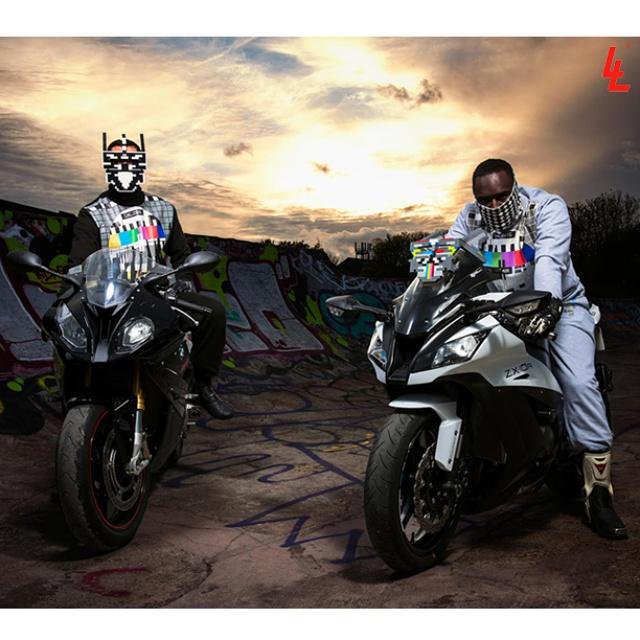 Our DTLA venue will be transformed to a citadel where Fashion and Music Enthusiasts will be transported into another realm.
Our Venue has AMPLE Free Parking outside the venue, including the use of a Parking Lot specifically for Fashion Meets Music Event goers, just one block from the venue. Cars can be parked for $5 for the evening and guests can choose to be shuttled to the location.
---
SCHEDULE
Thursday Night: Opening Gala – (Secret Location on Melrose Avenue)

Friday PM - Main Event - Incorporating Fashion and Music as a unified live entertainment experience. Runway Shows from Local and International designers, Artist performances, Art Installations and more.
Saturday ALL DAY - Pop Up Retail Marketplace - Our Celebrity Store on Melrose Avenue will be transformed into a Festival style Marketplace creating an immersive consumer shopping experience. Showcasing exclusive merchandise from artists and emerging designers, live music and DJ programming, fashion/art presentations and more.
---
---
---
REGISTRATION
Designers Interested in Participating can register HERE
Vendors Interested in Participating can register HERE
Models Interested in Participating can register HERE
Artists Interested in Performing can register HERE
Sponsors, Buyers, Press, Media, please submit details via the SITE or email info@fashionmeetsmusic.com