Description
Fashion Meets Music has always celebrated the iconic connection between the two industries that are encoded in the DNA of popular culture.
FMM will encompass its original event style format and a series of music fused fashion events across Los Angeles and London.
Experience the best local & international fashion; with runway shows, artist performances, unique pop-up shops and parties in the three-day affair.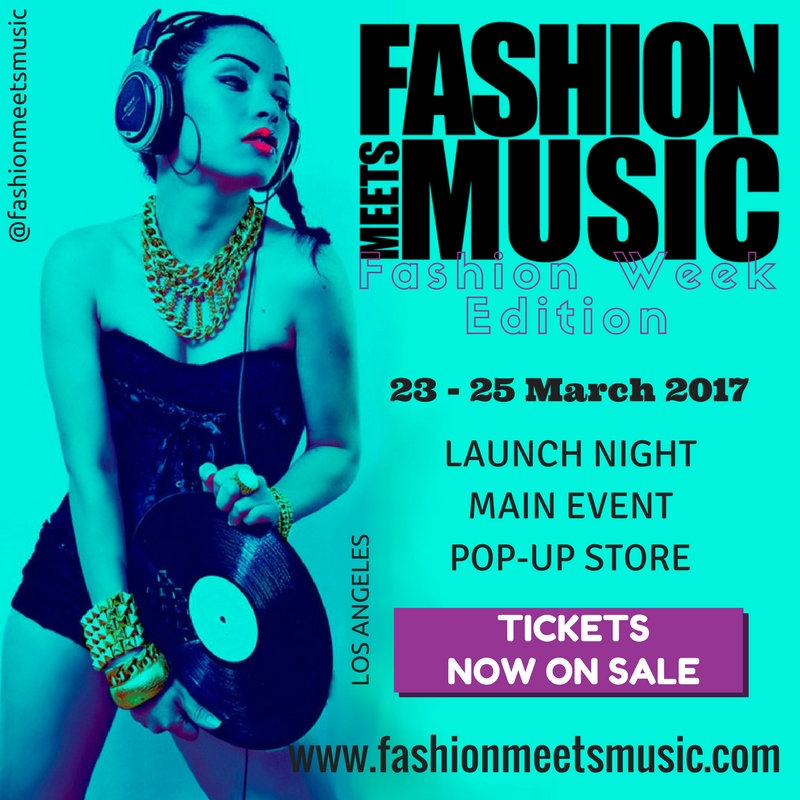 ---
Fashion Meets Music is planning to excite its audience with Music, Fashion and Entertainment; enveloped in an innovative world of networking and shopping.

Exclusive Showcase by British Designer Bwoy Wonder; Creator Of The LEGO Brick Chains: As Worn By DIDDY, Will.I.Am, Pharrell, Kanye West, Supermodel Cara Delevingne and more..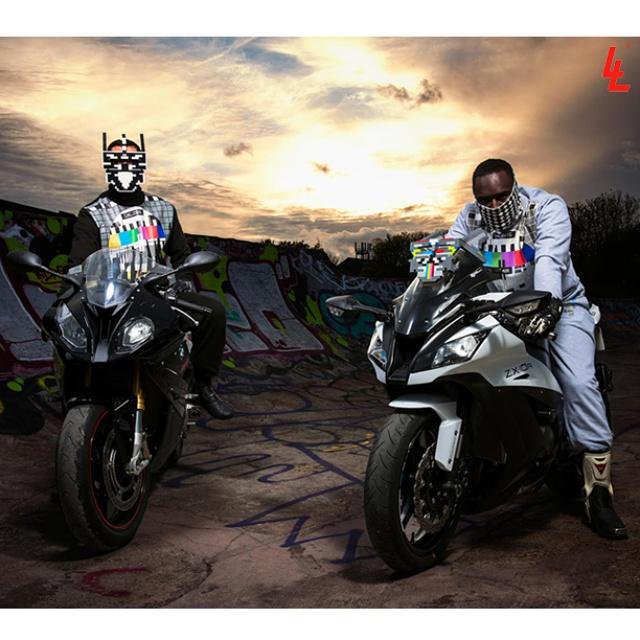 Performance by Vanessa Bejine performing her debut single, "Addicted"



Swiss based artist Isabelle Derigo will be presenting BEST BUY, is a 12-minute Performance Piece that crosses the Fashion and Art divide. Challenging the audience to question their understanding of value and price.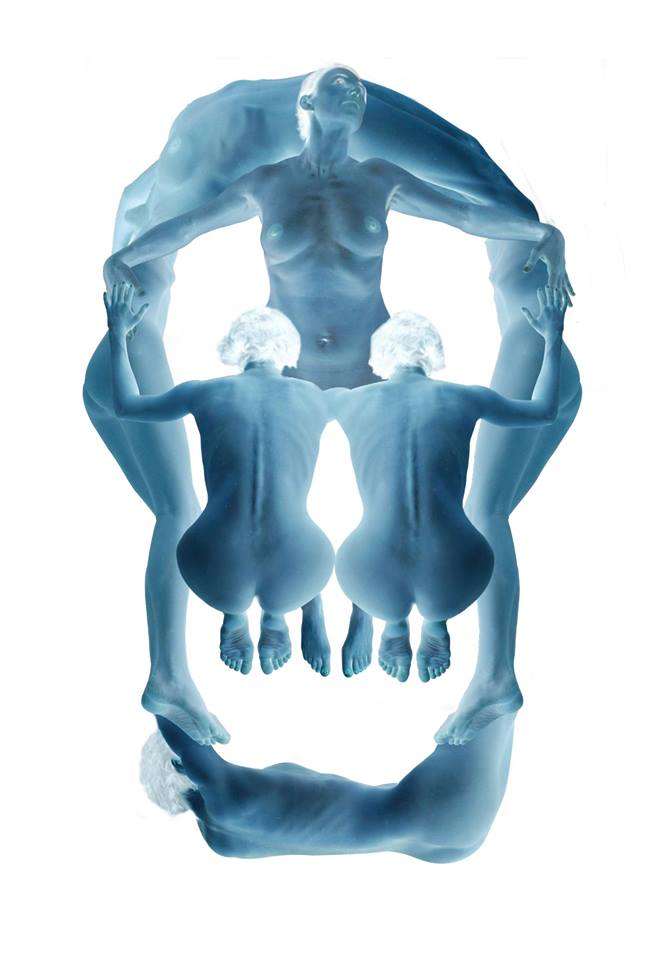 Our DTLA venue will be transformed to a citadel where Fashion and Music Enthusiasts will be transported into another realm.
Our Venue has AMPLE Free Parking outside the venue, there are parking lots on 18th and Hope and Washington and Grand.

---
SCHEDULE
Thursday 23 March 2017 : Opening Gala – (Secret Location on Melrose Avenue) - Mix, mingle and party with designers, artists, tastemakers and influencers alike. Fashion Installation and Artist performance.

Friday 24 March 2017 - Main Event @ 1827 S. Hope Street, Los Angeles, CA 90015 - Incorporating Fashion and Music as a unified live entertainment experience. Runway Shows from Local and International designers, Artist performances, Art Installations and more.
Saturday 25 March 2017 - 11am - 8pm - Pop Up Retail Marketplace - 7224 Melrose Avenue, Los Angeles, Ca 90046 - Our Melrose location will be transformed into a Festival style Marketplace creating an immersive consumer shopping experience. Showcasing exclusive merchandise from artists and emerging designers, live music and DJ programming, fashion/art presentations and more.
_____________________________________________________________________________________________
REGISTRATION
Designers Interested in Participating can register HERE
Vendors Interested in Participating can register HERE
Models Interested in Participating can register HERE
Artists Interested in Performing can register HERE
Sponsors, Buyers, Press, Media, please submit details via the SITE or email info@fashionmeetsmusic.com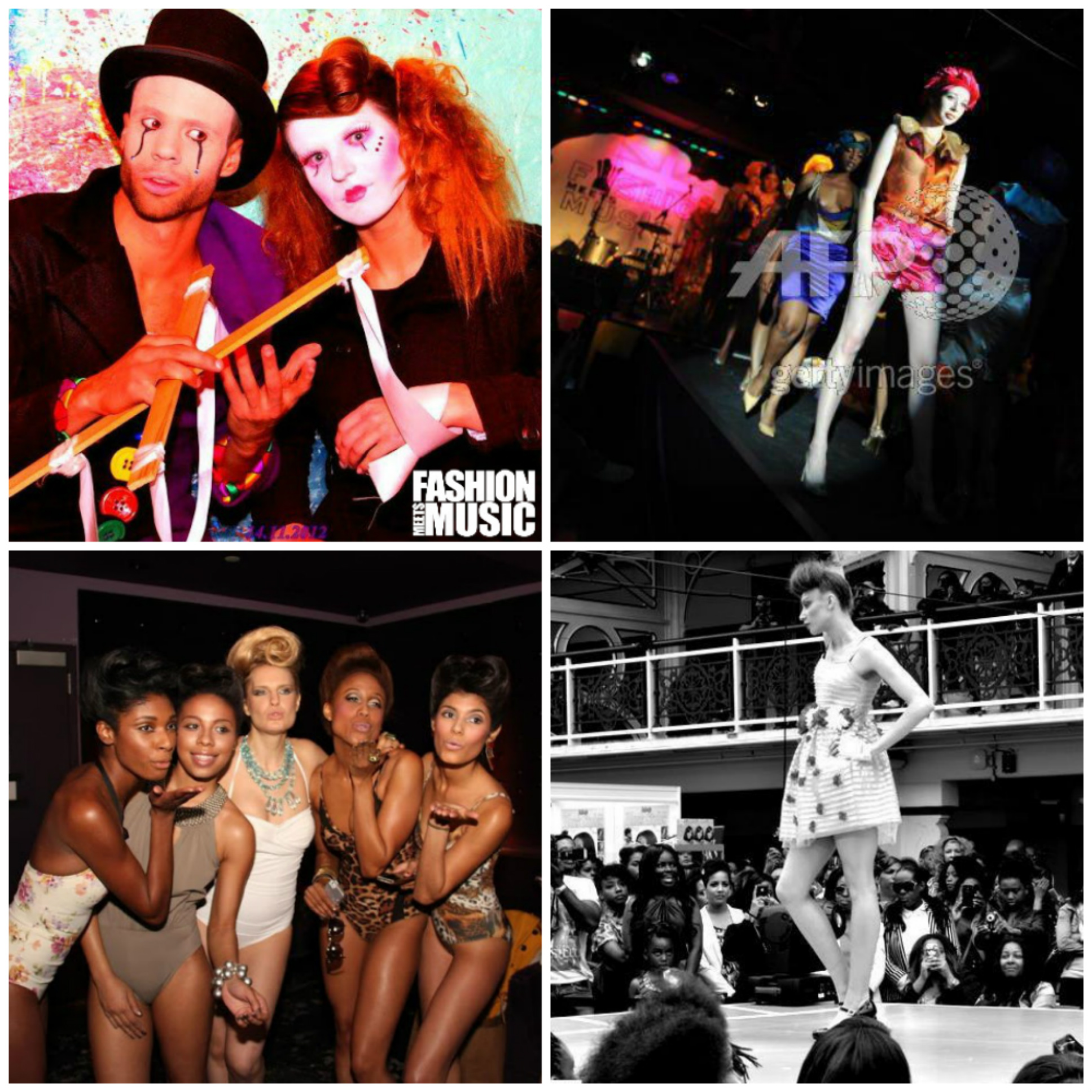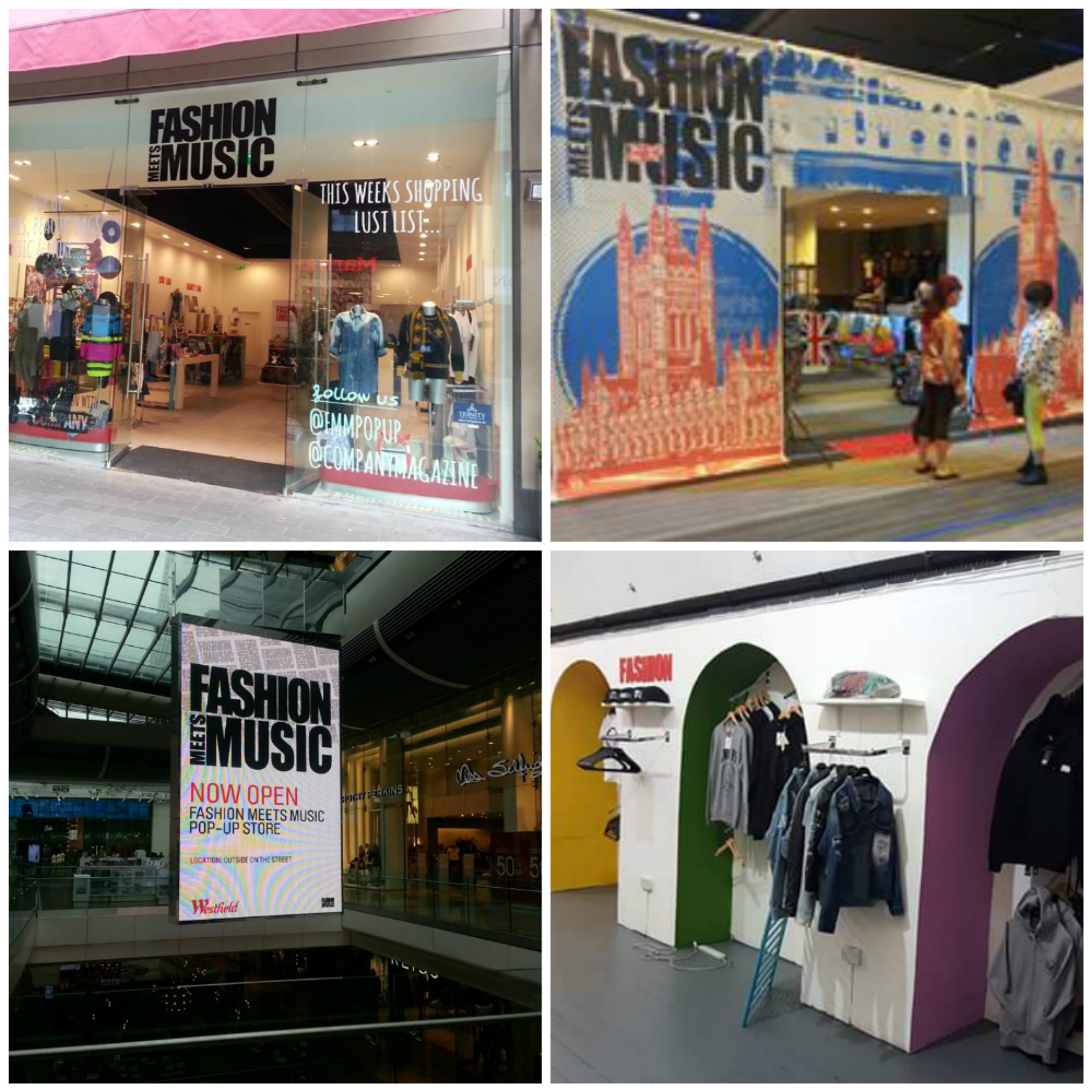 About our Fashion Meets Music Store - London
FMM has a permanent Pop-Up Store at The Stables, in the heart of Camden, the UK's largest market which is the perfect destination for brands looking to reach out to the thousands of weekly Londoners and tourists alike searching for the latest in fashion and accessories.
In collaboration with Big Creative Education, the store not only features emerging designers and creatives. We also offer educational workshops, including, silk-screening, vinyl printing, learning how to cut/sew, event production and much more.