Description
WELCOME TO "FASHION KIDS & SUPER TALENTS"
"FASHION KIDS & SUPER TALENTS" Award ceremony is to encourage kids to develop self confeidence, healthy eating habits, do exercise and grow as healthy future leaders. Kids are the future of our community and it is everyone's responsibility in the communtiy to support, encourage and protect them. Kids from the ages 5 above are eligible to walk on the Runway and every kid must be accompanied by an adult all the time during the show.
WE ENCOURAGE EVERY KID BE ACCOMPANIED BY 2-3 ADULTS TO PRAISE AND APPLAUD WHILE THEIR KIDS ARE WALKING ON THE STAGE. This way kids feel confident and proud about themselves when we praise them.
PLEASE NOTE THAT PRE-REGISTRATION IS NOT AN ADMISSION TICKET. Kids get FREE admission but adults must buy tickets online. Each kid must be accompanied by at least one adult.
LIMITED SEATS ARE AVAILABLE, SO PLEASE BUY YOUR TICKETS ONLINE ASAP.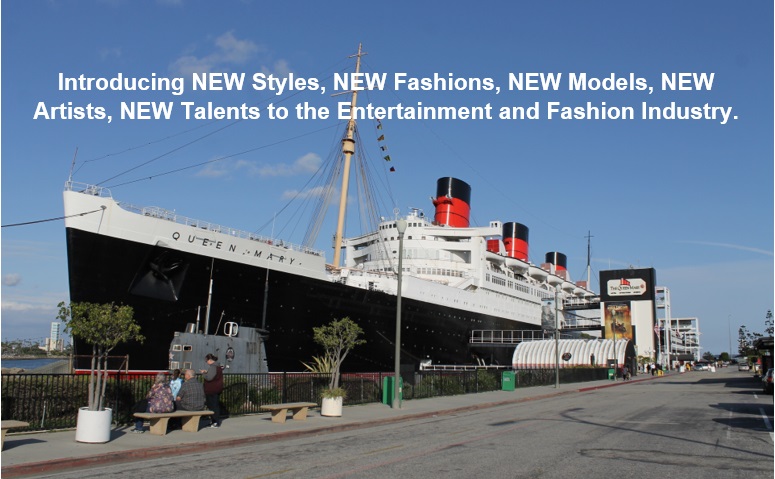 Join us and enjoy touring the ship.
Parking is not inclded in the ticket. The best way to arrive Queen Mary Hotel taking Uber or Lyft.
PRE-REGISTRATION IS NOT A CONFIRMED ADMISSIONS TICKETS. All participants must have a valid purchased ticket to attend the event.
ALL RIGHTS RESERVED TO THE ORGANIZER.
Sponsorships are welcome! Contact us at contact@Styles-Fashions.com