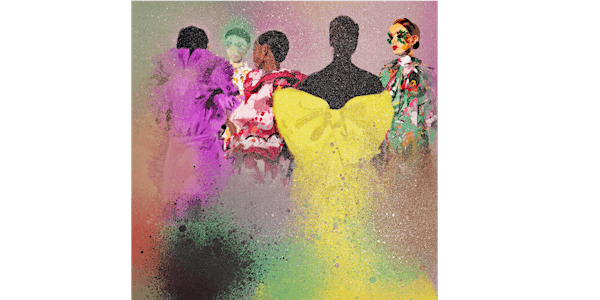 Fashion in the Time of COVID
As we slowly emerge from the COVID crisis , attention to fashion allows us to rediscover meaning and pleasure in the world.
Refund Policy
Contact the organizer to request a refund.
Eventbrite's fee is nonrefundable.
About this event
with Keren Ben-Horin, Fashion Historian, Curator, Author, & Educator
As we slowly make our way out of the global crisis caused by the COVID-19 pandemic, attention to fashion allows us to rediscover meaning and pleasure in the world. Did fashion disappear when we were locked down and couldn't show it off? Are sweatpants the new work clothes? Will we ever wear a bra again? These are some of the questions that concerned us, and fashion designers, throughout the pandemic. Fashion is here to stay, but how will it change?
Fashion historian and curator Keren Ben-Horin's talk will move us from the global to the personal, and from the past to the future, to explore four key areas of change in fashion: space, display, body, and technology. Join us as we imagine together what the future holds for us.
Bonus: Additionally, you may choose to join us after the talk for an intimate conversation with Keren Ben-Horin, from 12:10pm - 1pm PDT. A limited number of tickets are available.
Keren Ben-Horin is a fashion historian, curator, and author. Keren is the co-creator of the documentary film Mrs. G., which has been shown in over twenty film festivals around the world including Paris, Moscow, New York, and Toronto. Keren has curated several fashion exhibitions in New York and Israel and co-authored the fashion history survey She's Got Legs: A History of Hemlines and Fashion (Schiffer, 2014). She is the editor of the book The Sweater: A History (Schiffer, 2016) and contributed an essay to the publication Fashion, Agency, and Empowerment (Bloomsbury, 2018). She is currently enrolled in the PhD program in US History at New York University where she uses the lens of fashion and the body to examine the lived experiences of ordinary people in American cities.
Website: kerenbenhorin.com Instagram: @kerenbenhorin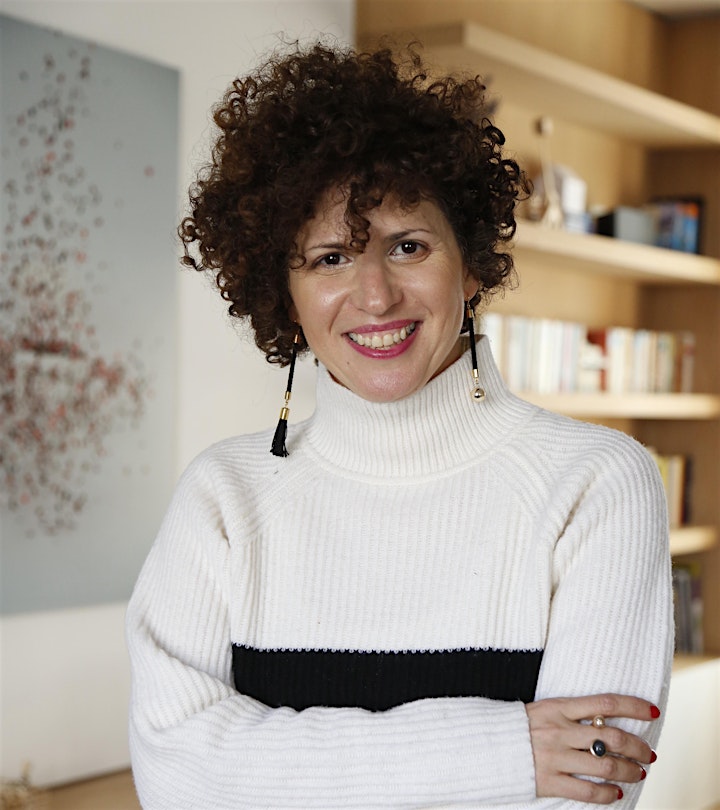 Image Credits:
1: Illustration by Iris Fogel Ben Hamou, inspired by Valentino Spring 2019 Couture.
2: Photo courtesy of Keren Ben-Horin.