What is a day in the life of a fashion photographer like? Being a fashion photographer isn't all fun and games, it's work!
About this event
**FREE EVENT**
Being a fashion photographer isn't all fun and games, there is a lot of work that takes places behind the camera. If you are a fashion photographer trying to break into the fashion industry, you're likely feeling frustrated. We can completely sympathize! Come join us for an in depth panel discussion about life as a fashion photographer with Todd White and Frank Curry.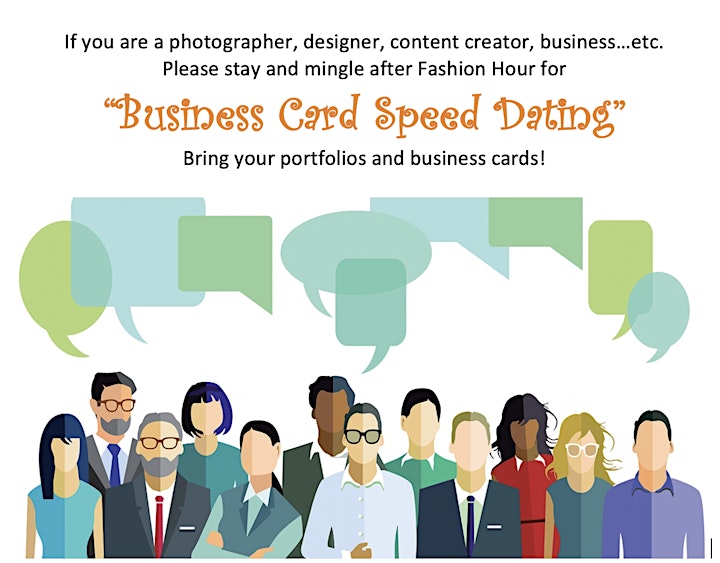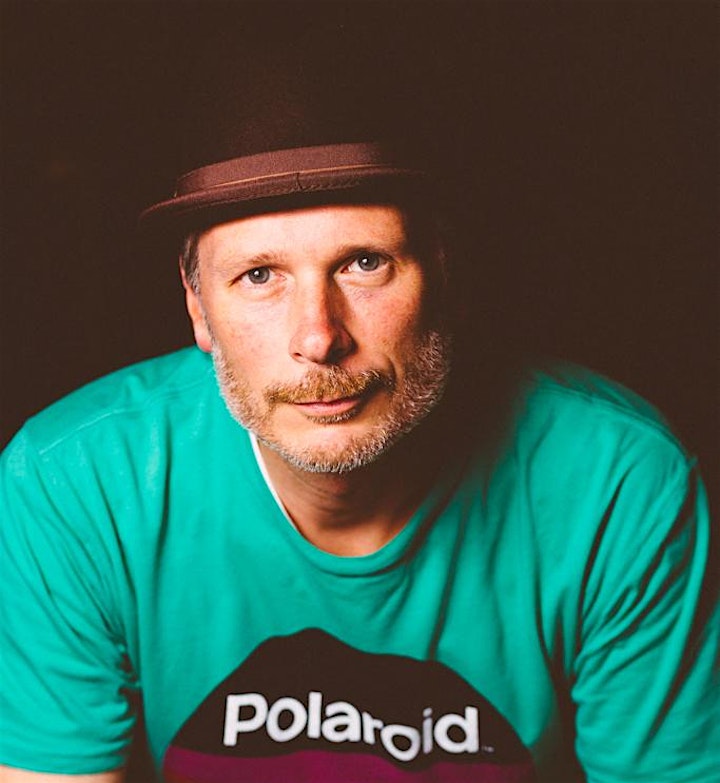 Todd White specializes in fashion, portrait and commercial photography and videography. His client list includes Facebook, Pinterest, The Alamo and Neiman Marcus. Todd has photographed with many country artists including Carrie Underwood, Luke Bryan, Miranda Lambert and George Strait. His commercial work has been published in Vogue, British Vogue, People, the Wall Street Journal and Texas Highways magazines as well as other publications. He is an Emmy nominated Producer and Videographer for the Daytripper TV show on PBS. Todd is an instructor at Precision Camera and Video in Austin, TX.
Website: https://www.toddwhite.org/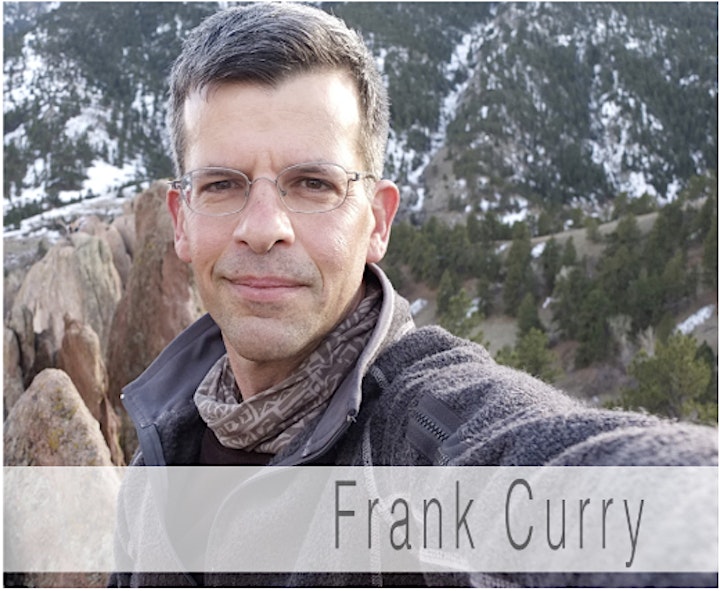 Frank Curry is full time faculty for the ACC Photography Dept. Frank received a BS in Cinema and Photography from Southern Illinois University. After graduation, he ran a photolab, and worked as a freelance photo assistant in Boston and Austin. He began teaching at ACC in1995. When not teaching, he can be found hard at work fighting for the repeal of the Inverse Square Law.