A fashion show and fundraiser to celebrate FHA Mentees with Autism Spectrum Disorder, featuring local Kansas City designers and models.
About this event
We're Back! Fashion Honors Autism is back for their fourth annual Autism-centered Black-Tie Charity Fashion Show. We decided to make it bigger and better with a black-tie masquerade theme. This event will celebrate FHA's 2021 Mentees and Model Mentors through fashion, all while raising awareness and funds towards the program.
What is the Cause?
Fun, fashion, and feeling good for giving back! FHA's Black-Tie Masquerade Charity Fashion Show is the finale celebration of a 3 week-long sensory and fashion inspired mentorship program. It is full of LA- glamour and is high-fashion like NY Fashion Week right in the heart of Kansas City
What To Expect?
* Autism Awareness and more about FHA's initiatives
* A runway show featuring three local designers and models
* Red carpet entry paparazzi experience
* Cocktail party with full cash bar
* DJ + dancing
* Silent and Live Auction
* A night of glitz and glamour completely sponsored and organized by KC based companies, all for a noble charity cause.
In conclusion, this is a 21 and older locally-based fashion show in the heart of downtown KC. Your cost of entry is a donation to help FHA continue it's mission of empowering teens and youth on the Autism Spectrum. Come out and celebrate the 2021 Mentee Program Graduates through fashion all while learning about why it is important for programs like Fashion Honors Autism to exist. Come have a drink, celebrate, learn with us and get your Masquerade masks ready! We look forward to greeting you at the 4th Annual Black-Tie Masquerade Charity Fashion Show on Friday, June 4th, 2021.
We Would Like To Thank Our 2021 Sponsors!
* Loomis
* Building Hope For Autism
* Plato's Closet
* 94 West Design
* PB&J Restaurants
COVID RESTRICTIONS:
If you are sick or feeling you are getting sick, we ask that you please stay home. If you do choose to attend Black-Tie MasqueradeCharity Fashion Show, please keep in mind the CDC recommendations on how to keep yourself and others healthy:
Avoid close contact with people who are sick.
Avoid touching your eyes, nose, and mouth with unwashed hands.
Wash your hands often with soap and water for at least 20 seconds.
Face masks will be given to every attendee to help keep everyone safe. During the event all guests who are standing must be masked, masks may be removed while seated and eating/drinking.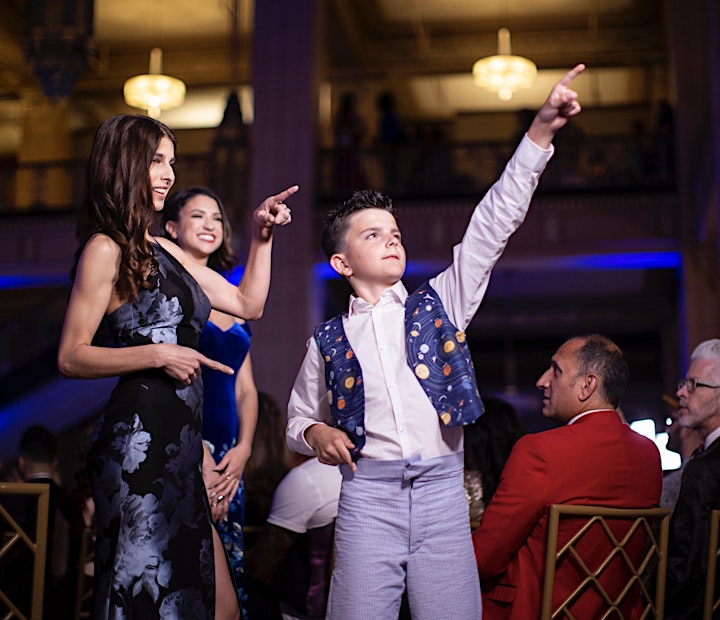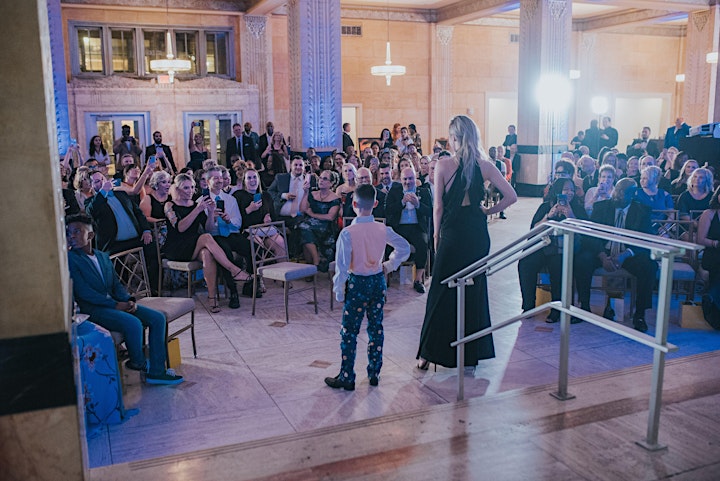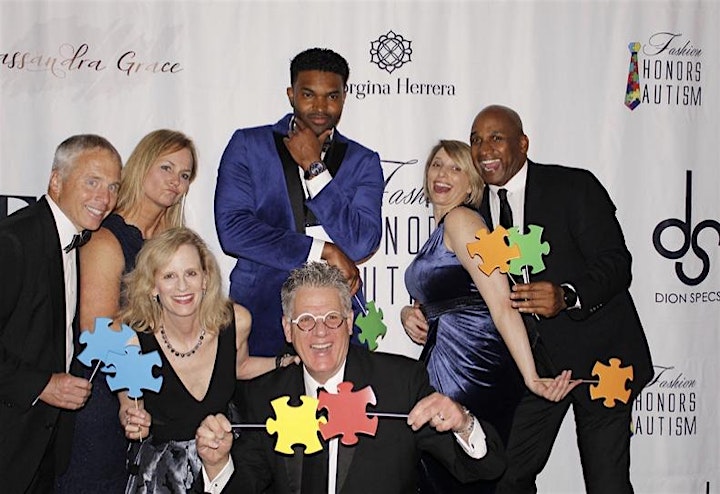 Organizer of Fashion Honors Autism 4th Annual Black-Tie Masquerade Fashion Show
Fashion Honors Autism, Inc. is a 501c3 non-profit organization that aims to empower the way youth and young adults live with Autism Spectrum Disorder. We use partnerships with local fashion industries to put on fashion mentorship workshops and awareness fundraisers. 
The Fashion Honors Autism team aims to motivate and empower kids with ASD to live happier, healthier lives.
© 2017, Fashion Honors Autism, Inc. All rights reserved.