About this Event
FASHION FOR COMPASSION PINK RIBBON EVENT is to support our own Chicago based organizations
United Colors of Pink, (in process) which is volunteer-based organization dedicated to providing networking and supportive services for people affected by breast cancer, including people living with cancer, survivors, family members, friends, and the bereaved. United Colors of Pink Through our initiatives we strive to bring them hope, real life support and information about resources. We want to help save someone's world one breast at a time because there is a beating heart next to it . Together we can make a difference.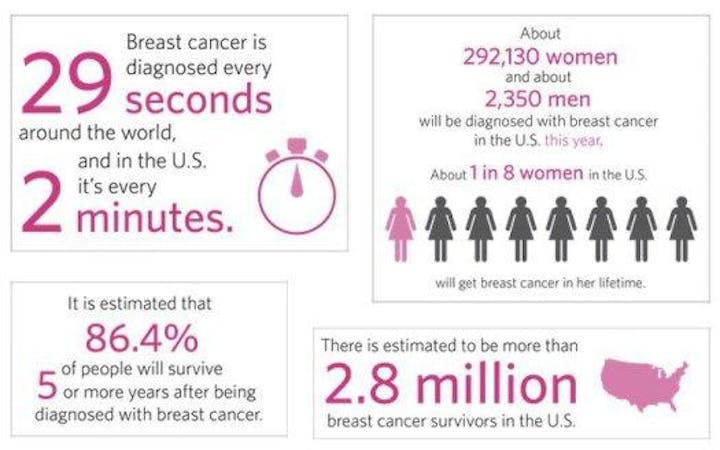 In the United States, approximately 1 in 8 women will develop breast cancer at some point in their lives.
Early detection of breast cancer is vital to improving survival rates for those suffering from this disease. Breast Cancer Awareness Month aims to help people understand how to implement a breast cancer screening practice and encourage others to do the same. The goal of this global awareness initiative is ultimately to save more lives through early detection and prevention of this prolific disease.
Each one of us had experience of losing someone of that disease. Among them are our mothers, sisters, daughters and friends. Research holds the key to a world where everyone who develops breast cancer lives.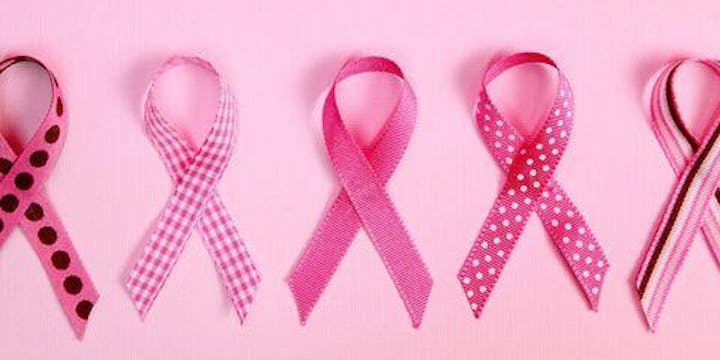 Agenda
• Meet and Greet
• Introduction of our Sponsors and Vendors• Main Topic: Raise the awareness of Breast Cancer • Special Guest
Melissa Fitz Basilione (Survivor, Mother, Wife, Entrepreneur)
Gosia Cieslak (Lutheran General Hospital),
Beata Balos (UCP),
Izabela Koson (Survivor, Wife, Entrepreneur)
• Live Music Performances • Prize Drawings • Thank You and Closing
===============================================================
There will be complimentary Welcome glass of Pink Bubbles, wine, snacks and small appetizers, sweets and fruits.
We will present Vendors with Fashion, Jewerly , Cosmetics, Healthy food, and many more.
This event is to support:
United Colors of Pink NFP in making
A Silver Lining Foundation, which one of the programs will be presented on this event.
Also there will be opportunity to sign up for FREE testing for those who qualify.