Description
EAMTRADIO FUNDRAISER Fashion - Food - Family - Knowledge!
Books Give Knowledge!

Stay in Style with Clothing!

Food Touches the Heart!

Families Need All Three.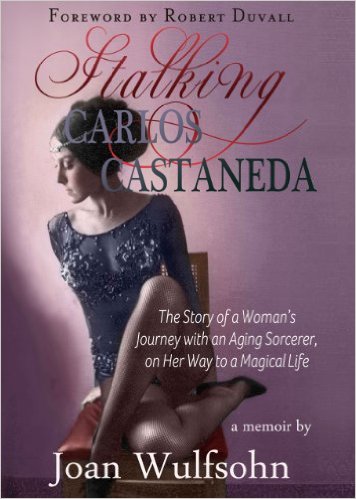 Dear Sir/Madam,
Thank you for reading this information regarding the Fashion, Food, Family & Knowledge Event.
This is an informal survey to determine if you would be interested in marketing your business or organization on a Saturday from 10 am to 6 pm at the Northwest Activities Center (NWAC) at a cost of FIFTY DOLLARS ($50.00) per table. You may or may not have to provide your own table, but table coverings will be provided by EAS.
Before we seek to finalize our proposal with NWAC, we are looking for feedback from prospective participants like you. Our desire is to have 100 businesses and organizations in the "Fashion, Food, Family and Knowledge" categories before we confirm a date with NWAC. Advertising will consist of flyers, online radio ads, community TV announcements and a paid TV spot with Channel 4 or 7.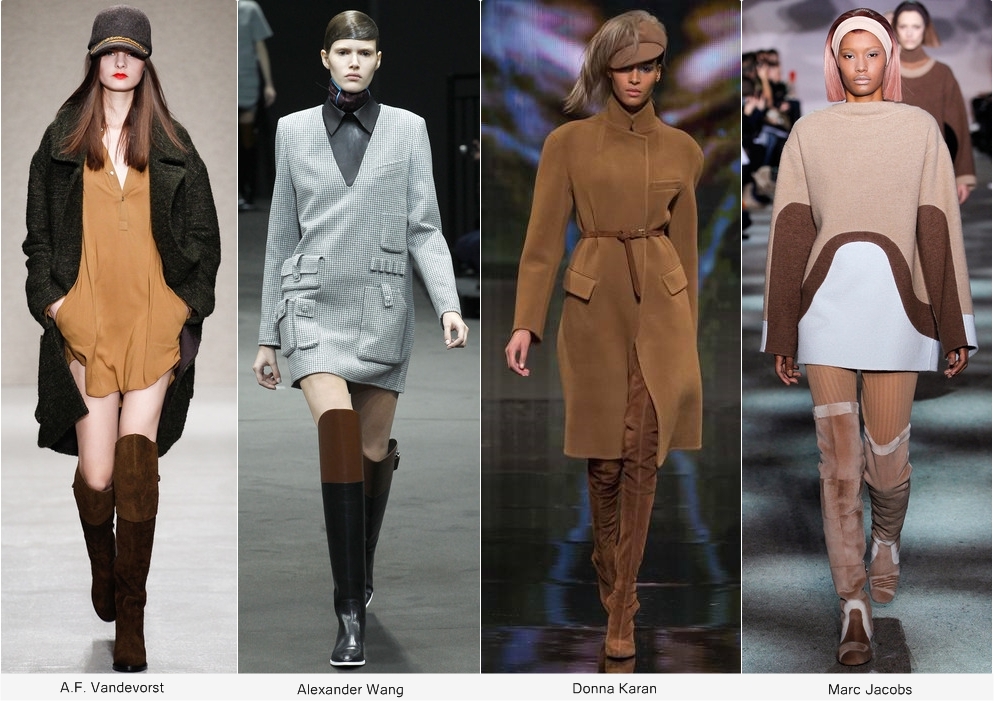 Businesses interested in entertaining the public with a hair and/or clothing fashion show should let us know of that interest. Such shows would not be the responsibility of, nor cost to EAS.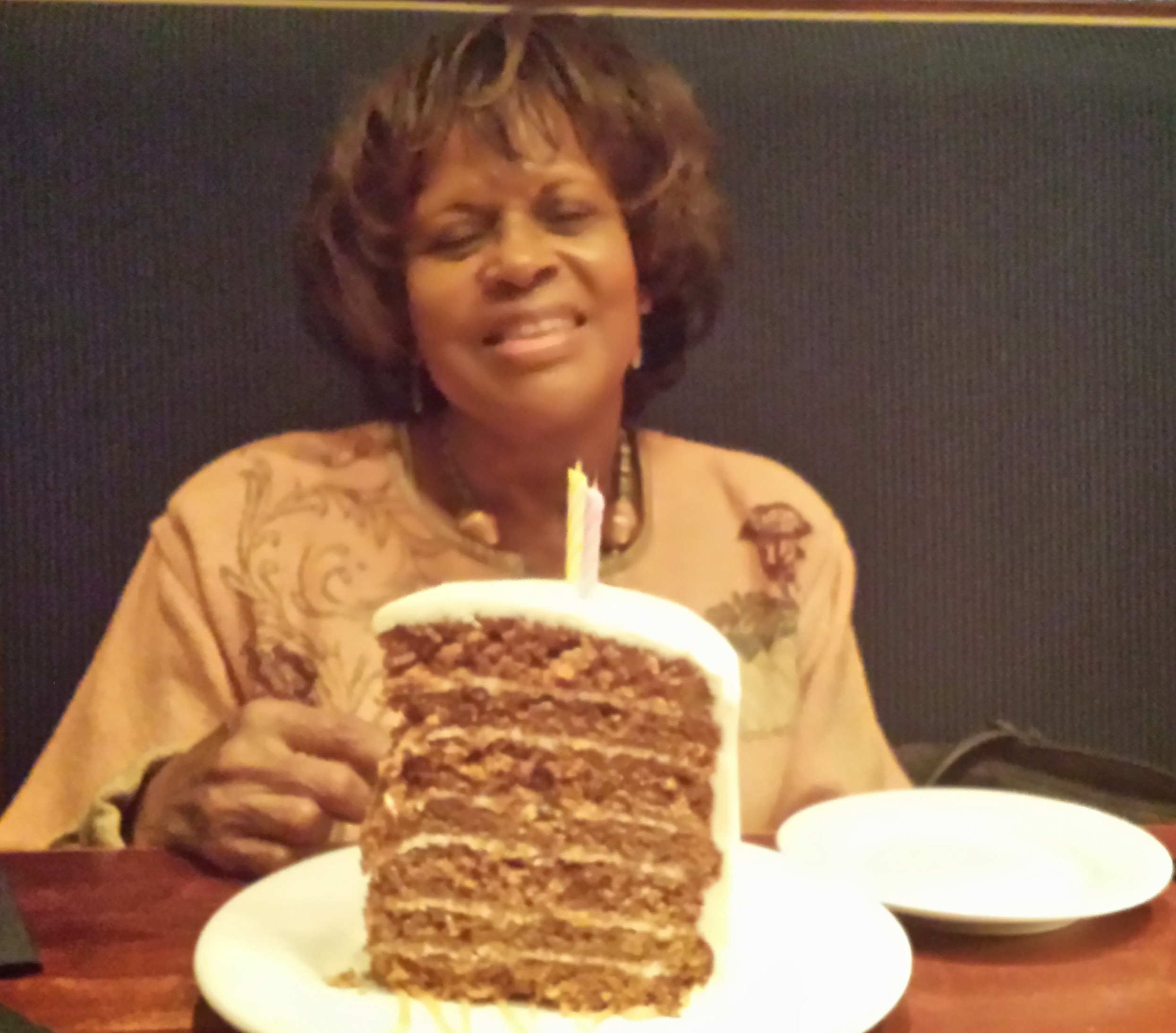 Please contact Dr. Smith at 248 828 – 4316 or admin@easzmusic.org if you are interested or ready to commit to this event with a signed contract and payment of fifty dollars ($50.00). Questions should also be directed to Dr. Smith. Our goal is to have 250 or more public participants seeking your products and services.
Thank you for your interest and contact.
Sincerely yours,
Educational Arts Society