Description
Kickstart your Friday morning with coffee and inspiring talks from leading and emerging designers and brands. Visit their office to see where the magic happens. Hear from founders and executives as they share their stories, tips, and tricks for success. Get inspiration for building your brand in new, creative, and authentic ways. Drink coffee, eat donuts, and get a headstart into the weekend. Because inspiration doesn't have a snooze button.
AGENDA
8-8:30am: Check-In, Coffee and Donuts
8:30-9:30am: Talk, Q&A, and Networking
9:30am-: Take over the world


JUNE 2ND EDITION: LIZ ROSSOF OF BETABRAND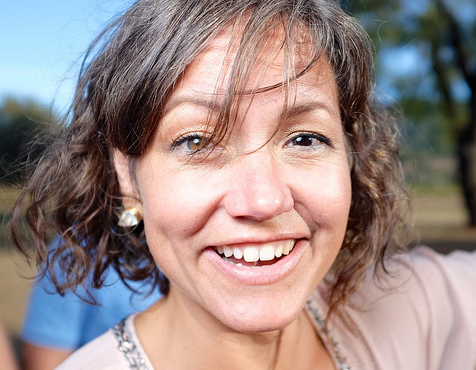 Talk: How a clothing company was built by the Internet
While the garment industry is scrambling to accommodate for the changes technology is influencing in consumer behavior, responsiveness and even manufacturing, Betabrand was built from these advances. From the product ideation and creation to the way products are manufactured, Betabrand's process is open to and guided by the community.
Liz will be speaking about how the Betabrand platform and business model allows clothing designers of all levels to build a customer facing career, as well as the importance of community in e-commerce and how building a company on a social platform makes for good business practices - why bigger brands are turning to us for collaboration.


About Liz
Liz Rossof is the Director of Betabrand.com's Design Ideas. She oversees the community of customers, designers and brands that create the next generation of global fashion trends. Liz and the Betabrand team support designers of all experience levels with opportunities to reach new audiences and create product with zero financial risk. All designers, from the novice to the master, get customer-facing design credit, immediate community response and are compensated based on the success of their designs. The opportunities are limitless at Betabrand.

Image Credit: Betabrand