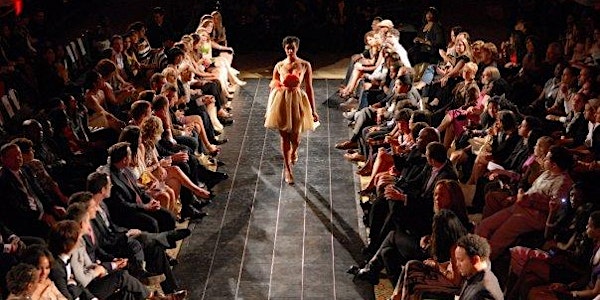 FASHION FIGHTS POVERTY 2015 GALA RUNWAY MODEL CALL
When and where
Location
Dirty Martini 1223 Connecticut Ave NW Washington, DC
Description
FFP Gala Model Calls
Thursday, October 29th 7pm to 9pm and Saturday, October 31st Noon to 4:00 pm
We will be hosting our 2015 Model Calls Thursday, October 29th 7pm to 9pm and Saturday, October 31st Noon to 4:00 pm at Dirty Martini (1223 Connecticut Ave NW, Washington, DC).
RSVP here with date of which model call you are attending and send comp card, measurements and photos to model@fashionfightspoverty.org.
Female models auditioning should bring 3" to 4" heels, wear a little black dress or skinny jeans and a fitted shirt. Hair and Make-Up should be natural. Hair can be pulled back or out of face.
Male models auditioning should bring dressy yet casual closed-toe shoes, jeans or trouser and a dressy yet casual shirt.
It is important to note the following:
To attend this audition you must have previous, demonstrable runway experience.

If you are 18 and under, it is FFP policy's that you must have a parent or legal guardian present at the audition.