FASHION FEUD 2011. Round Three

Tuesday, March 1, 2011 from 7:00 PM to 10:00 PM (PST)
Event Details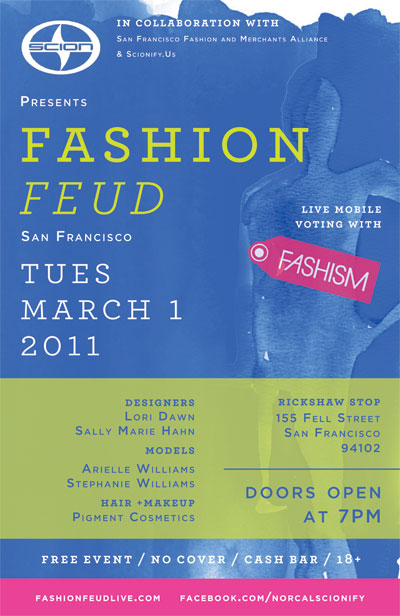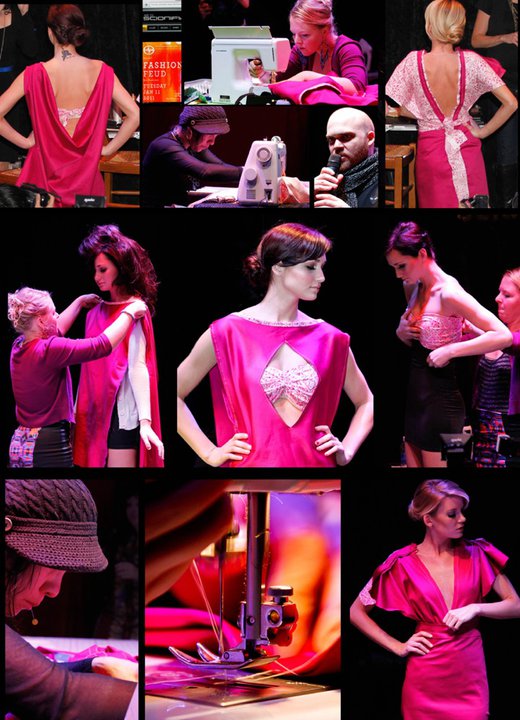 Photo By: Christophe Tomatis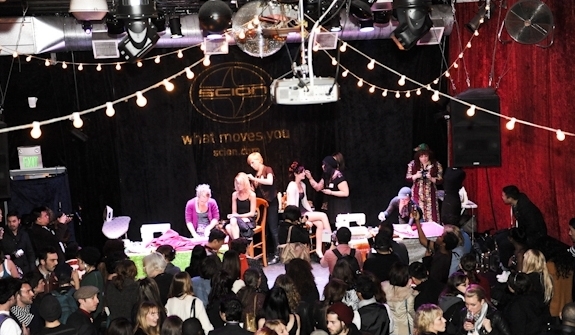 (Photo By: Kevin Man Osmond)
Scion Presents 'FASHION FEUD" 2011. ROUND 3 COMPETITION
In Collaboration with San Francisco Fashion And Merchants Alliance

FASHION FEUD is a live "Project Runway" like fashion design competition live on stage.

Designers are given an hour to create a design to prepare for a runway show on stage. Then, a walk-off between fashion models donning each designers' pieces to highlight the night with the audience's cheers supporting their favorite designer of the ...evening.

This event is sponsored by "SCION" in collaboration with San Francisco Fashion And Merchants Alliance. Featuring San Francisco's up and coming local designers.
DATE: MARCH 01, 2011, Tuesday, Door Opens at 7pm

FREE ENTRANCE. NO COVER! This is an 18+ over event
Location: Rickshaw Stop, 155 Fell Street, San Francisco, CA 94102-5106
FEATURED DESIGNERS:
 Lori Dawn, founded in early summer 1985, reflects a girl outside of time, although, abiding by the same laws of physics that confine and define us all. She traverses eras, genres, and styles both whimsical and traditional.  The conglomeration of re-used materials assembled with aesthetics, reverie, and innovation define her designs. Not a label, a company, or a status, Lori Dawn designs for herself, her imagination, the audience with whom she shares her creations, and West Coast fashionistas.   Lori Dawn is a girl of many talents. She designs and creates one of a kind clothing, organizes and produces kick-ass photo shoots and runway shows, is a stylist and professional shopper, and works with up and coming models.
Sally started experimenting with textiles as a young teen by trying to make the most out of one garment. Attempting to wear jackets as pants, suspenders, scarves, dresses etc., was just the start. "Not much has changed," she willingly admits. Except now she's formally educated in design and has developed industry experience. Although her aesthetic continues to evolve there is always a sense of wit to her boho-grunge looks. On her path of exploring new art forms, Sally recently started designing and handcrafting hats. This fun hobby has sprouted into a small business called "hats & tales" that you can find on etsy at www.etsy.com/sallymariehahn. Also, view her portfolio at www.sallymariehahn.com
MODELS: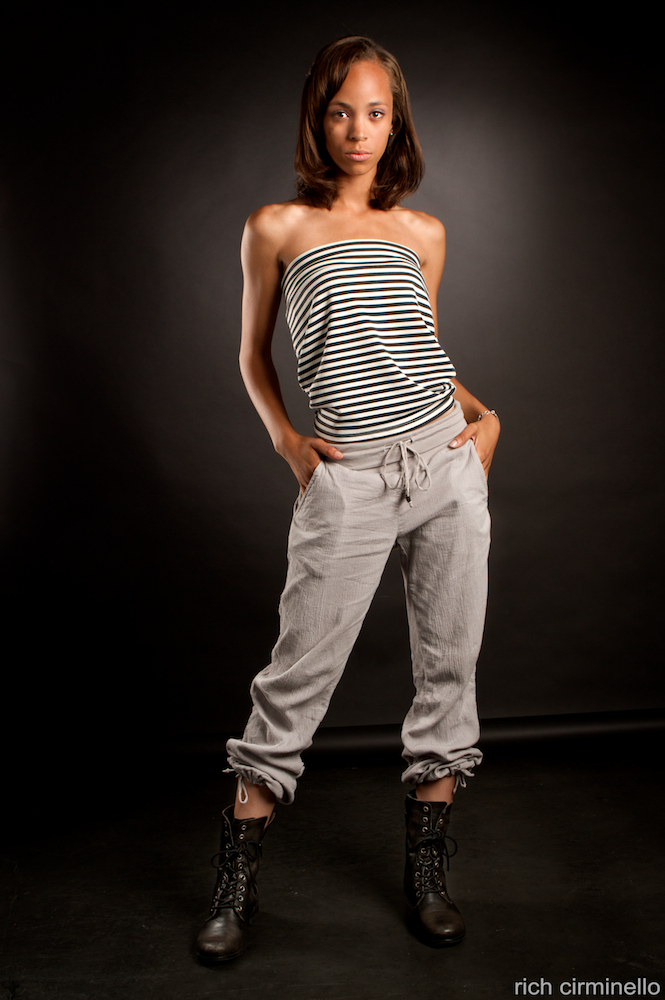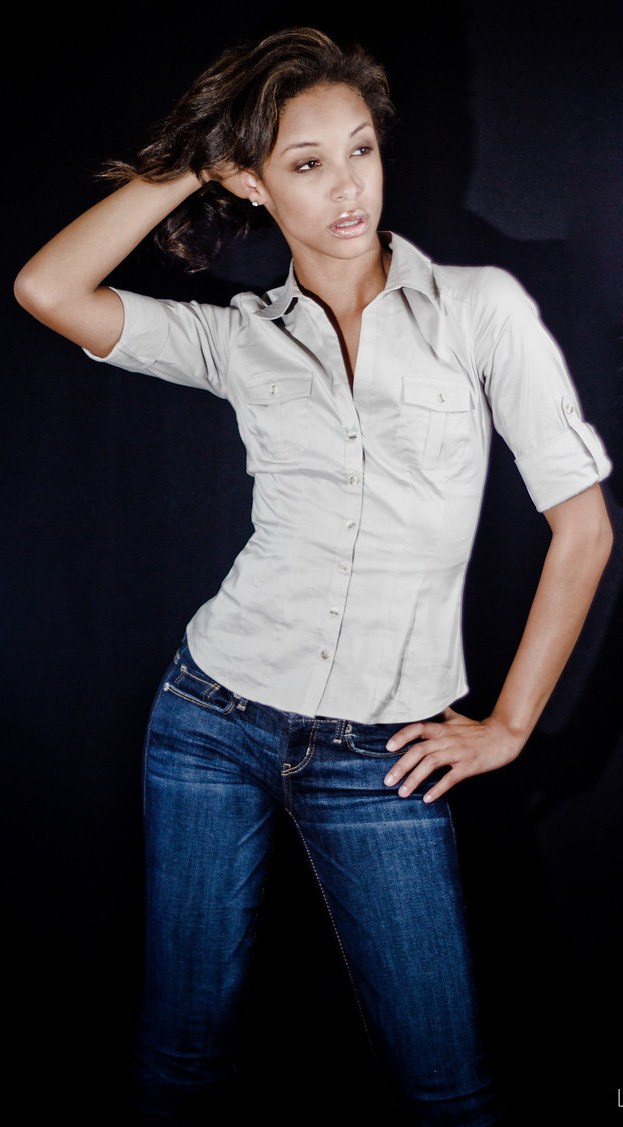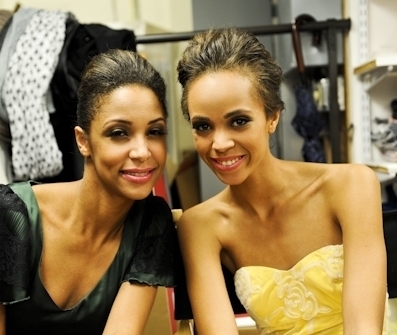 Photo By: Kevin Man

ARIELLE WILLIAMS
STEPHANIE WILLIAMS
ROUND 3 JUDGES: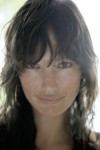 Zoe Brock, born in New Zealand and grew up in Australia. Was discovered by Vogue Magazine at 14 years of age and quickly went on to model for Elle, Harpers Bazaar, Marie Claire, Cosmo and more. Has walked the runways of Paris, Milan, New York, London, Tokyo and LA for Armani and Versace among others. Zoe was a reporter for Fashion TV and has acted in movies and on TV alongside Vince Vaughn. She is a film-maker who recently won awards in the 2010 48 hour film festival. Zoe manages the award-winning Edo Salon in Lower Haight, which has some stylists representing who will be happy to do something quick and fancy to your head if you go over to the table and say hi!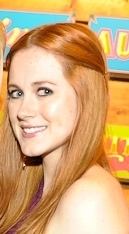 Executive Designer and Owner Lauren Hyde Crafford, created LHC Couture as a collection of easy-to-wear styles that fit and flatter every body type. With simplistic chic silhouettes and unique detailing, LHC Couture stands out from other knitwear lines. Lauren started her career with a degree in Merchandise Product Development from FIDM in Los Angeles. She then worked as a textile designer and color specialist for two well known design houses before starting her own collection. LHC Couture styles can be purchased online at www.lhccouture.com.  
STYLING TEAM (Stage):
BEAUTY DEMO TEAM (Floor):
RETAIL VENDORS: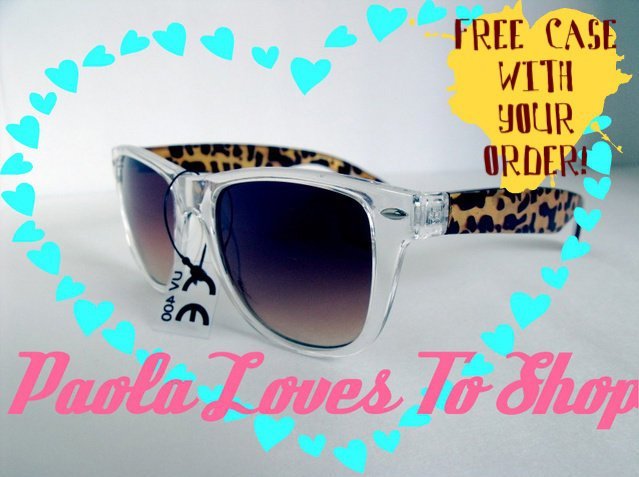 ADDITIONAL SPONSORS:

Rickshaw Stop, 155 Fell Street, San Francisco, CA 94102-5106


Download 'FASHISM' (free app) to vote for your favorite designer
Find event details here: http://www.fashionfeud.net/

Scion @ http://www.scionify.us/

SFFAMA @ http://www.sffama.com/
Join SFFAMA @ http://sffama.ning.com/



PR and Media Contact: Owen Geronimo at SFrequests@fashionfeudlive.com

* PHOTOGRAPHERS must apply for media passes to take photographs at this event.*

* FASHION FEUD is the WINNER of "BEST FASHION EVENT PRODUCER" @ STELLAR 3: San Francisco Fashion Awards 2010 @ http://www.sanfranciscofashionawards.com/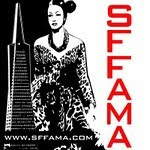 B.O.B. feat. Bruno Mars - Nothin' On You (Leo Mendes Bootleg Mix) by Leo Mendes
When & Where
155 Fell Street
San Francisco, 94102


Tuesday, March 1, 2011 from 7:00 PM to 10:00 PM (PST)
Add to my calendar