A fashion and beauty expo that brings all fashion lovers to meet and shop with local fashion and accessory designers!
About this event
We will feature mini runway presentations to showcase samples of our designers' work, giving you not only a front row seat to their latest collections, but also an exclusive opportunity to fall in love with a piece you see, shop on the spot, and take it home with you immediately!
In addition to the runway shows and shopping, there will also be performances, a massage station, and a beauty lounge for mini makeup touchups, and light bites. So there will be lots to experience and enjoy!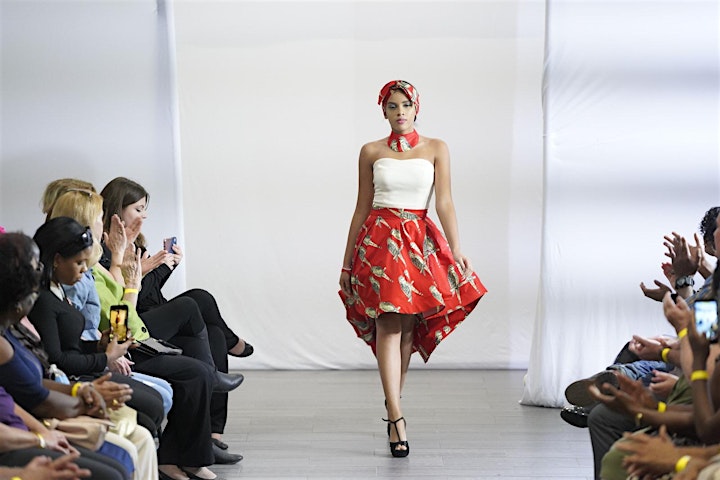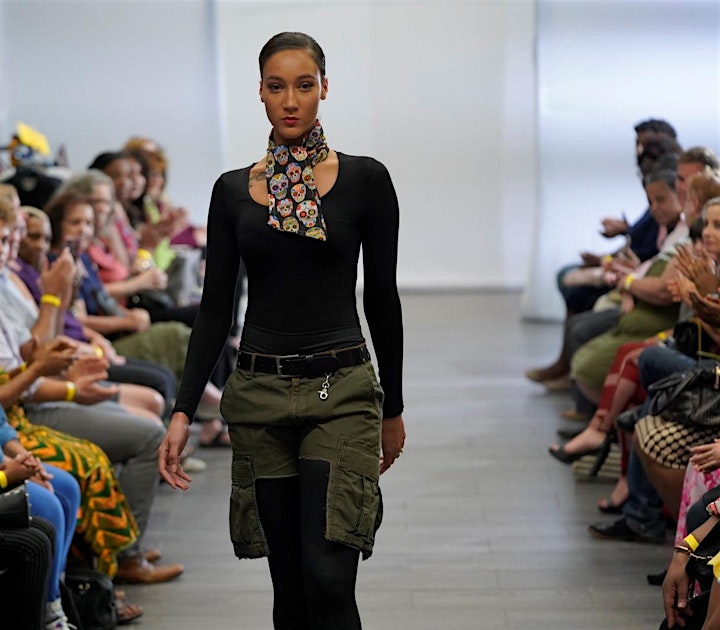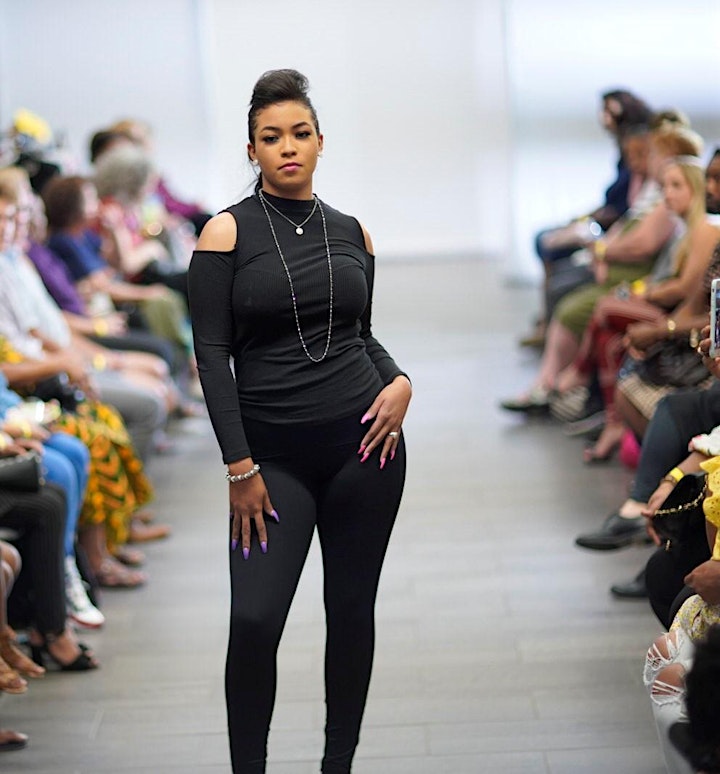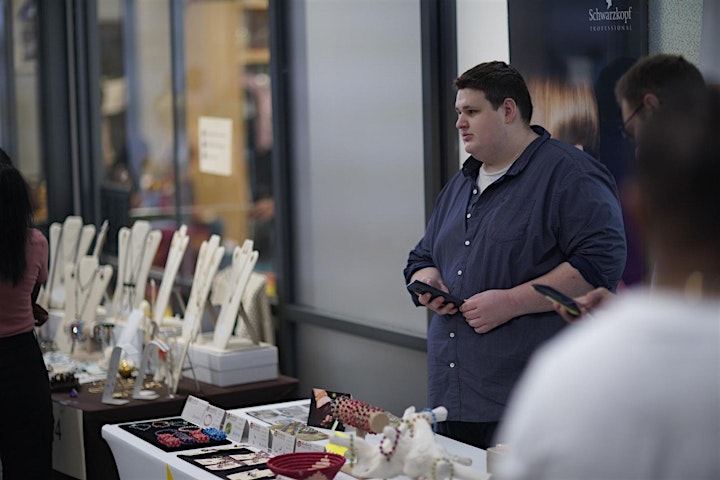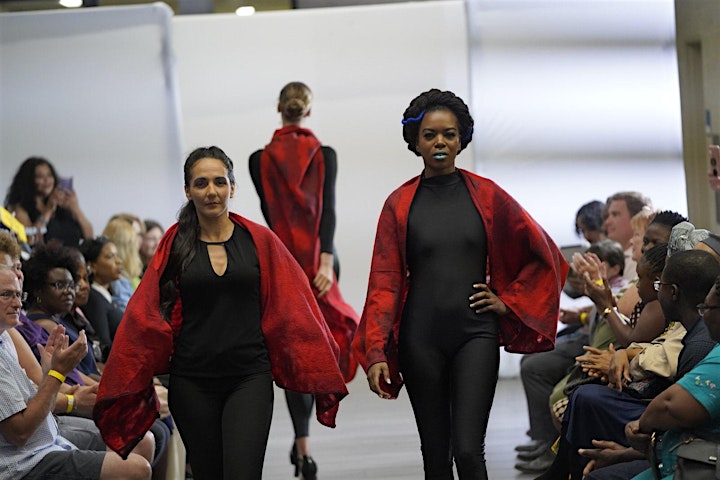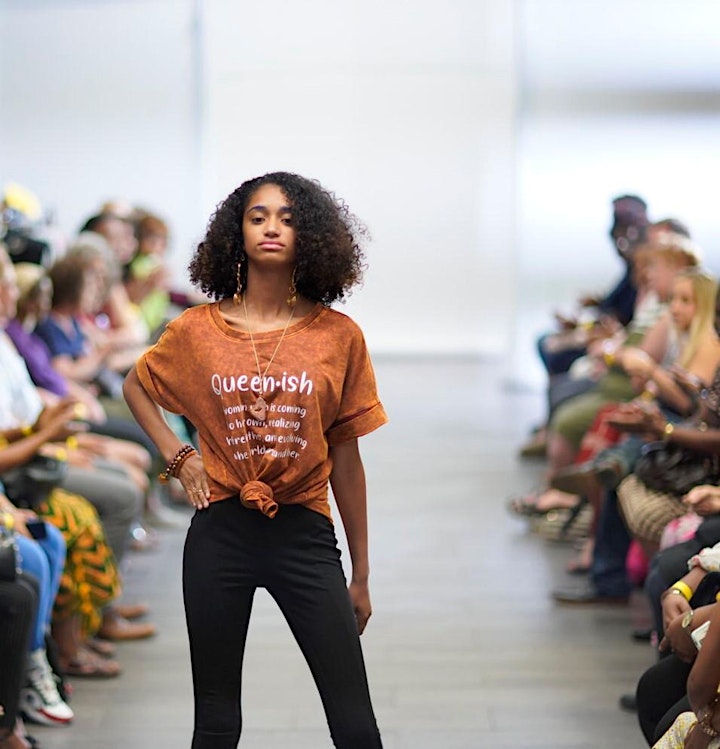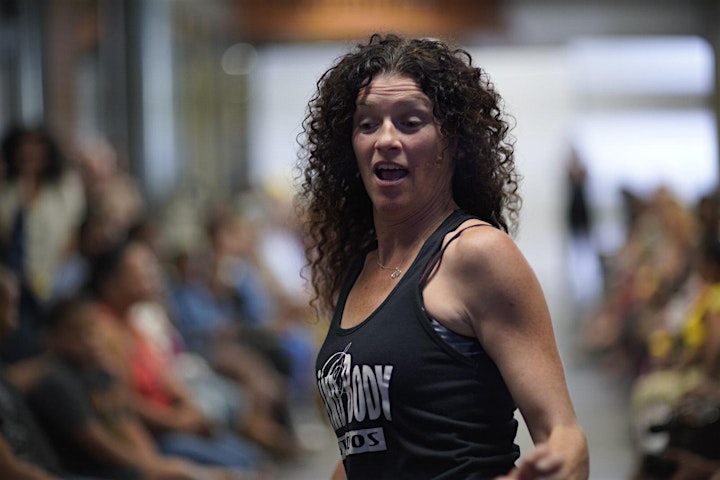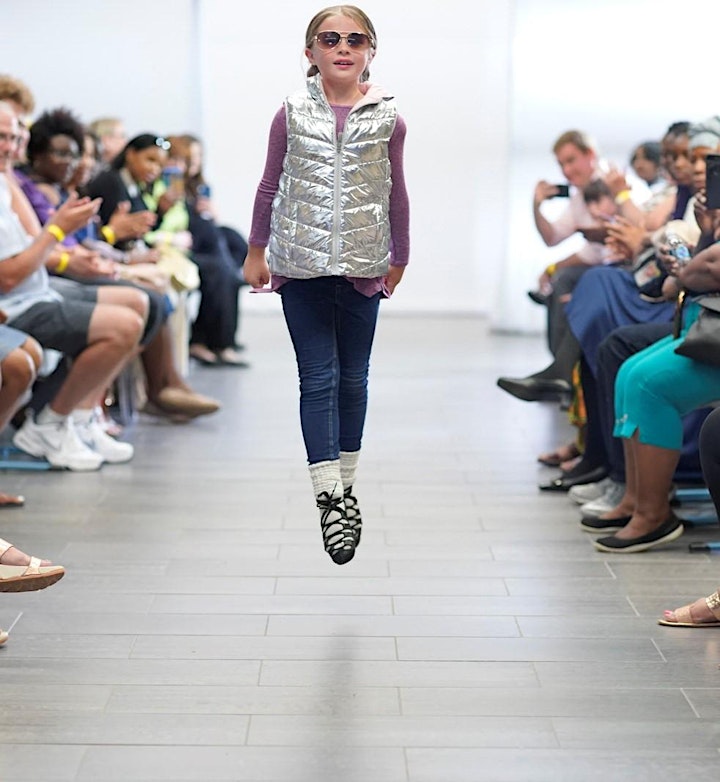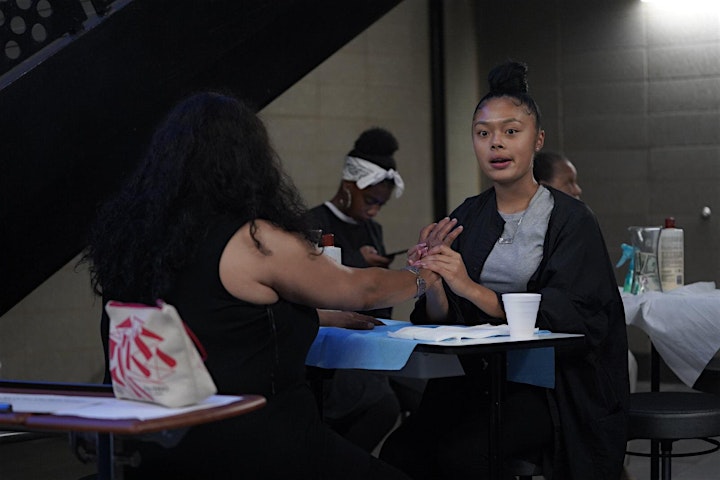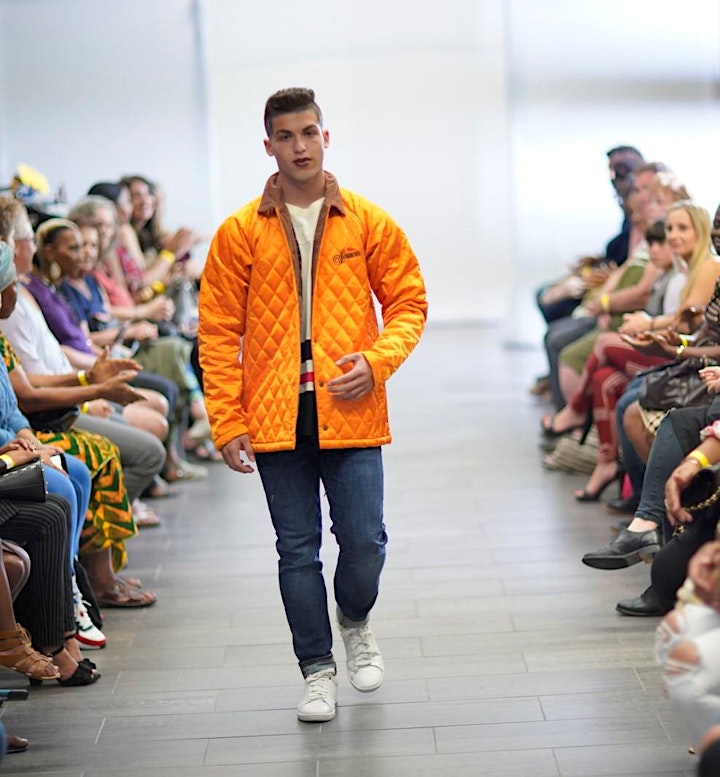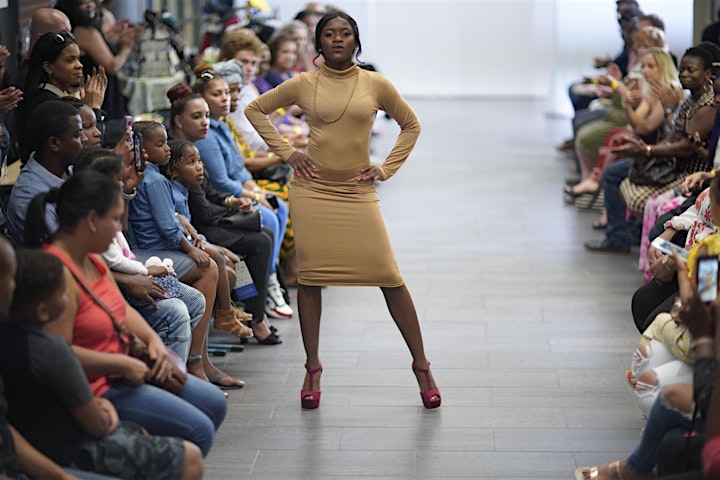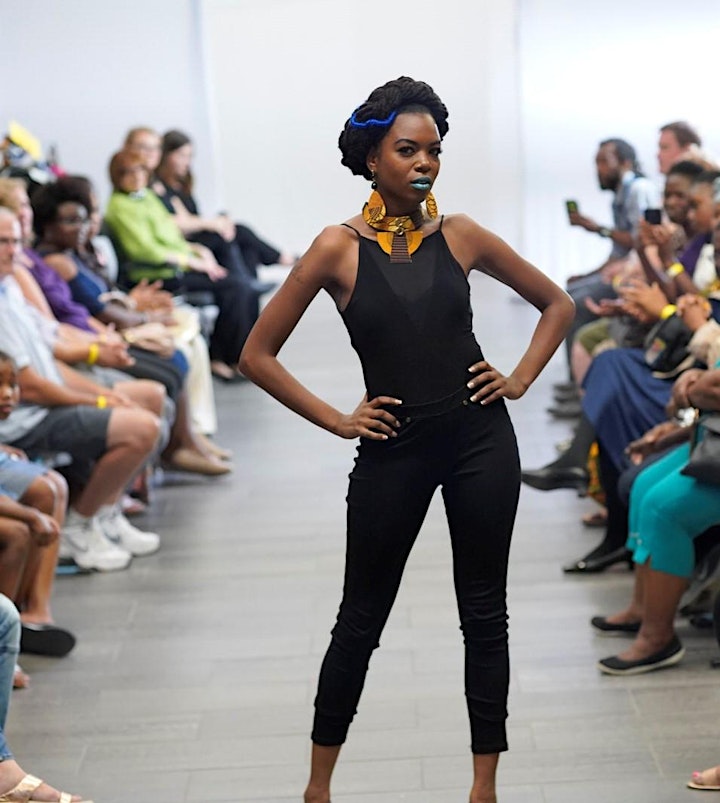 Organizer of FASHION FETE WINTER 2020 | A Fashion & Beauty Expo
FASHION WEEK RHODE ISLAND is a fashion-event produced by LIGHTS|FASHION|PHILANTHROPY
Our mission is to help raise funds for charitable causes while promoting local fashion and accessory designers, clothing boutiques, and artisans. Using our unique style of merging live fashion, art and entertainment, we create a lively arena for local fashion designers, artists, and performers to showcase their unique talents and skills, while supporting local causes by donating a portion of any revenue generated.  
FASHION WEEK RHODE ISLAND is a four-day event that features a wide variety of local up and coming fashion designers, as well as artists, dancers and musicians, and is synchronized with Fashion Weeks around the world. Our themed events take place in different cities across the state with the goal of amplifying and spotlighting city characteristics attracting new visitors, as well as potential clientele for the featured designers.
Adding to the experience, each show includes pop-up boutiques to provide guests the exclusive opportunity to shop for the looks and accessories seen moments before, on the runway!
LIGHTS|FASHION|PHILANTHROPY and FASHHION WEEK RHODE ISLAND are proud to donate a portion of the revenue generated from ticket sales and participating exhibitors. Each show benefits a featured charity/non-profit organization.