Description
Join Female Narratives + What's Your Legacy at the AllBright Club for a fashion forward swap event opening London's best curated closets. Gathering a community of women, influencers, bloggers, designers, models, stylists and beyond to swap rather than shop, for a sustainable circular fashion economy.
Join the circle!
An all encompassing event includes:
curated designer clothes swap
complementary drinks throughout the event
complementary canapes & snacks
personal styling
all female DJ line-up
panel discussion
conscious goodie bags

The AllBright Club is a female private members club founded by serial entrepreneur Debbie Wosskow and former Hearst UK CEO Anna Jones.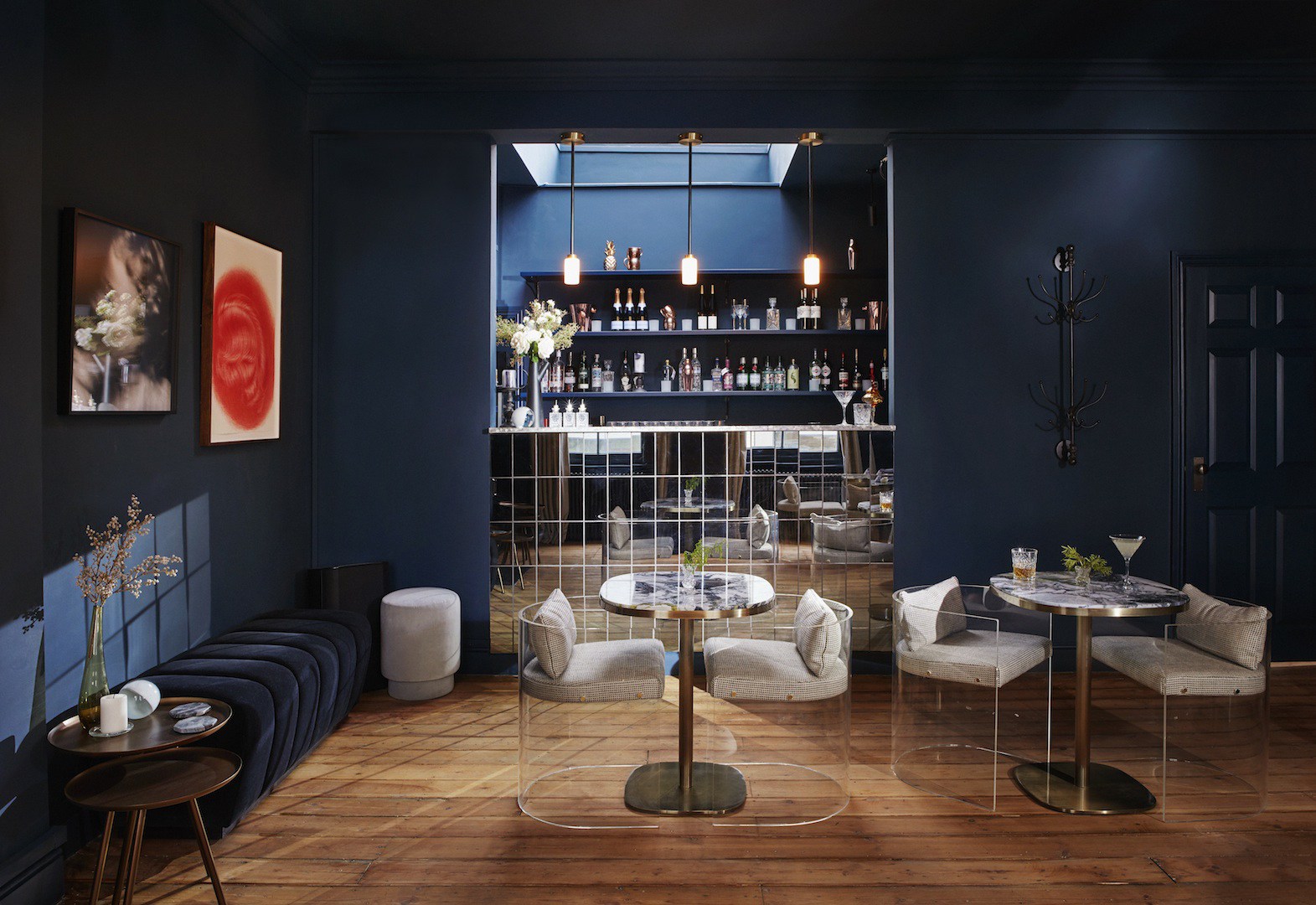 ---
All the proceeds will be going towards our work. Your support will enable us to further promote sustainable brands, educate society on wholesome approach to sustainable living and encourage women to connect, create and collaborate.
The Experience
Bring gently-used pieces of clothing or accessories that you no longer wear to the swap. At arrival women donate the pieces and in exchange they are given tokens that are used for "purchasing" the new garments. Tokens can also be purchased separately for £2.00.

We are looking for items that have a lot of life left in them. Maybe an item that was the wrong size or a dress that was bought for a particular event and you might not have another use for it. This event is all about extending the life of clothes and accessories that have been sitting in your closet and having fun whilst doing it.


Join the interactive event encompassing panel discussion and many more activities. Or simply enjoy coffee, drinks snacks and a good conversation with the community whilst we will curate a seamless swapping experience.


Pick the new pieces & walk home with new luxury finds for your wardrobe & a fun day together with your friends.

The Aim
The aim of the event is to facilitate a movement towards circularity in the fashion economy through fun and engaging events supported by the female community.
We invite women who get a new dress for every red carpet appearance and bloggers who are gifted more clothes than they would ever need. Our goal is to collect items our guests would love to swap to and help them dispose of unwanted pieces along the way.

It may be difficult to change the expectation that a girl should have a new outfit for every event but we can change how to approach the problem and offer a sustainable solution.