Description
Join us for our exclusive private fashion presentation on Thursday, November 9, 2017, from 6:30 PM - 8:30 PM at New Women Space in Brooklyn. This event is designed by Princess Faraj to provide entrepreneurial and executive women insight into how fashion can build your personal brand in professional work environments. It's about what sets you apart so all eyes are on you...for the right reasons. Learn how to be a magnet in a room and to differentiate yourself from the pack. You must INVEST IN YOURSELF if you are seeking high returns.

Hear from Princess Faraj, Chief Designer/Owner at Mod Mara the Brand and Faraj Couture the Fashion Business.
Princess Faraj is a self-empowered businesswoman, an entrepreneur, and a fashion designer ingénue who has made a name for herself in the fashion world. After lending her design prowess to other brands, Princess has taken center stage and showcased her talents at New York City Fashion Week. One of Princess's goals is to empower women to find the power that already exists within themselves.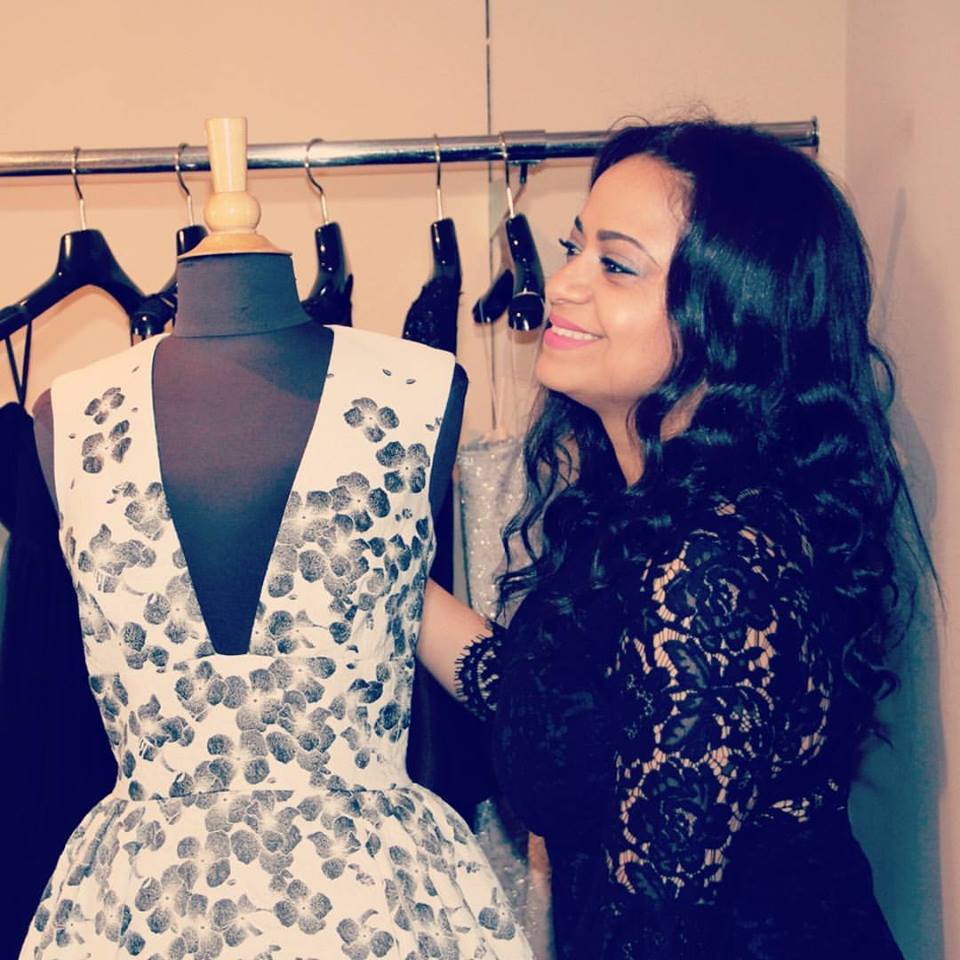 Learn how you can build your brand equity in your industry to be the best version of you possible. Your style is a crucial key to successfully building valuable relationships in today's market. So how do you create this unique brand identity?
To find out, attend this one-of-a-kind event and learn how to:
-Build your personal brand and signature style
-Be a value to your industry memorable
-Be memorable
-Build your confidence and unleash the SAVVY business woman within you
---
EVENT PROGRAM
6:30 PM - 6:50 PM Mix & Mingle
6:50 PM - 7:00 PM Opening Remarks
7:00 PM - 7:45 PM Feature Presentation / Mini Fashion Show
7:45 PM - 8:30 PM Shopping & Networking
8:30 PM - 8:35 PM Closing Remarks
Please RSVP by November 7, 2017. Please note: This is a RSVP private guest list only event. You must be on our guest list to attend this exclusive event.

Special Surprise Giveaway from Princess Faraj for all guests.
Light refreshments will be served.
---
"Fashion is love, and love is within a secret place where beauty is discovered from within oneself" Quoted by Princess Faraj.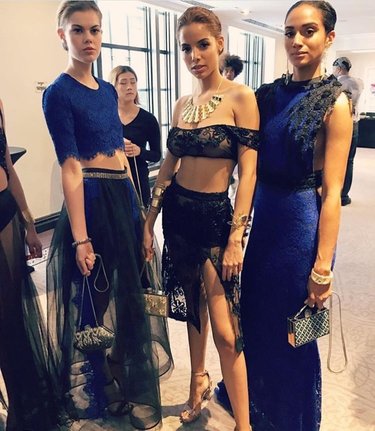 Should you have any questions regarding this event, please feel free to contact us at farajcouturebookings@gmail.com