Fashion Bloggers Connect : STYLE & BEAUTY Series [San Francisco Fashion Wee...
Description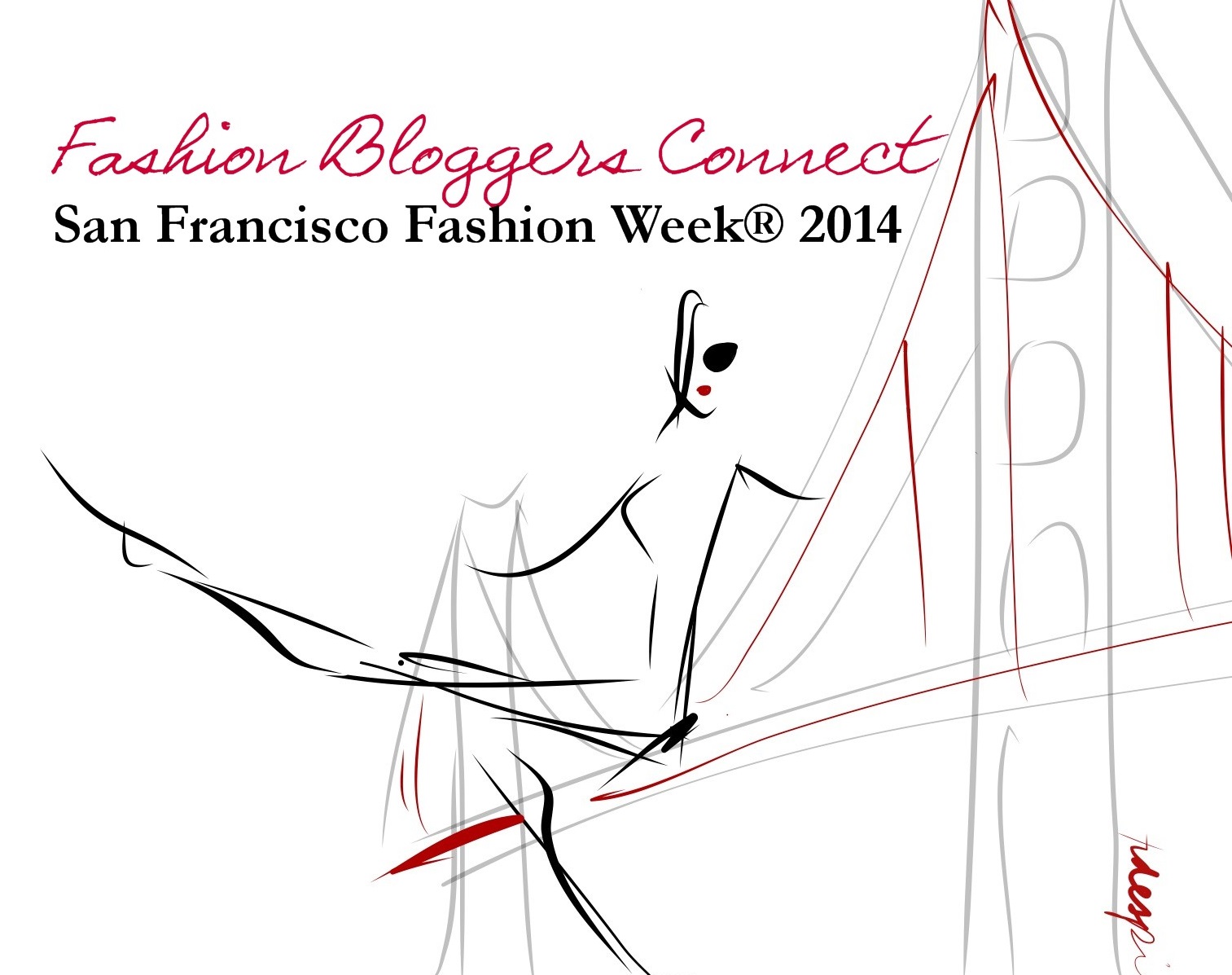 Fashion Bloggers Connect is an exclusive talent collective and a fashion marketing event series based out of San Francisco representing fashion and style bloggers worldwide.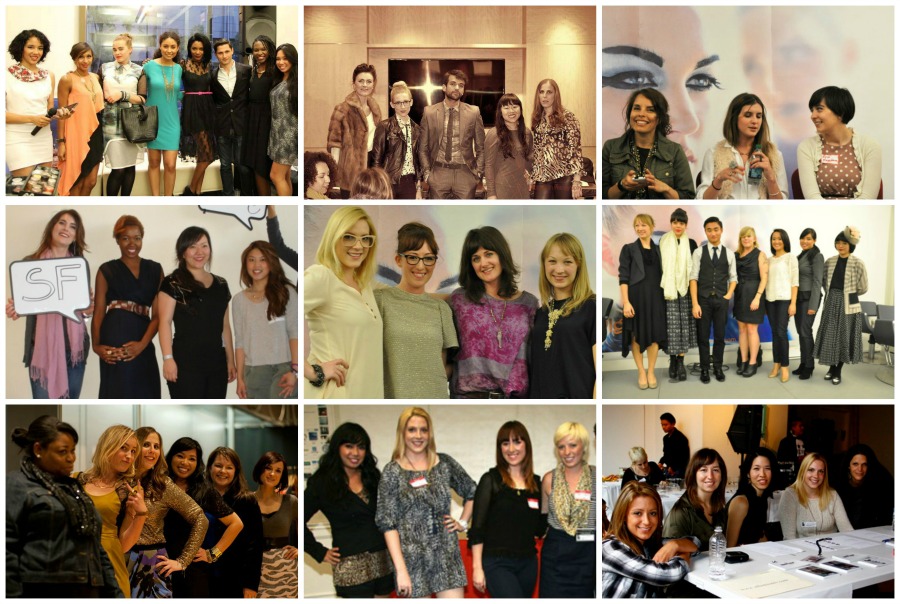 Product Demos Featuring:

DEMOGRAPHICS:
SAN FRANCISCO FASHION WEEK™ attracts a growing worldwide audience of educated, affluent creative professionals and passionate early adopters in the 21 to 55 years old age range who are key influencers in fashion, design, technology and retail industries. Overall event participation is 60% female with male participation growing year-on-year. Typical participants (both female and male) are trend and tech savvy, educated, creative professionals and entrepreneurs from leading startups and organizations in the San Francisco Bay Area and Silicon Valley.
SAN FRANCISCO FASHION WEEK™ generates over 10,000 unique media images with a media reach of over 1.7 million Bay Area adults and numerous national and global sites reporting.
Despite a general decline in overall US apparel and manufacturing sectors, San Francisco's fashion industry, with 120 years of history and innovation, still ranks 3rd in the US and is currently undergoing a major renaissance as the leading strategic development hub for fashion and technology startups, wearable technologies, and retail and brand technology R&D and innovation eco-systems. According to the Americans for the Arts 2012 industry report, San Francisco's Arts and Culture activities have the highest per capita economic impact in the United States and enjoy broad-based community and industry support and recognition.
COMMUNITY PARTNER
Established in early 2011 as an innovative community in New York City and San Francisco for entrepreneurs and startup companies, General Assembly is an educational institution that transforms thinkers into creators through education in technology, business and design at nine campuses across four continents.
Organizer of Fashion Bloggers Connect : STYLE & BEAUTY Series [San Francisco Fashion Week ® 2014] #SFFW14
SAN FRANCISCO FASHION MERCHANTS ALLIANCE, INC. is a 501c3 educational and economic developement non-profit corporation that is a social development network that champions in various sustainable projects in support of the thriving local creative and fashion industry in the San Francisco Bay Area.

We possess the in depth understanding of the ever changing and unique San Francisco Bay Area fashion industry landscape. In utilizing the latest technology in social media marketing and hosting innovative industry related events.

SFFAMA, Inc. was created to provide an ongoing open dialogue between the local merchants and fashion entrepreneurs to form a cohesive alliance in promoting altruistic creative synergy and productive business opportunities.