Description
In celebration of Global Entrepreneurship Week 2019, the fashion business industry is coming together at 1100 Wicomico Street in Baltimore, Maryland for the Fashion-A-Preneur Pitch Competition.
The video pitch competition challenges fashion entrepreneurs to showcase their work in a micro-minute. The future of fashion is online. It is about attracting a tribe of people that want to be a part of the way you share with the world.
Fashion as entertainment! How can the entrepreneur move beyond the garment to curate an industry based on a community of makers, artist and business thought leaders? It is not just about the products we make, but the impact we create.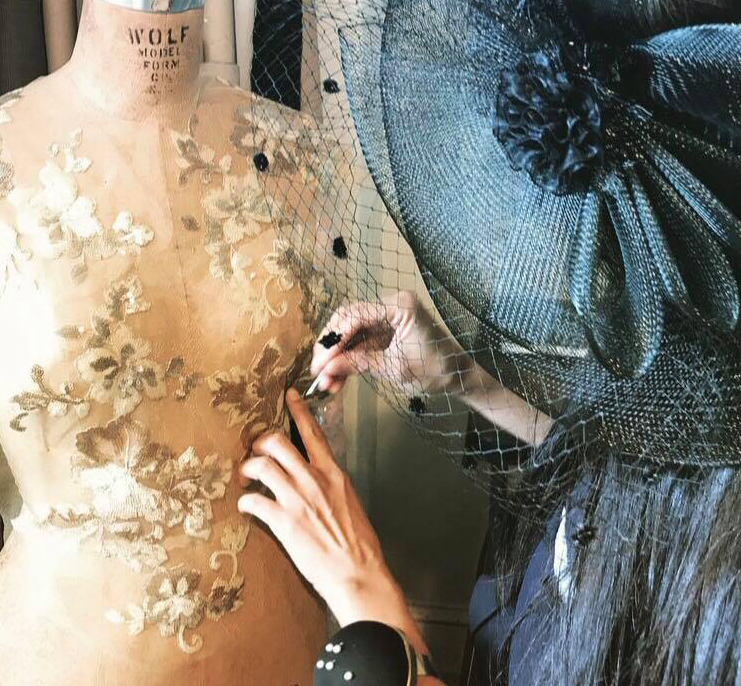 Baltimore's vibrant garment industry heritage ripples through the hands of local makers selling direct to consumer in the digital space. This event showcases Fashion-A-Preneurs carving niche markets that utilize social media and technology to gain an audience of core followers.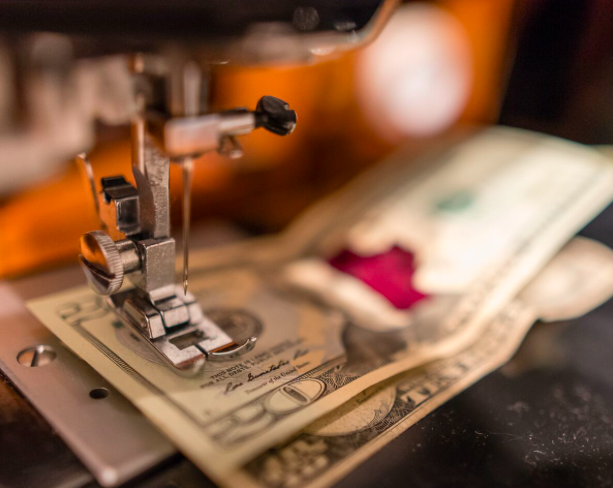 The event space is sponsored by the Wicomico building which is an inspiring meeting place that integrates innovation with entrepreneurial thinking. Baltimore Innovation Hub - Coming Soon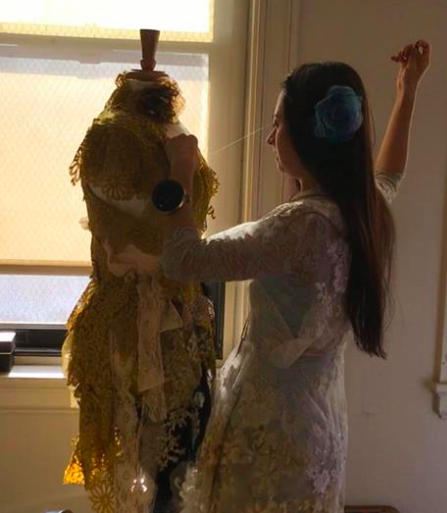 Hosted by: Fashion designer Stacy Stube from Elsa Fitzgerald Studio
Internationally recognized for her work in reviving the Baltimore garment industry, Ms. Stube strives to transition the Baltimore garment industry into a capital Fashion City for product development & small batch production. The designer has been celebrated for her mission to keep sewing machine operator jobs stateside. Through her fashion media company Elsa Fitzgerald Studio, the fashion designer bridges the world of fashion with digital entertainment.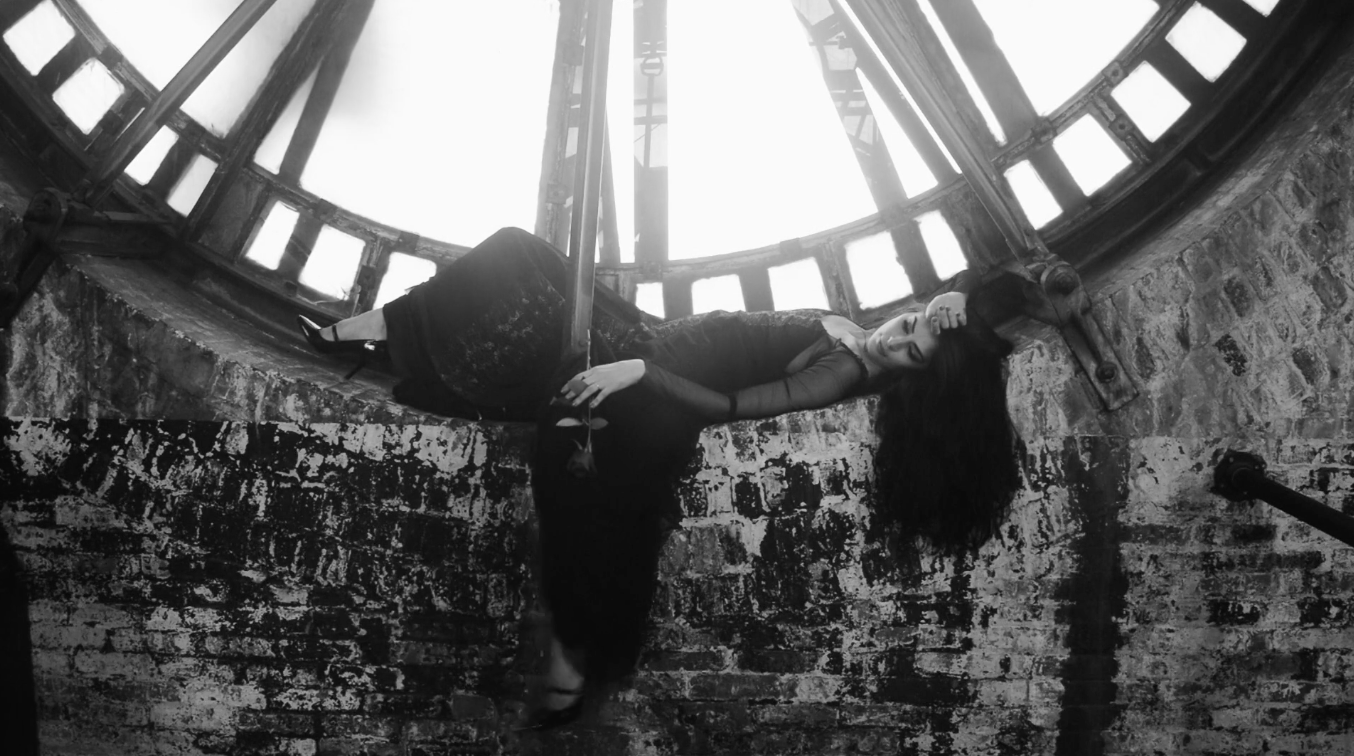 Tower Raven by Elsa Fitzgerald - A Baltimore Fashion Film by Pat Bourque
For more information.
Contact: Stacy Stube
Email: info@elsafitzgerald.com
Fashion-A-Preneur Prizes include:
Pitch contestants will receive the e-book