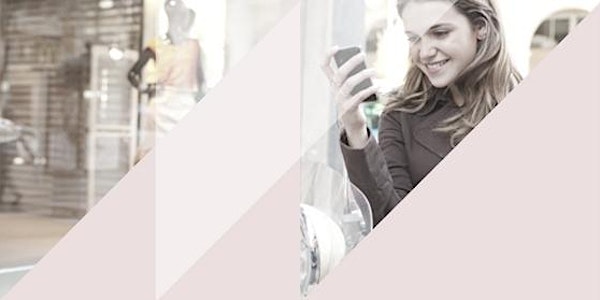 #FASHHACK - Fashion Tech Bootcamp
When and where
Location
Google Campus London 4-5 Bonhill Street Shoreditch EC2A 4BX United Kingdom
Description
Wearables, e-commerce and fashion apps are transforming Fashion industry at a radical pace. From smart glasses to intelligent inventory to 3D print-your-own jewelry, technological disruption (and opportunity) is impacting the industry in diverse and unprecedented ways.
We will have a full day of workshops and talks, focusing on 'growthhacking' for Fashion Tech Startups!
Are you trying to shake up the fashion market? Join us to learn and network with the leading entrepreneurs and experts!
Agenda:
1.00 Networking
1.30 Introduction & Presentation 'Techtalk for Fashtech' by Timo Tuominen
2.30 Coffee Break
3.00 Workshop 1 'FinTalk for FashTech' Finance for Startups

4.00 Workshop 2 'Digital Marketing' Tools and Techniques
5.00 End of Bootcamp
Workshops:
'FinTalk for FashTech' Finance for Startups by Gurtej Gill.
Rethink your revenue and create compelling value for parties on both sides of the transaction! During this workshop we will explain: Financial Models, incl. balance sheet, profit and cashflow; How a positive cashflow can make up for a period of losses; How the financial model is used for raising finance and valuations.
Gurtej Gill began his career with KPMG 11 years ago where he worked with clients spanning a range of industries including retail, manufacturing and automobiles. Tej is a qualified Chartered Accountant and Chartered Tax Adviser and is keen to ensure founders are aware of the importance of finance in effectively managing and growing their startups.
'Digital Marketing' Tools and Techniques by Francesco Federico.
This is a pragmatic session showcasing the portfolio of marketing tools that make sense for startups today to start thinking and executing their marketing strategy mostly on their own. It will include:

- SEO
- SEM (PPC)
- Display
- Retargeting
- Programmatic
- Affiliation
- Newsletters