Description
We're having a party and you're invited for a fun evening of al fresco dining, drinks, and lively conversation at this year's Farms and Ranches Forever Fest. Your ticket includes appetizers, tacos, margaritas, wine, beer, dessert, and coffee served by the waterfront at The Ramp, a historic San Francisco Mission Bay restaurant.
If you were there last year, you know how much fun it was and if you didn't make it, come experience this local spot and mingle with others who share your passion for the places that make the Bay Area special.
Greenbelt Alliance works to create a sustainable and inclusive Bay Area, protecting our local agriculture and open spaces and promoting smart growth in our cities and towns.
Bring your friends, family, and co-workers for a fun fest with local atmosphere and special auction items to support a very important cause. Buy your tickets now before prices go up!
**This just in: A special thanks to our in-kind donors for agreeng to donate special food to our event!
Bi-Rite Family of Business: delicious, organic strawberries
Cowgirl Creamery: delectable Red Hawk and Mt. Tam cheeses
Dark Heart Chili Sauce: one-of-a-kind sauces
Bid on unique auction items at our live auction—items donated by the generous donors listed here:
Spanish Tertulia at the home of Celia Tejada
Gather your friends for an evening of Spanish delights, gazpacho, paella, tortilla... And of course the best wines from the Valleys of Spain and California. Come together and bring poetry to share by candle light as we celebrate the bounty of our Bay Area farms and ranches. Starting bid: $1,000.
One-of-a-kind sailboat excursion on the Bay with host, Arvind Patel:
Enjoy a gourmet lunch while you and 10 of your friends sail on the San Francisco Bay and take in the magnificence of the Golden Gate and Bay Bridges, Angel Island, and Tiburon on a classic 60 foot, 1964 wood racing boat. See San Francisco like never before, and set sail on an adventure that you will be sure to treasure. Starting bid: $500.
Six Month Weekly Organic All-Fruit CSA Membership from Frog Hollow Farm
Frog Hollow Farm's all-fruit CSA delivers boxes of seasonal organic fruit to neighborhood pick-up locations throughout the Bay Area. CSA members delight in a box of tree-ripened, hand-harvested fruit from Frog Hollow and their partner growers. Upcoming summer fruit will include a seasonal selection of apricots, peaches, plums, and pluots. Farm-made artisan food products like sun dried fruit, olive oil, and conserves are available as add-ons. Starting bid: $260 

Private Wine Tasting for Six at Stone Edge Farm Estate Vineyards & Winery
Savor delicious wines and tasty bites in a relaxed sit-down tasting. During your visit you'll also get a chance to learn about Stone Edge Farm's organic farming practices and approach to winemaking. Starting bid: $120.
Tour and Tasting for Four at Truchard Vineyards
Indulge in a leisurely wine tasting and tour among rolling hills at Truchard Vineyards. Your friends will thank you and you'll go home happy with a magnum of Truchard 13 Cabernet Sauvignon. Starting bid: $70.
TICKETS
**Special update: early bird special on tickets extended through April 30. Regular pricing begins May 1.**
Early bird: $50 by April 30
Regular: $60 after April 30
Group: Buy 5 tickets, get a 6th free
DOOR PRIZE: We're pleased to share that we'll be giving away a certificate for a farmers' market gift basket worth $50 thanks to California Farmers' Markets Association!

Click here for photos of last year's event
MANY THANKS TO OUR IN-KIND DONORS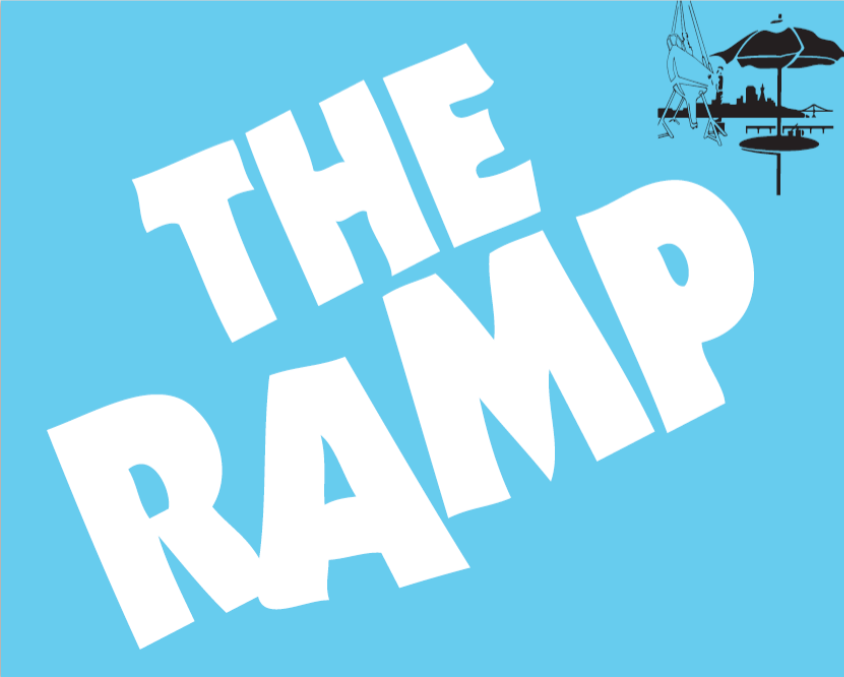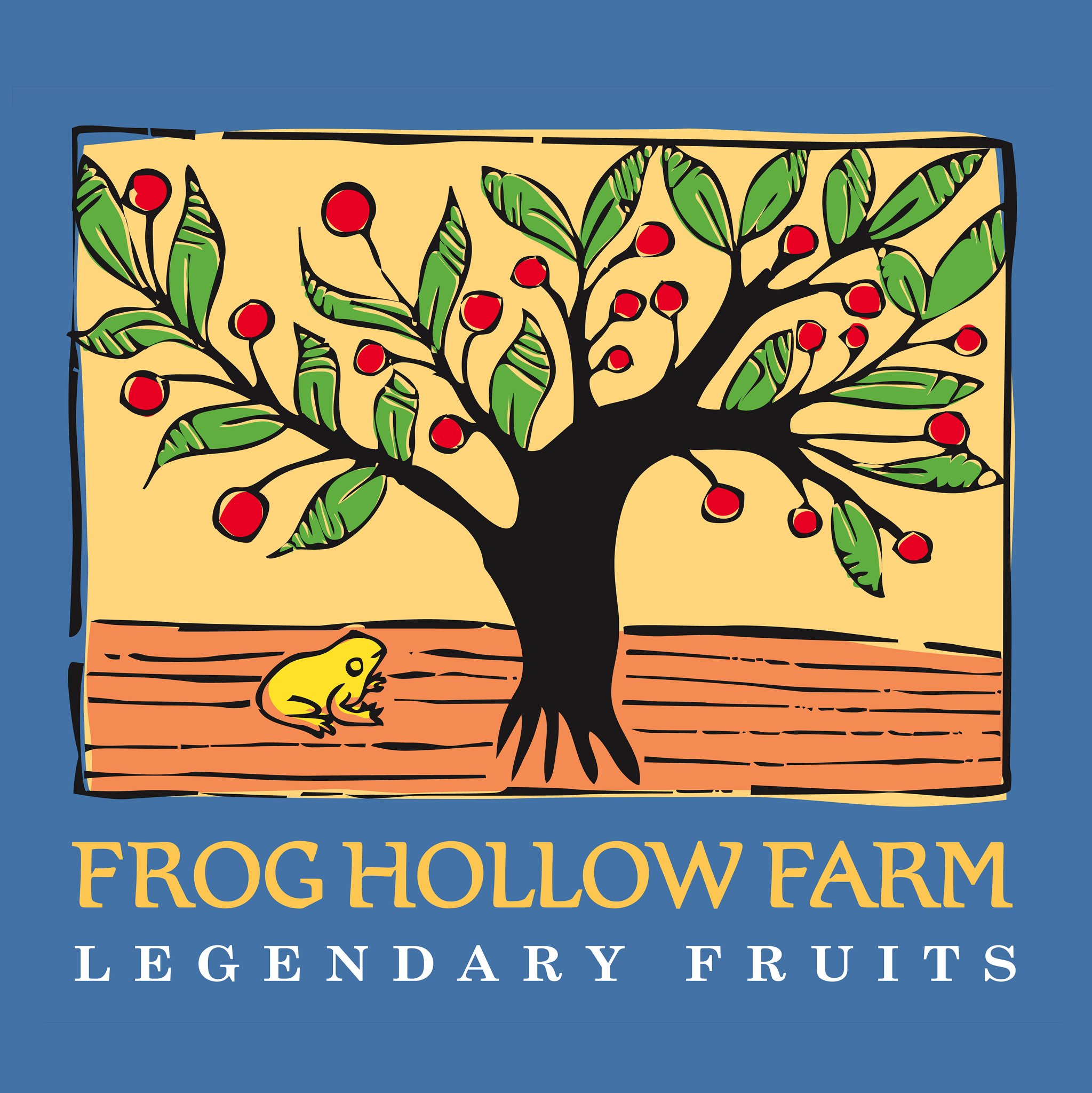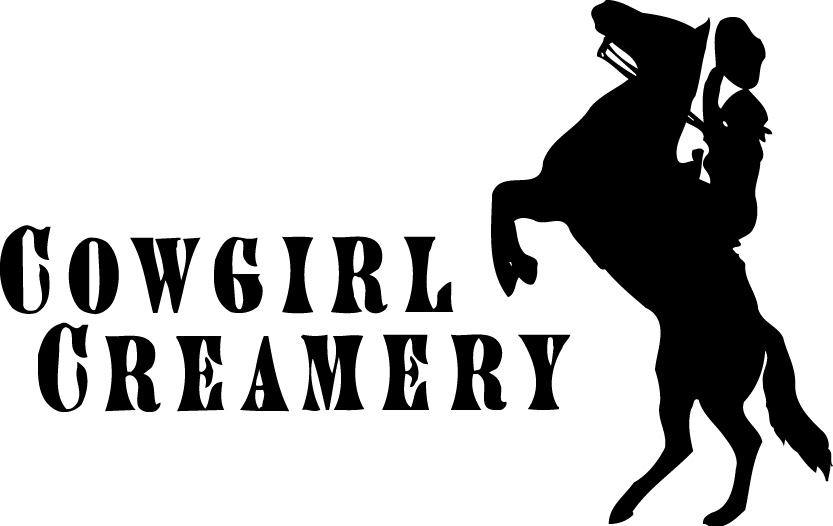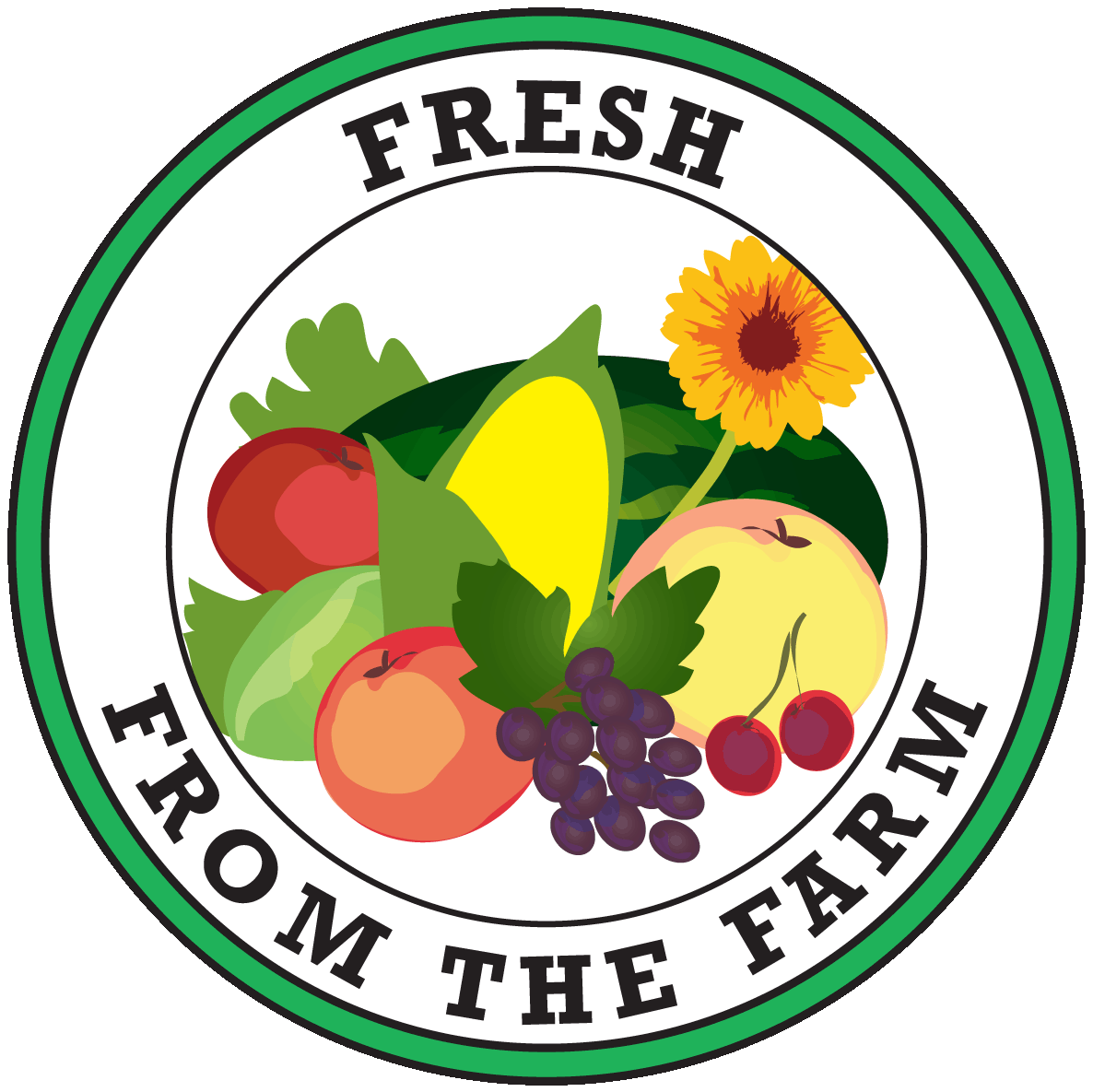 CALIFORNIA FARMERS' MARKETS ASSOCIATION