FARMFEAST with Last Organic Outpost

Sunday, December 9, 2012 at 3:00 PM (PST)
Event Details
Welcome to our premier FARMFEAST benefiting the Last Organic Outpost and the Emile Street Community Research Farm and featuring Chef Daya Myers-Hurt of the LunchBox Cafe.
FARMFEAST is a dinner series featuring local chefs preparing a fabulous meal utilizing the farms seasonal bounty. All to benefit the farm!
The day will start with a farm greeting of prosecco + hor d' oeuvres. You'll then meet the director and take a farm stroll, walking the grounds seeing just where your dinner is coming from. Then you'll head back to the outdoor dining room to begin your 5 course dinner and boutique wine experience. 
The menu will include (based on availabilty)
Gulf Coast Bouillabaisse
Raviolo of beet + beet greens with a baby caprino chevre mornay
Salad of pickled vegetables + petit greens
Gulf Fish + kohlrabi mash + herbed coulis + preserved lemon
Jeweled sweet potato bread pudding 
Seafood from PJ's Local Gulf Seafood
Herbs + Vegetables from Emile Street Research Farm
Wine + Prosecco from Courtney Monahan + Glazer Beverages who will be giving a introduction of the evenings wine pairings
$85 includes: Greeting prosecco + hors d'oeuvres + 5 courses + wine + farm tour 
Dress is comfortable, casual, dinner attire.
Please contact Shakti with any questions. 832.581.0516

ALL PROCEEDS BENEFIT THE LAST ORGANIC OUTPOST.                                                         Last Organic Outpost serves conscious Houston restaurants like OXHEART and REVIVAL MARKET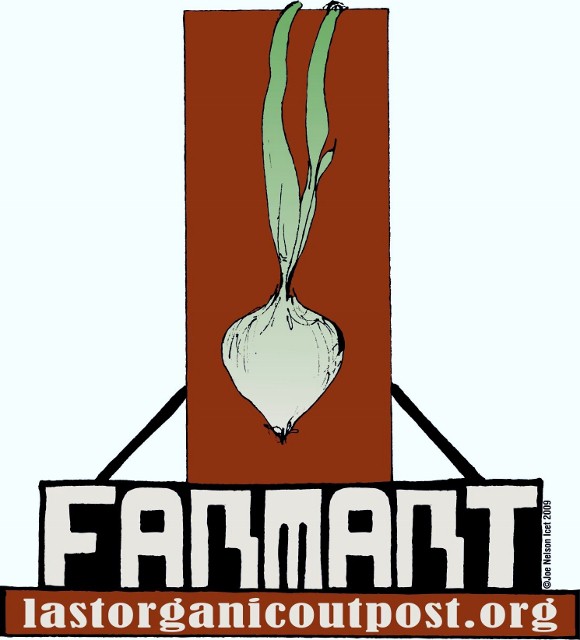 The Last Organic Outpost
"FOOD EVERYWHERE"
A 501(c)3 non-profit organization based in the Fifth Ward of Houston, TX. We are committed to establishing a local food economy in Houston's underserved neighborhoods. We believe in regenerating community through urban farming, sustainable agricultural practices and through farm-based art and community events. Our organization is dedicated to empowering the local community to learn and participate in all aspects of creating, operating and sustaining an urban green belt throughout the greater region of Houston, Texas and beyond. "Food Everywhere" is a motto that we encourage others to open their mind to; we believe it is urgent to know how to grow the food we eat. The Last Organic Outpost exists to encourage health and self-reliance through participation in the growth, harvest and consumption of local, sustainable food. 
www.LastOrganicOutpost.com
About Chef DAYA MYERS-HURT, Co-owner of LUNCHBOX CAFE, Galveston
Growing up in West Texas the daughter of four parents, I learned the culinary importance of beef, beer, avocado & lime.
In New York City, I tasted my way through all five boroughs, attempting to recreate my Amarillo heritage in a bite more refined than the original one.
The Third Coast segment of my life; French Training, streets like Chelsea, seaside drives like High Plains memory. Salted air. Inspiration & motivation between two slices of bread and making a living playing with my food.
Daya is a classicaly trained chef. She is Executive Board Member of Galveston Arts Center, Inaugural Board of The Greenhouse Foundation, Guest Chef for the Guppy Fundraiser and Gulf Pride Youth and a passionate proponent of local, sustainable food systems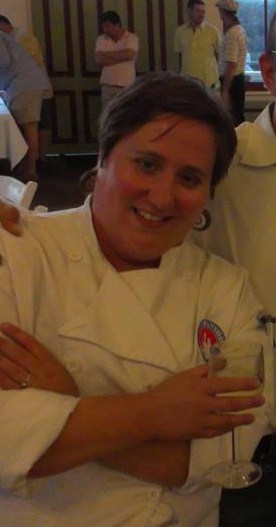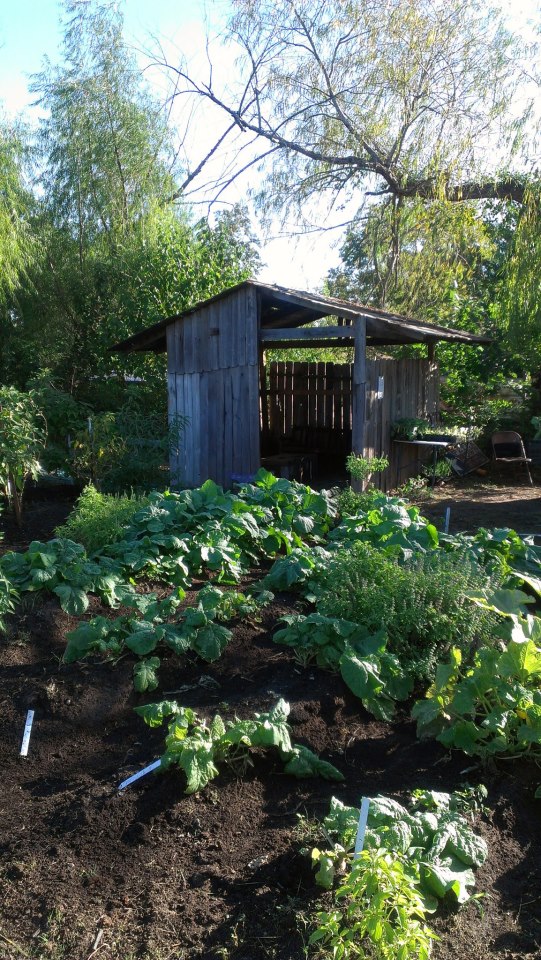 When & Where

The Emile Street Community Research Farm
711 Emile St
Houston, TX 77020


Sunday, December 9, 2012 at 3:00 PM (PST)
Add to my calendar
FARMFEAST with Last Organic Outpost