Multiple Dates
Farmers Market Kids Fall Fun Zone at The Great Pumpkin Patch in Kirkwood
About this Event
Happy Fall Y' All!
We are very excited to bring back the Kids Fall Fun Zone.
KIDS OF ALL AGES REQUIRE A GUARDIAN TO ACCOMPANY THEM INTO THE ZONE.
EVERYONE OF ALL AGES BIRTH - 99 REQUIRES A TICKET TO ENTER THE ZONE DUE TO COVID RESTICTIONS. THIS IS A TEMPORARY 2020 CHANGE IN OUR TICKETING.
COVID CLEANING PROTOCOLS WE DISINFECT ALL HARD SURFACES BETWEEN EACH SESSION.
RAIN POLICY NO REFUNDS FOR RAIN UNLESS WE CLOSE THE ZONE DUE TO RAIN.
REFUND POLICY 24 HOURS MINIMUM NOTICE TO KRISCLARK713@GMAIL.COM BOOKING FEE 1.02 PER TICKET IS TYPICALLY NON REFUNDABLE. WE CANNOT REFUND ANY TICKETS IF REQUEST MADE AFTER THE SESSION HAS PASSED.
ALL GUEST ARE EXPECTED TO KEEP HANDS AND FEET TO THEMSELVES AND TO RESPECT THE PROPERTY & EACH OTHER.
Your Kids Will Enjoy the Fall Fun Zone ~ Open Seven Days a Week!
www.summitproduce.com for more info on our Market and Pumpkin Patch!
John Deere Tractor Land
Quadro Slides
Lil Fort Summit
Haunted Tunnel
Straw Mountain
Swing Town
Needle in the Haystack Game
Rock Climbing
Lil Jumpers ( single person trampolines)
Our Giant Corn Pool has been postponed till 2021.
* The zone is best geared towards ages 2-10
New in 2019... Prospectors Point (optional)
A fun and educational mining experience for all ages. Search for for real gemstones and fossils. Additional fee will apply, mining rough bags to be purchased after arrival $6 + (you can find more details on fall page on our website)
Additional Weekend Attractions!
Excellent Live Acoustic Music with Soloist Dan Turnbaugh or The River Kittens Duo Music
Saturdays 1130-330
Sundays 12 -4
Drew Scheafor Oct. 25th 12-4
Food
Stonies from Perryville, MO. 10-4 on Weekends*
Brats, Chili, Hot Cocoa, Hotdogs
*10/24 Honey Bee's Biscuits & Gravy...Serving up their famous Biscuits & Gravy, Chili n Cornbread, and Biscuit Sandwiches. 8-3
Brads Kettle Corn Saturdays & Sundays 9-4 on Weekends
Justin's Reptile Show
Saturday Oct. 17th 10-11
Sunday Oct. 18th 1030-1130
Sunday Oct. 25th 1030-1130
Miss Jeannie's Forearm Painting
Saturdays 10-330
Sundays 1030-4 no additional fee, though tips are appreciated.
Covid 19 2020.
Due to Covid 19 restrictions, we have had to alter our ticketing and operations for the 2020 season. This is a one season change and we will happily return to to normal / previous ticket sales and operation in 2021.
For our 2020 fall season, one ticket is required for each entry for all ages whether you are an infant or a 99 year old granny, and every age in between.
We have 1 hour time slots* for each entry with a max capacity of 100 people ( 50% capacity) , with a 30 minute interim between each one. This allows guests a 10 minute grace period for relaxed exiting and an allows 20 minutes for our staff to clean and disinfect before our next group. * SUNDAY- FRIDAY, 6 PM SESSION INCLUDES A BONUS HOUR ! 6-8
We ask that you arrive 5 minutes early to be able to take advantage of your entire time with us by lining up, with tickets in hand, or e tickets pulled up on phone, you will receive a wrist band representing your time slot before entry.
For everyone's safety and under the guidance of the Health Dept., masks are required for all aged 5 and over. Summit Produce will provide sanitizing and hand washing station, as well as 30 minute disinfection between our groups and nightly deep cleaning. We ask that if you or anyone in your group are experiencing any Covid or Flu like symptoms, fever or other please cancel 24 hours before your session and reschedule. We are open every day thru Halloween and offer 7-8 sessions every day. If ill ness pops up after the 24 hour cancellation period please send that info to krisclark713@gmail.com.
CANCELLATIONS & REFUNDS & RAIN
Rain cancellations made less than 24 hours in advance will not be refunded unless its actually raining at the market. In the event that your stay is cut short due to substantial rain, Summit is happy to accommodate rainchecks and refunds, although we HIGHLY recommend calling the market for a weather update from staff before you decide to stay home. It is a rare occasion that we are rained out.
If you have an Eventbrite account, cancelling your session can be requested on Eventbrite as long as it is within 24 hours prior to start of your reservation. You can then reschedule or choose walk in for your visit. Keep in mind , walk ins can only be accommodated if the session is undersold online.
If you cancel your reservations, or request cancellation a full 24 hours in advance you will be refunded your whole expense.
You can be accommodated a full refund if request is made 24 hours in advance and due to Covid or buying the wrong ticket.
We realize there are sometime extenuating last minute life circumstances, and strive to accommodate everyone to the best of our abilities. If this is you, please use the request protocols below.
How to request a refund/ cancellation without an Eventbrite Account.
1. Email krisclark713@gmail.com
2. Include your ticket confirmation number and reason for request.
3. Kris will respond within 24 hours. Please allow 5 business days to receive back into your credit card/ paypal.
4. We cannot refund request made after the time you were scheduled to arrive.
If you need assistance with the above, please text or call Kris Clark @ 314-324-6773
Thank You!
Summit Produce Pumpkin Patch & Fall Market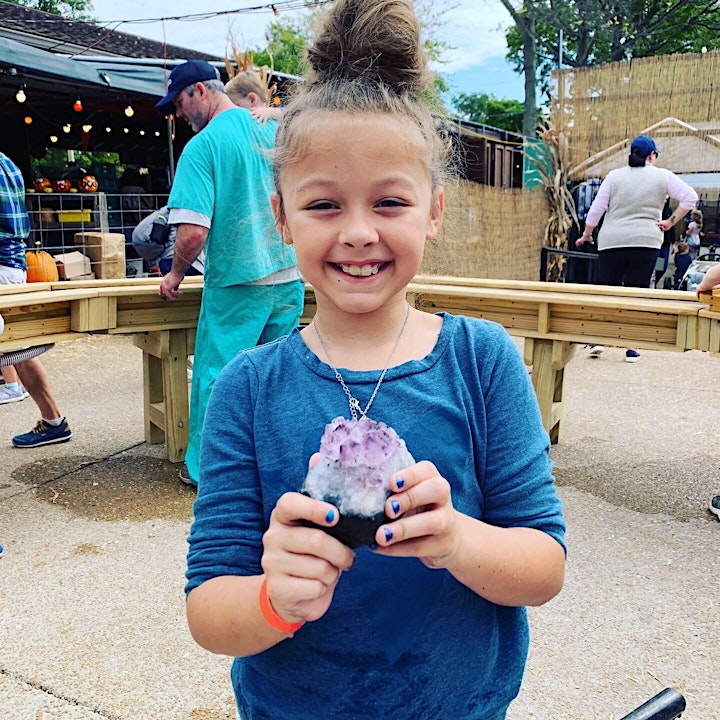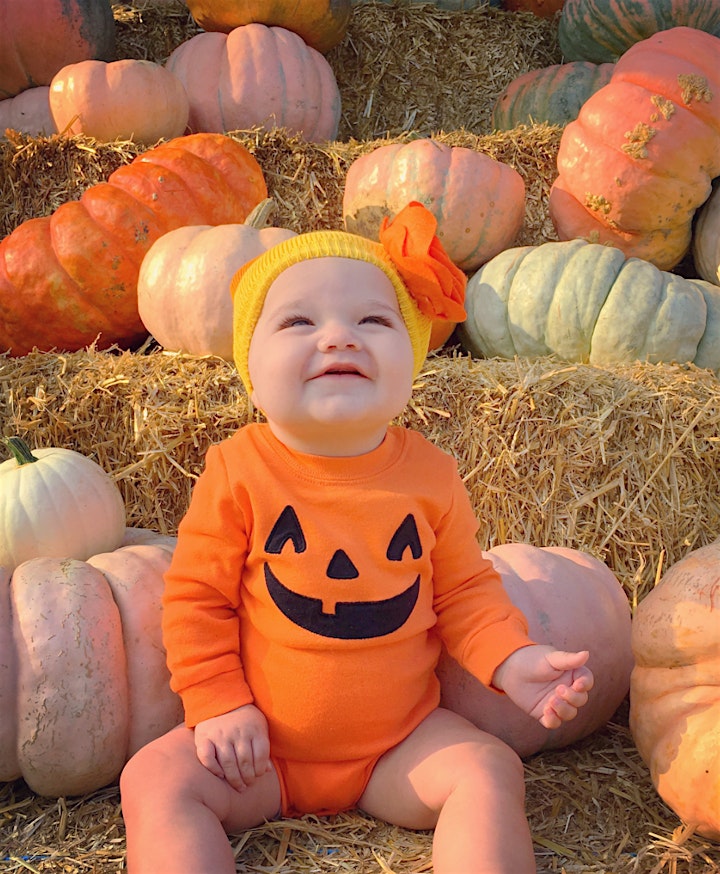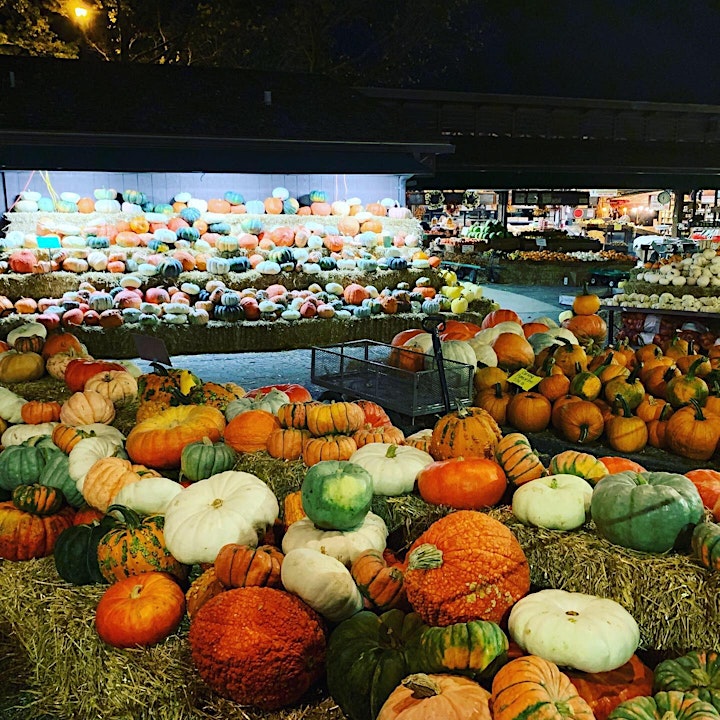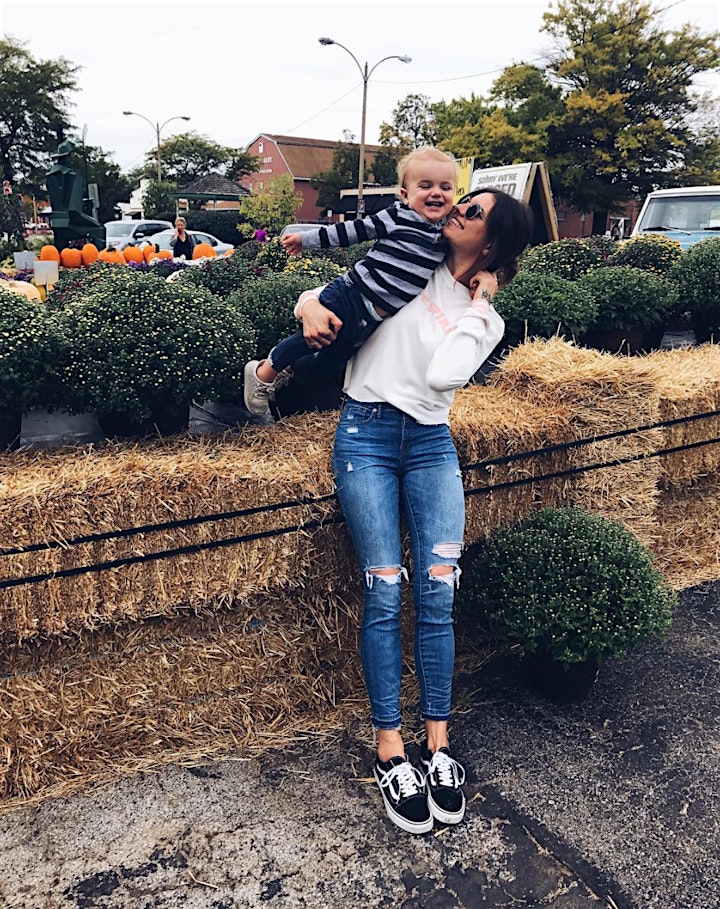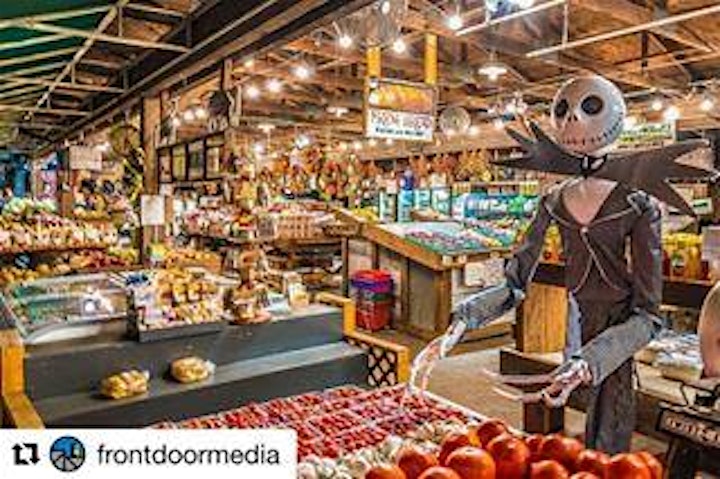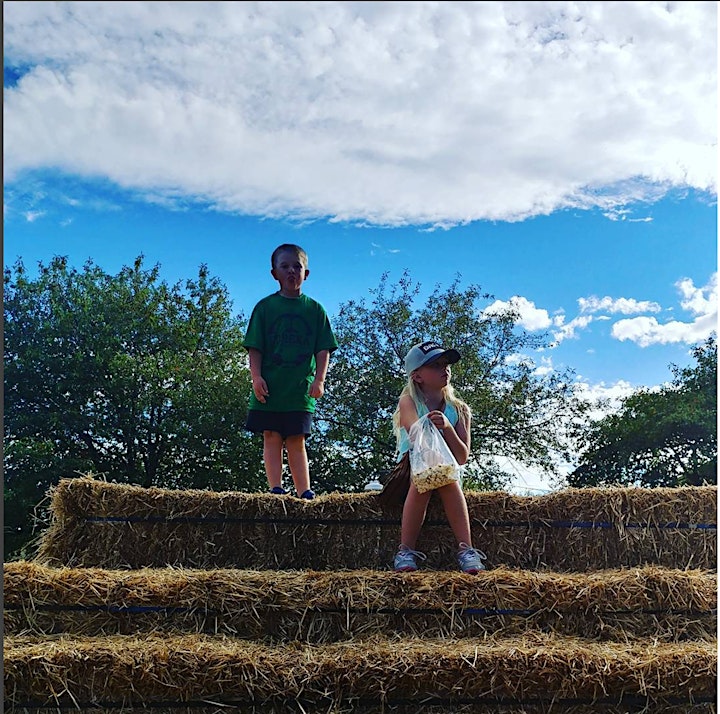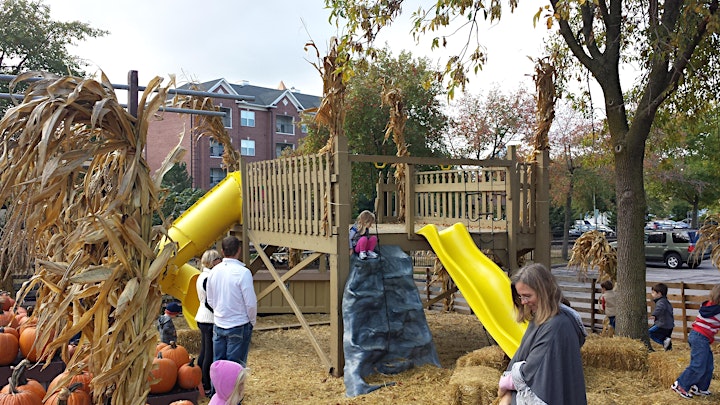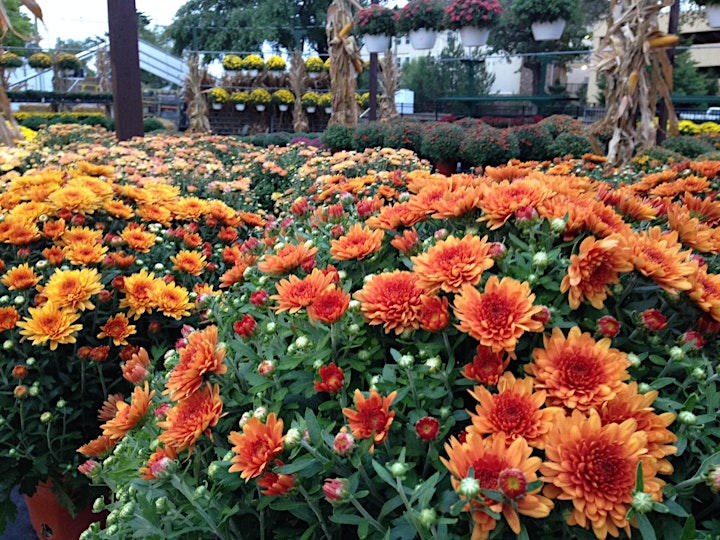 GREAT SERVICE ~ FAMILY FUN
1000's of MUMS
1000's of PUMPKINS
FRESH PRODUCE
LOCAL PRODUCE
FRESH CANDY
One stop shop for all your Fall & Halloween Needs
30 varieties of Pumpkins and Giant Squash to fit your Pumpkin Style
Mums ~ Straw ~ Cornstalks ~ Indian Corn ~ Gourds
Local Fresh Fruit Butters & Fresh Pressed Cider
Fall & Halloween Home & Lawn Decor
2020 Fall Hours: Sept 26th ~ Oct. 31st
Weekdays 9:00 AM - 8:00 pm
Saturdays 8:00 AM - 8:00 pm
*Saturday Oct 31st closing at 630pm
Sundays 9:00 AM - 8:00 pm