Farmageddon - The Unseen War on Family Farms - Showing at the Roxie Theater...
Event Information
Location
The Roxie Theater
3117 16th Street
San Francisco, 94103
Description
San Francisco Premiere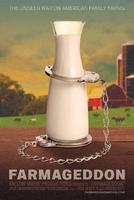 Farmageddon -- the Unseen War on American Family Farms
September 23 - 29, 2011
The Roxie Theater, 3117 16th Street, San Francisco, CA 94103
A number of special events are also planned in concert with specific screenings:
Friday, Sept 23 San Francisco Premiere of Farmageddon Opening Night Party
Saturday, Sept 24 Farmageddon -- A Taste of the Season Reception and Panel Discussion
Sunday, Sept 25 Farmageddon Benefit for Local Food and Farm Freedom
Monday, Sept 26 Farmageddon: Food Freedom for Our Families Gala Event
Tuesday, Sept 27 Bone Broth and a Movie: San Francisco Premiere of Farmageddon
Click for more details on special Farmageddon events.
______________________________________________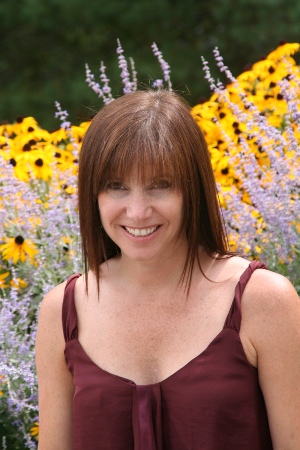 About the Film
Kristin Canty's son was healed of multiple allergies by farm fresh foods, among them raw milk. When she heard of the armed raids and seizures taking place on family farms she was horrified. And knew she had to do something about it. In this enthralling film, Canty lets the small farmers tell their stories.
For more details and to see the movie trailer, visit:http://farmageddonmovie.com/
Farmageddon was chosen as Critics Pick by the New York Times! See also, LA Times Movie Review
For the film's backstory, see the publicist's blog:
Mom Makes Movie to Defend Rights to Healthy Food
Location
The Roxie Theater
3117 16th Street
San Francisco, 94103
Organizer of Farmageddon - The Unseen War on Family Farms - Showing at the Roxie Theater Sept 23 - 29, 2011