Description
A Special Event During the Premiere Week in San Francisco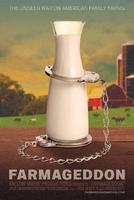 of Farmageddon--the Unseen War on Family Farms
Monday, September 26, 2011 from 5:30 PM to 9:10 PM (PT)
Co-hosted by Nourishing Hope and Nourishing Our Children
Please join us for a fundraising gala event for Evergreen Acres Goat Farm that includes a "meet and greet", a movie screening and panel discussion:
5:30pm -- Reception at 518 Valencia, Meet and Greet the Film Director, Kristin Canty
Enjoy food samples that include: Organic Pasture's raw milk and cheese, Evergreen Acres Goat Farm's raw milk and cheese, Grindstone Bakery's bread and Vital Choice's smoked salmon. House Kombucha and Drinkwell Softers will have their kombucha and sodas for sale.
After the reception we will all walk to the Roxie Theatre for the movie.
7:00pm -- Farmageddon Movie Screening at the Roxie Theater, 3117 16th Street, San Francisco, CA 94103
8:30pm -- Panel Discussion in Theatre Afterwards
Randy Hartnell, Vital Choice
Jessica Prentice,Three Stone Hearth
Mark McAfee, Organic Pastures
Mike and Jane Hulme, Evergreen Goat Farm
Sandrine Hahn, Nourishing Our Children
Julie Matthews, Nourishing Hope
Click here for other special Farmageddon events. Can't make this screening? Click here for Farmageddon movie times and tickets at the Roxie.
___________________________________________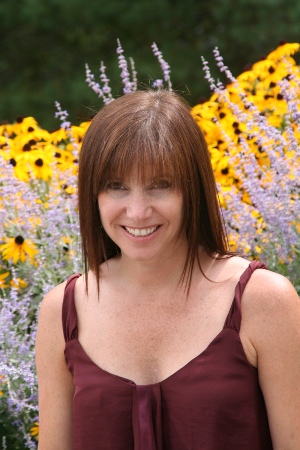 About the Film
Kristin Canty's son was healed of multiple allergies by farm fresh foods, among them raw milk. When she heard of the armed raids and seizures taking place on family farms she was horrified. And knew she had to do something about it. In this enthralling film, Canty lets the small farmers tell their stories.
For more details and to see the movie trailer, visit:http://farmageddonmovie.com/
Farmageddon was chosen as Critics Pick by the New York Times! See also, LA Times Movie Review
For the film's backstory, see the publicist's blog:
Mom Makes Movie to Defend Rights to Healthy Food
Organizer of Farmageddon: Food Freedom for Our Families Gala Event