Farmacology: How Farming Relates to Health & Healing with Dr. Daphne Miller

Tuesday, April 30, 2013 from 6:00 PM to 8:00 PM (PDT)
Event Details
DISAPPOINTED THAT IT'S SOLD OUT???
Additional seats will probably open up due to cancellations and no-shows. These will be made available at the event on a first-come-first-served basis.

Please joi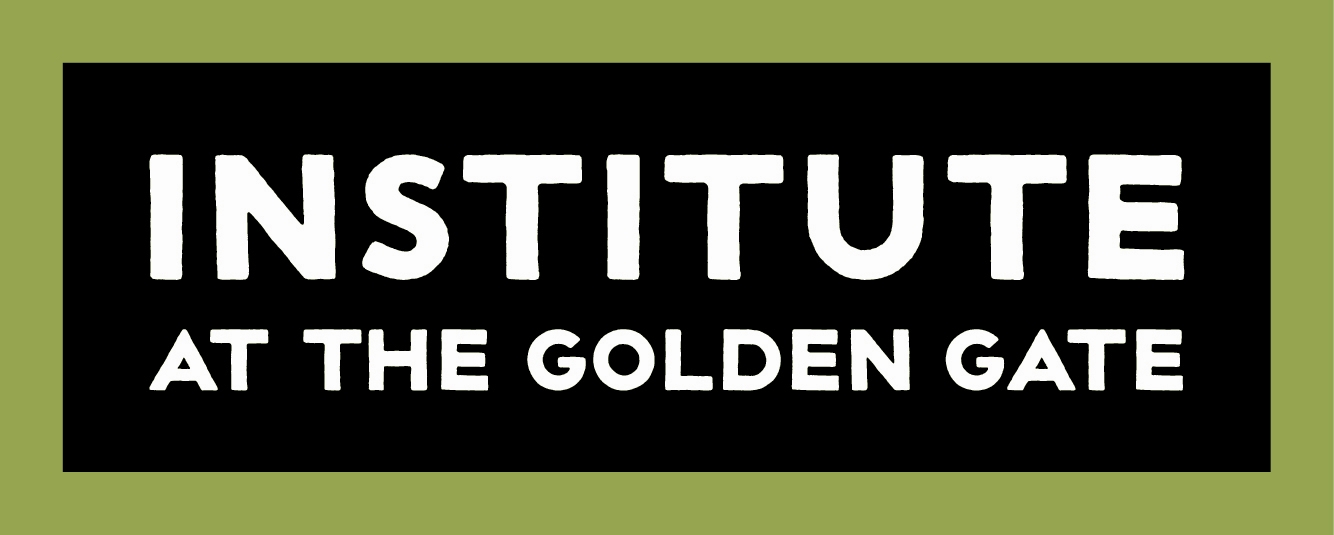 n CUESA, Institute at the Golden Gate, and Education Outside for a talk by Dr. Daphne Miller, followed by a reception with farmers market refreshments and a book signing (books for sale by Book Passage).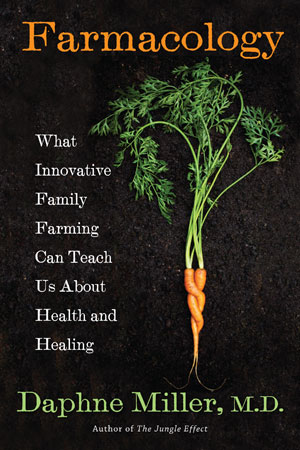 Practicing family physician and author of The Jungle Effect, Daphne Miller had long suspected that farming and medicine were intimately linked. Increasingly disillusioned by mainstream medicine's mechanistic approach to healing, and fascinated by the farming revolution that is changing the way we think about our relationship to the earth, Miller left her medical office and traveled to seven innovative family farms across the country to better understand the connections between sustainable agriculture and the health of her patients. The product of her adventures is FARMACOLOGY: What Innovative Family Farming Can Teach Us About Health and Healing (William Morrow; April 16, 2013), a compelling new vision for sustainable health and healing and a treasure trove of farm-to-body lessons that have immense value in our daily lives.
Miller begins her journey with a pilgrimage to the Kentucky homestead of renowned author and sustainable farming visionary Wendell Berry. She then makes her way to a biodynamic farm in Washington, a ranch in the Ozarks, two chicken farms in Arkansas, a winery in California, a community garden in the Bronx, and finally an aromatic herb farm in Northeast Washington State. While visiting some of the country's most forward-thinking farmers, she makes groundbreaking connections between the world of sustainable agriculture and patients' needs, exploring such compelling questions as:
- How does rejuvenating depleted soil show us how to rejuvenate ourselves?
- What can grazing methods on a ranch teach us about how to raise resilient children?
- How can chicken farming help us to distinguish good stress from bad stress?
- How do vineyard pest management strategies reveal a radically new take on cancer?
- What can an urban farming network show us about innovations in public health?
- How can an aromatic herb farm help unlock the secret to sustainable beauty?
Within each chapter, Miller seeks out the perspective of renowned biomedical scientists and artfully weaves their insights and research, along with stories from her own medical practice, into the narrative. The result is a profound new philosophical approach to health and healing combined with practical advice for treating disease and maintaining wellness.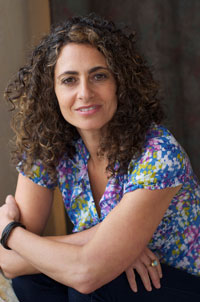 Daphne Miller, MD, is a physician, author, and professor of Family Medicine at the University of California, San Francisco. For the past decade, her writing and teaching has explored the frontier between biomedicine and the natural world. Her widely acclaimed first book, The Jungle Effect: The Healthiest Diets from Around the World—Why They Work and How to Make Them Work for You, chronicles her nutrition adventures as she travels to traditional communities around the globe. A contributing columnist to the Washington Post and other newspapers and magazines, Miller holds a medical degree from Harvard and an undergraduate degree from Brown University. She lives and gardens in Berkeley, California, with architect Ross Levy, their two teenagers, a dog and a cat.
"Dr. Miller's wit, compassion, and willingness to learn from the people who take care of the land make this a vibrant and important book. It is about so much more than just personal well-being; it is about the health of our food, our farms and farmers—the entire planet." –Alice Waters
When & Where

Port Commission Hearing Room, Ferry Building, 2nd floor
The Embarcadero at Market St.
San Francisco, CA 94111


Tuesday, April 30, 2013 from 6:00 PM to 8:00 PM (PDT)
Add to my calendar
Organizer
CUESA (Center for Urban Education about Sustainable Agriculture) is dedicated to cultivating a sustainable food system through the operation of farmers markets and educational programs.
We are a tax-exempt 501(c)3 nonprofit organization founded in 1994 to educate urban consumers about sustainable agriculture and to create links between urban dwellers and local farmers.

CUESA manages the Ferry Plaza Farmers Market at the Ferry Building in San Francisco (Saturday 8am-2pm, and Tuesday & Thursday 10am-2pm), and the Jack London Square Farmers Market in Oakland (Sunday 9am-2pm). CUESA's markets are a certified farmers markets renowned for diverse offerings of high-quality, delicious local products.
CUESA's educational initiatives inspire eaters of all ages to participate in cultivating a healthy food system, including cooking demonstrations, farm tours, youth programs like Foodwise Kids and Schoolyard to Market, and more. Learn more at cuesa.org.

Farmacology: How Farming Relates to Health & Healing with Dr. Daphne Miller