About this Event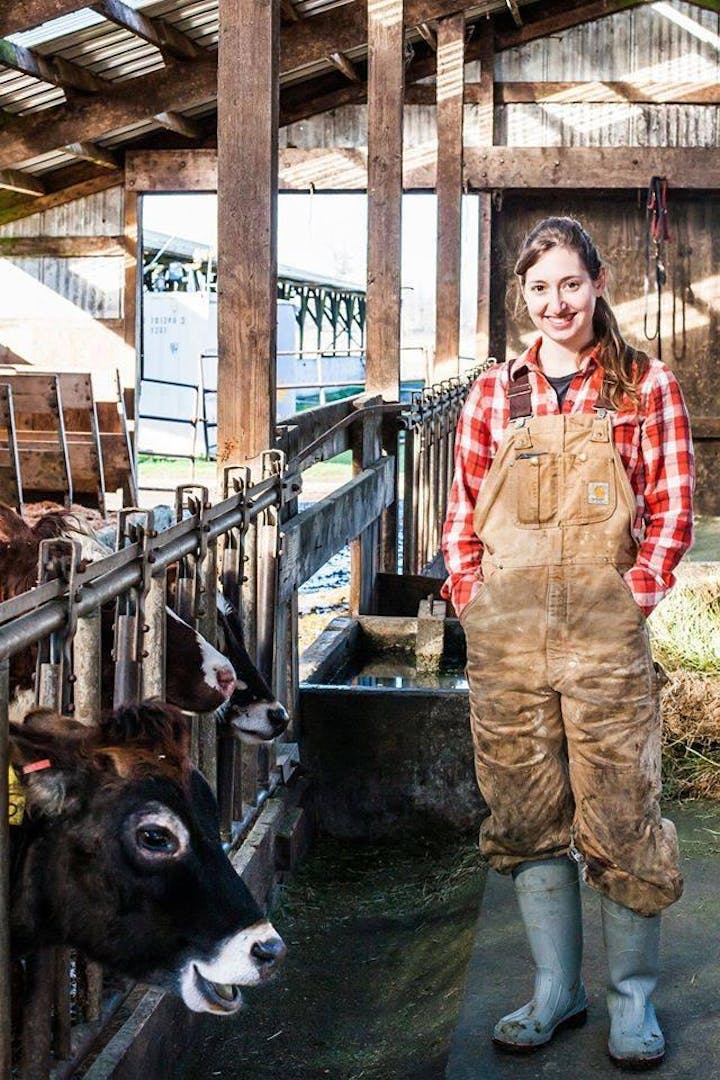 This family-friendly event is the definition of farm-to-table, and it's the perfect way to celebrate fall! We'll tour a local farm to see where cheese begins; learn how it's made; meet the cows; and go on a fun, interactive tasting journey.
At Gilbert's Cheese Experience, we connect consumers with the things they eat and drink and with the community of people who make them. Led by Brian Gilbert — head cheesemonger at Beecher's Handmade Cheese — and culinary storyteller Holly Regan, we host cheese-pairing pop-ups on-site with local producers.
Join us at Cherry Valley Dairy in beautiful Duvall, Washington: a 122-acre dairy and creamery that has been part of the Snoqualmie Valley community for more than 80 years. They make artisanal dairy products right there at the farm, using milk from the cows that graze the land. It doesn't get fresher or more local than that!
Bring the whole family for this "udderly" delicious tasting adventure! We'll taste Cherry Valley Dairy's incredible farmstead cheese, learn about how it's made, pair it with crisp Washington apples, and enjoy cider selections from Seattle Cider Company (all-ages options also available). Then we'll tour the farm and meet the cows who made it all possible!
**Parking instructions: There is parking available on-site in two places: 1) Facing the farm, in front of the big yellow barn there are 3-4 spots. 2. To the right of the farm, along Cherry Valley Road, there is a wide turn-around with about 10 additional spots. Staff will be on-site to help guide you! We will meet in front of the big yellow barn.