Description
Please join Dr. Dustin Rudolph, Vanessa Sardi and Chef Emmanuel Roux for an exciting and enchanting afternoon and dinner in the garden!!
* UDATE: There will be a surprise performance to add even more entertainment and excitement for the most enjoyable evening!
______________________________________________________________________________
FARM To Table Schedule:
1:00 - Welcome, Introduction and fresh served Kombucha
1:30 - "Healthy Soil, Healthy Plants, Healthy People" lecture by Chef Emmauel Roux and an Enchanted Garden Tour (bring a hat or umbrella if desired)
2:30 - Refreshing snacks and short break
2:45 - "Diabetes - A Disease of Lifestyle" lecture by Vanessa Sardi, MS, CHE, CHC
3:30 - Refreshing snacks and short break
3:45 - "Food For The Heart" lecture by Dustin Rudolph, PharmD, BCPS
4:30 - Bio-break
4:45 - Cooking demo by renowned Chef Emmanuel Roux and a Garden Fresh Dinner (please feel free to bring your favorite bottle of wine!)
FREE BONUS!! - Everyone will get a sample of vegetables from the ecovillage farm to take home, along with some delicious whole food, plant-based recipes.
AND...Vanessa, Certified Health Coach,

is offering a complimentary one hour Clarity Session to all guests who attend our FARM To Table Experience!
Valued at $150.00!
In this session, you will discover:
• What's been stopping you, slowing you down or keeping you from having the health you want
• A powerful vision for your health transformation, and what it will mean to you and for your life
• Which foods and lifestyle habits are bringing your body down…and what to do about it
• A step-by-step plan to create a total health transformation in 90 days or less
* If you could benefit from losing weight, gaining energy, transforming your health, or reversing a chronic condition, then this is the session for you!
* If you feel like a loved one would benefit from a session like this, you are also welcome to give your session to them as a gift.
______________________________________________________________________________
WHAT'S ON THE MENU?!
Organically grown mixed greens salad from the Eco-Village farm with Oil-free dressing

Asian-infused Stir Fry Vegetables, Ultra fresh from the farm served with steamed organic brown rice

Apple-Pineapple Crisp

Fresh Fruit with Chef Emmanuel's beautiful caramel topping presentation
(Free recipes to take home!!)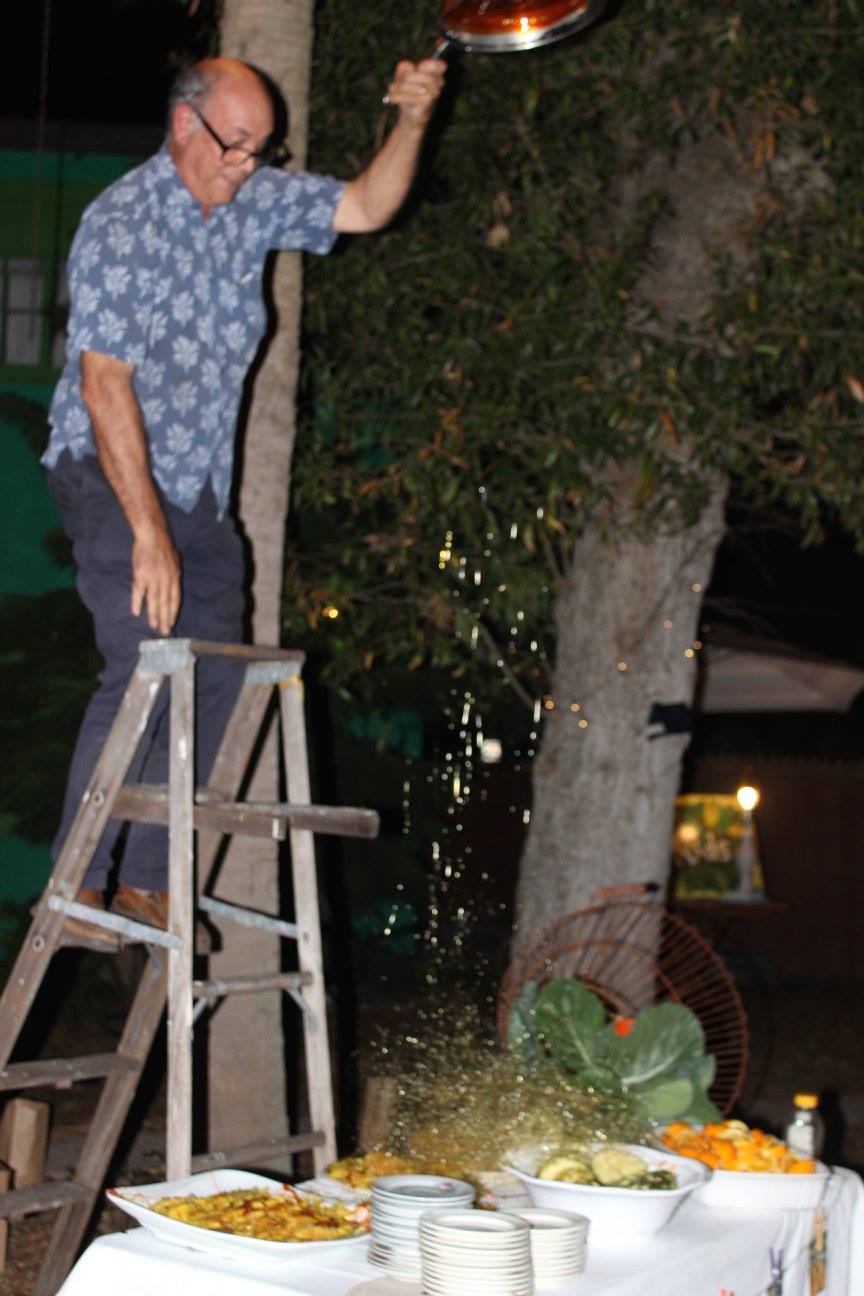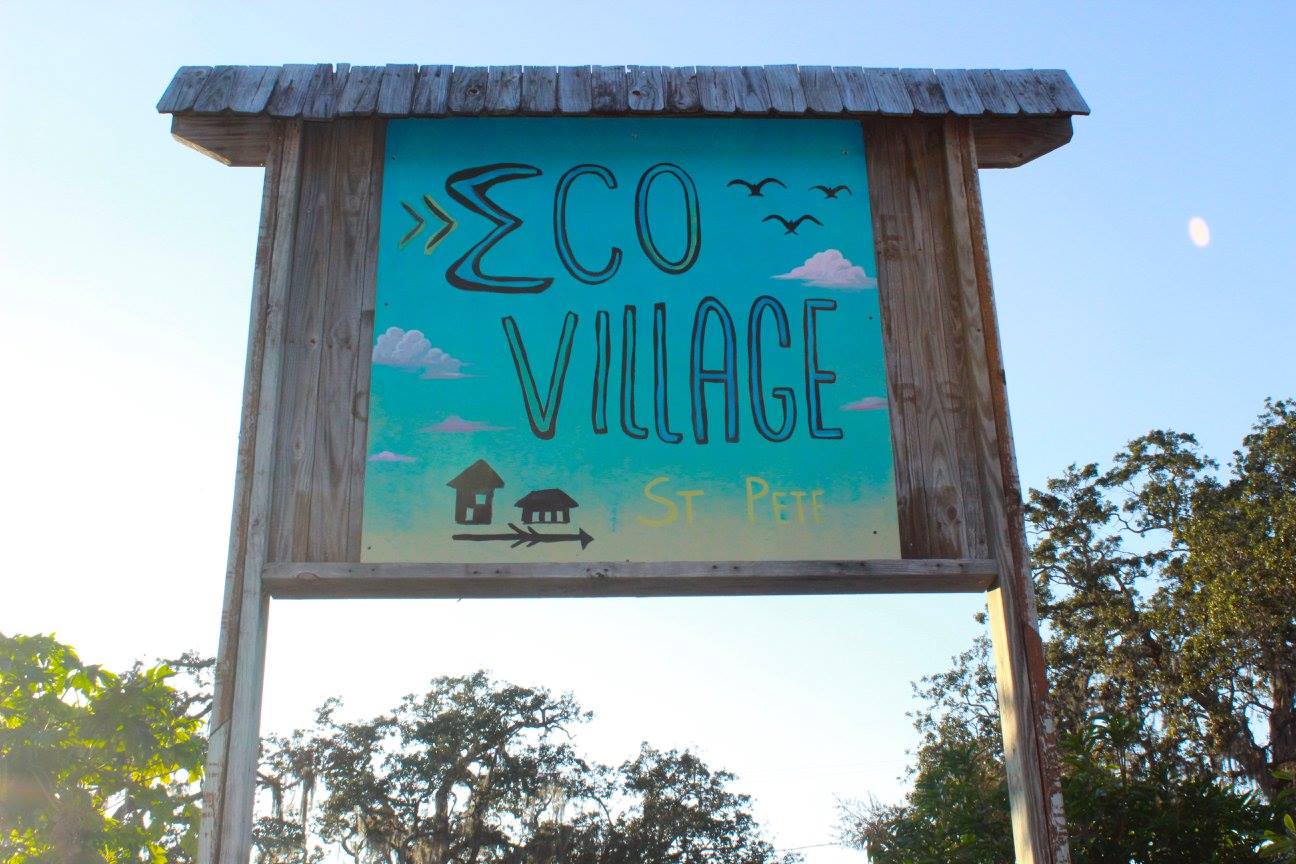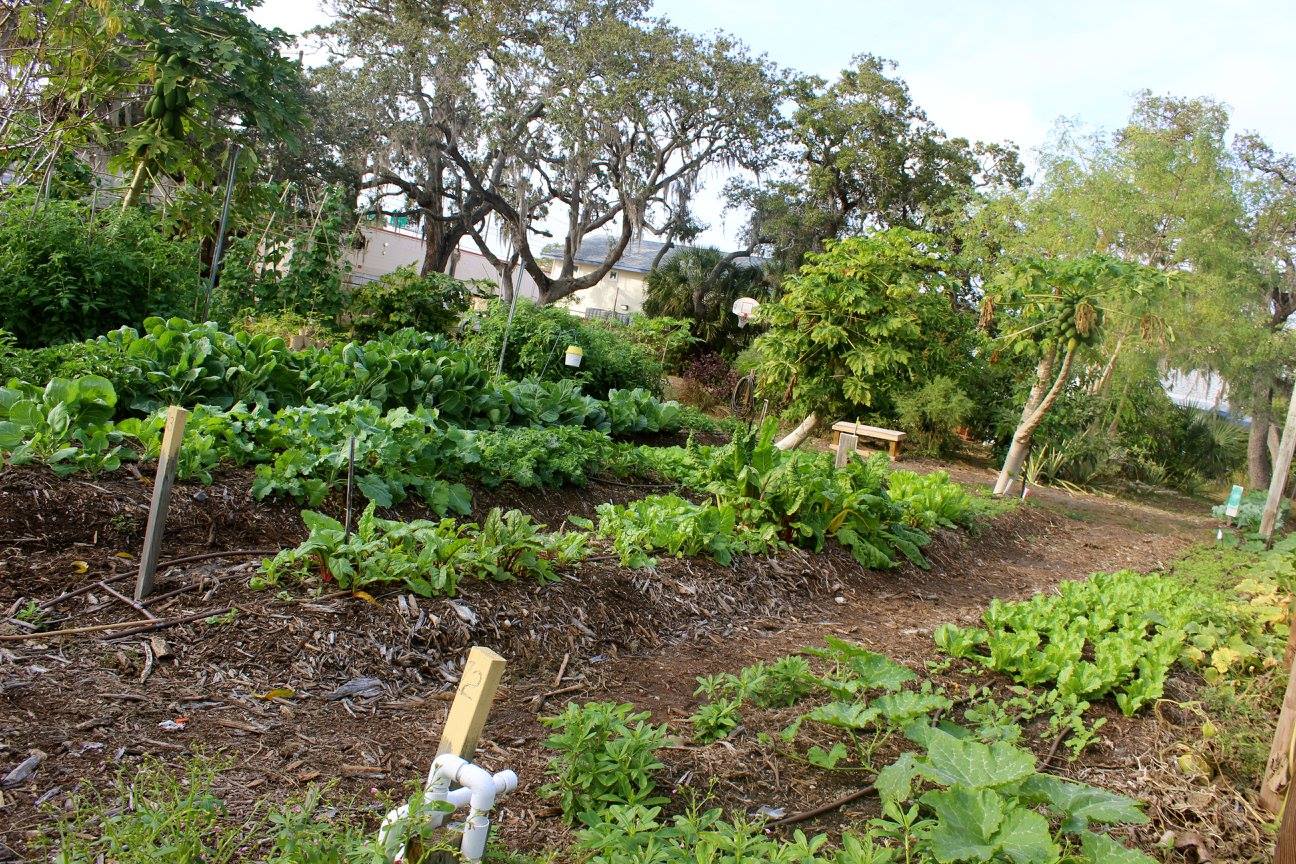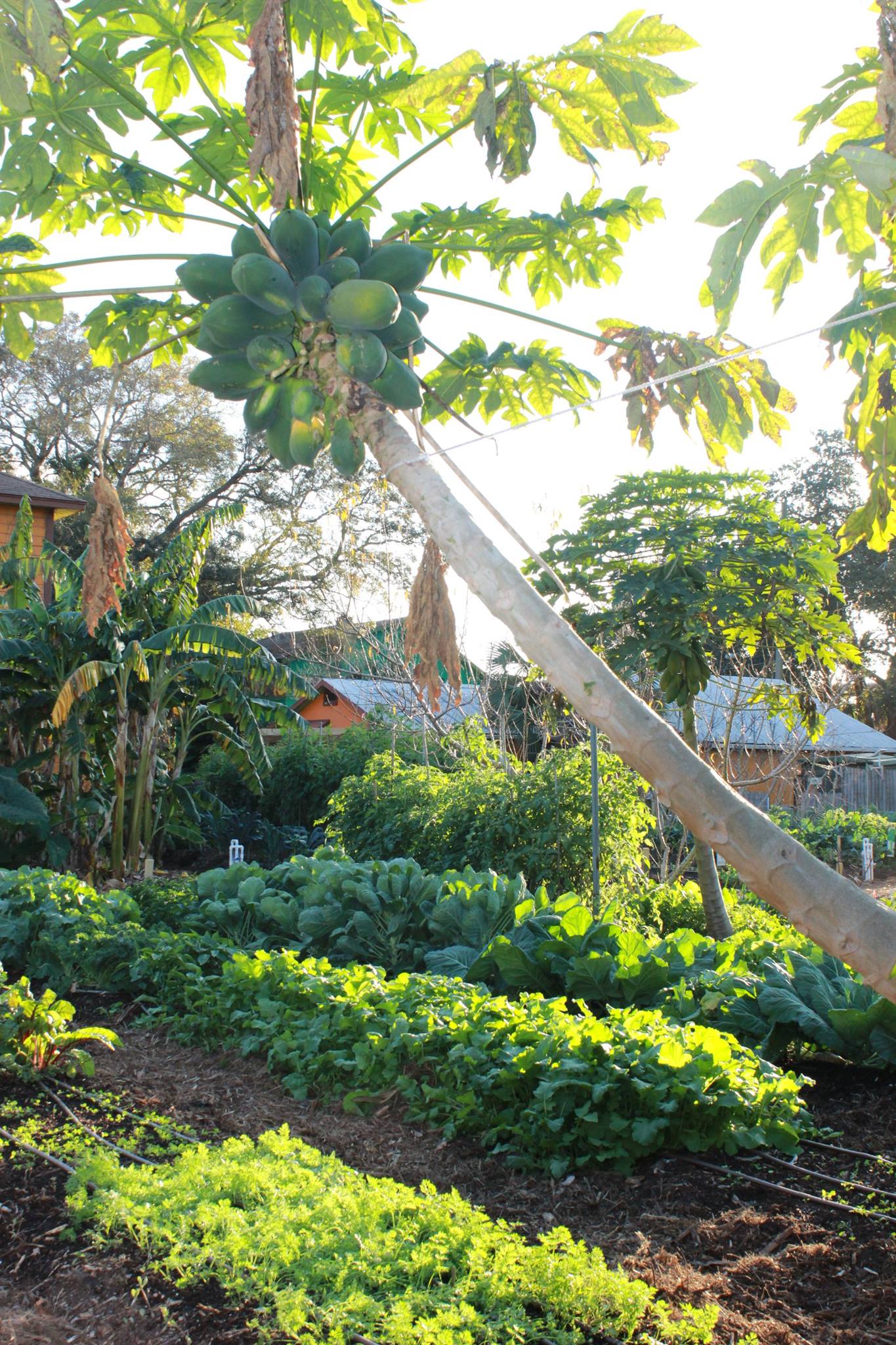 ____________________________________________________________________________________________________




ABOUT VANESSA SARDI: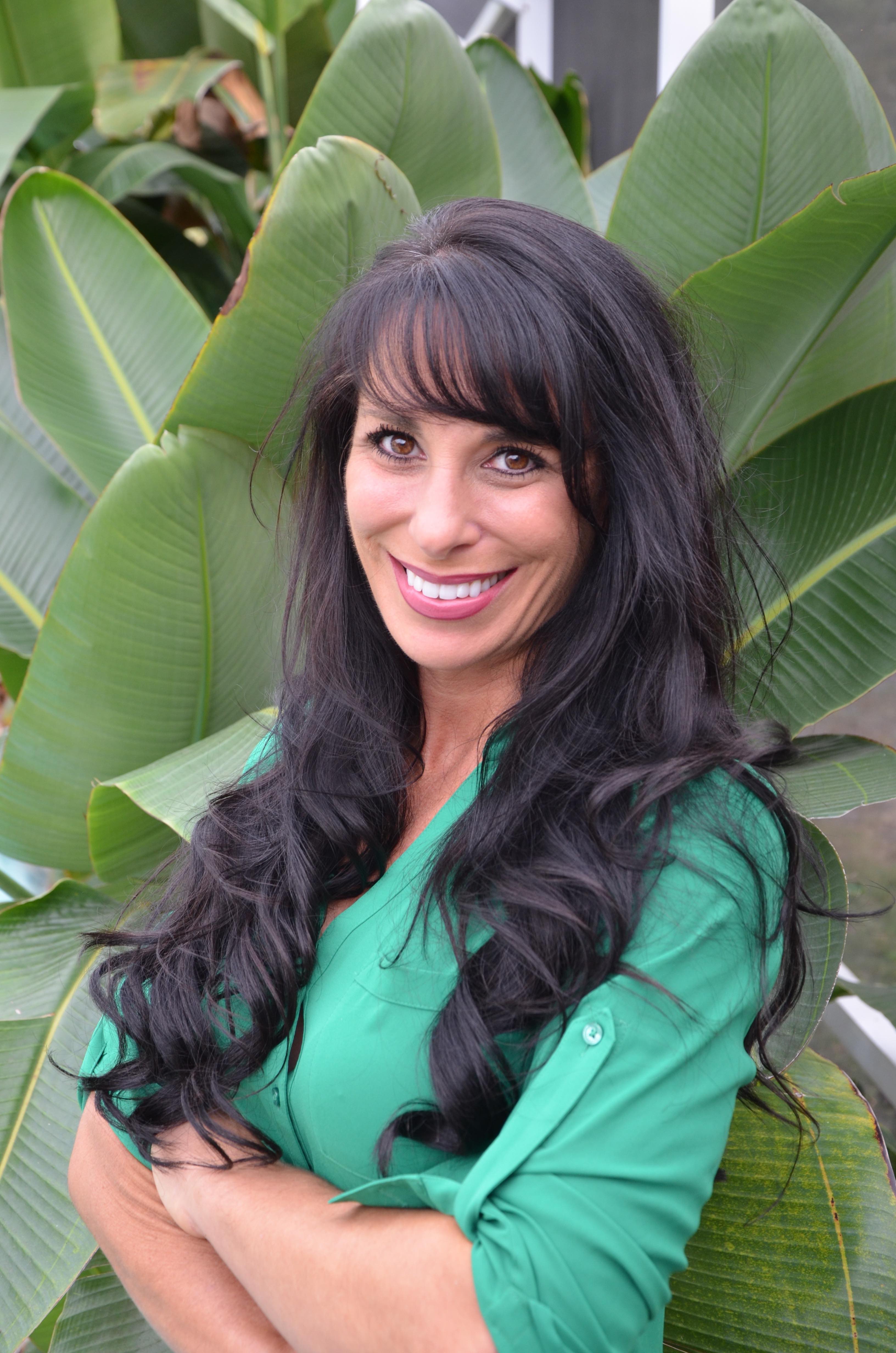 Vanessa has a unique perspective on health and wellness, with a Master's degree in Cardiopulmonary Physiology, a Bachelor's degree in Sports Medicine, clinical work in Cardiopulmonary Rehabilitation, and research/sales positions in pharmaceutical and cardiovascular genomics (gene expression testing). She has a passion for nutrition and helping others become the healthiest version of themselves, fueled by her background and consistent studies. After nine years of working as a top Sales Executive in the pharmaceutical industry, Vanessa realized that "more pills" was NOT the solution to "better health." In fact, it was just the opposite! So she walked away from the industry to start her own company, Nutriception® LLC where she promotes FARM over PHARMA. Today, Vanessa is passionate about helping people reverse their disease and get off their medications, some of which she used to promote herself! She does this via whole food plant-based nutrition.
____________________________________________________________________________________________________


ABOUT DUSTIN RUDOLPH: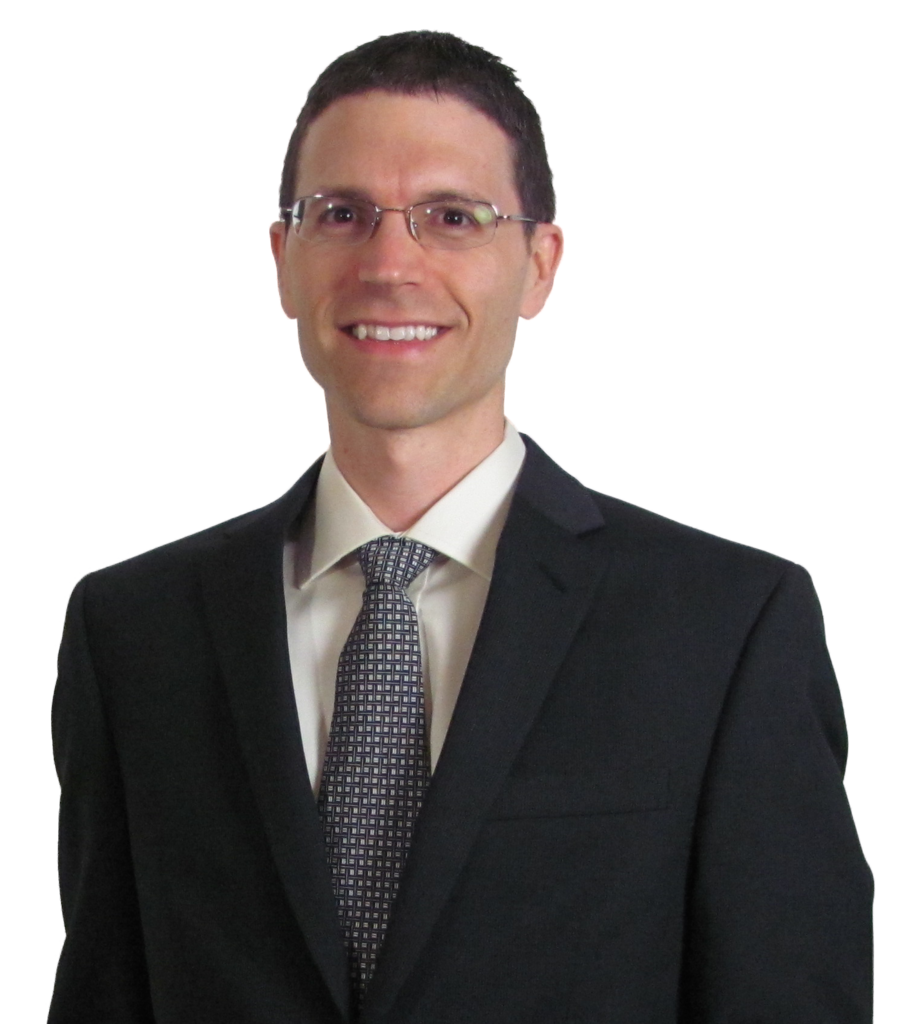 In 2009, Dr. Rudolph adopted a vegetarian diet, and then a whole foods, plant-based (vegan) diet a year later. He founded this website at that time with a goal of providing reliable, high-quality, evidence-based health and wellness information to improve the knowledge of both patients and medical professionals alike.
He continued his education in the field of healthcare in 2010 by earning a certificate in Plant-Based Nutrition through the T. Colin Campbell Foundation and eCornell University.
In 2016, Dr. Rudolph successfully passed the pharmacotherapy certification exam administered by the Board of Pharmacy Specialties®. He is now a Board Certified Pharmacotherapy Specialist who works alongside physicians in a hospital setting to optimize patient's medication therapy regimens.
Dr. Rudolph has become an expert in nutrition and lifestyle medicine. He uses his expertise as an educator, speaker, and writer to help others learn how to prevent and reverse chronic disease by adopting a whole foods, plant-based lifestyle.
http://www.plantbasedpharmacist.com/
____________________________________________________________________________________________________




ABOUT CHEF EMMANUEL ROUX: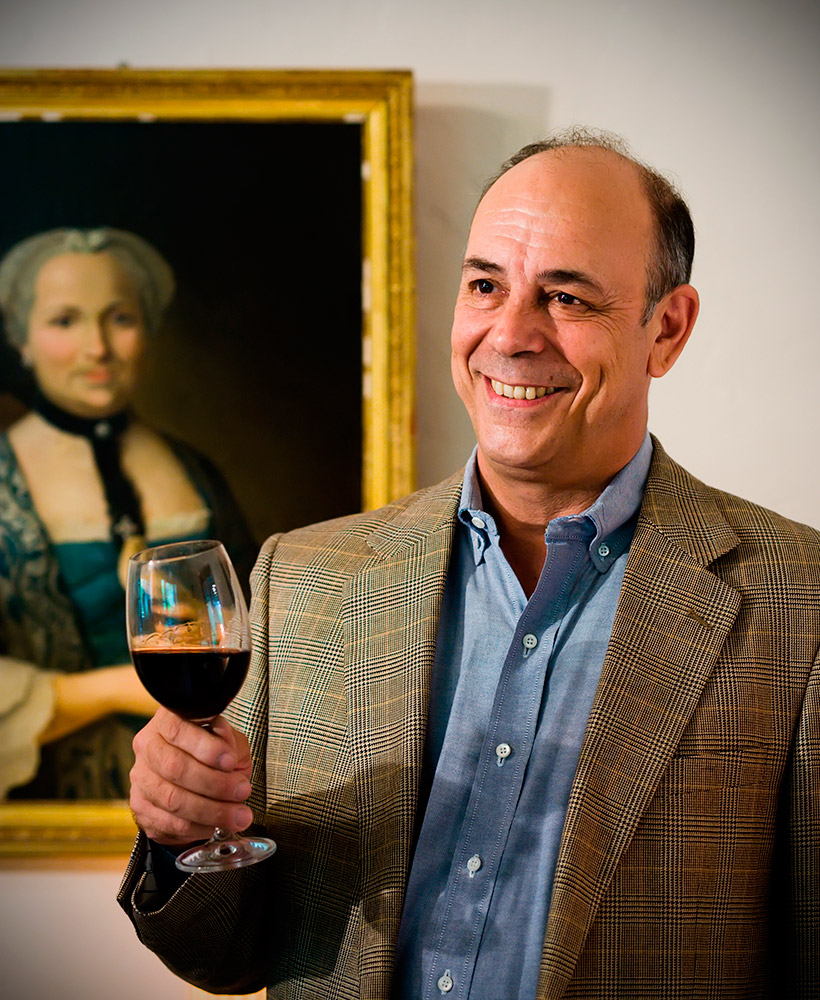 Chef Emmanuel Roux has been involved with creating, making and enjoying delicious food throughout his life.
He was born and raised in Tunisia on a farm very rich in history. It was built over a Roman villa and was also the site of a major battlefield during the second World War.
His parents, French expatriates, owned the farm. In 1961, the Roux family moved back to France. He studied in France, in England and more specifically hotel management in Switzerland. He sailed the world while serving in the French Navy on the famed helicopter carrier Jeanne d'Arc. Roux also worked for an American oil research company in desolate parts of the Sahara in Algeria, Niger, and Mali in Africa.
In 1975 Roux moved to New York as general manager of the Lotos Club – an exclusive arts and literature private club, one of the oldest in Manhattan. In 1979 he moved to Savannah, Georgia where he founded Gaston Dupre Inc., the first high-end flavored gourmet pasta company.
Since 1993, Emmanuel Roux has owned several restaurants in St Petersburg, Florida. It was in these restaurants where he refined his version of the classic French flour-less chocolate and gluten-free cake GateauOchocolat sold online at www.FlourFreeCakes as well by appointment at his bakery on 4th St. North.
Emmaneul's focus is on developing the farm at the EcoVillage as an educational tool. He is also President of the Urban Food Park, a non-profit as well as UFP Consultants, a consulting enterprise developing multifaceted urban agriculture, health education and economic development. He also serves on the board of several non-profits. He lives in Driftwood in St. Petersburg with his wife Jennifer and Jacob, a rambunctious Weimaraner mix dog.