Description
Internationally-acclaimed author, speaker, environmentalist, and farmer Joel Salatin will be joining us for a wonderful evening filled with great food, good conversation, and fundraising for aid to local farmers impacted by Hurricane Harvey. Joel Salatin will appear at a Farm-to-Table Dinner at Water Street Seafood from 7:00pm to 10:00pm.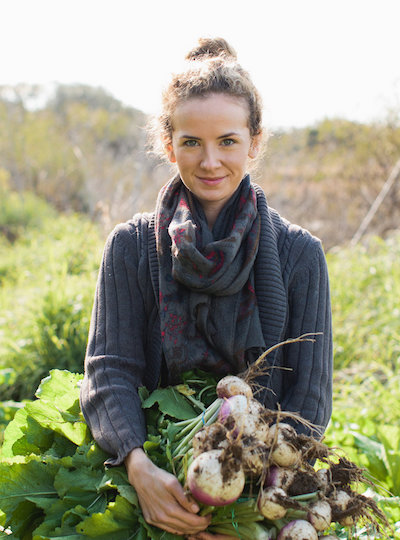 The menu will consist of local food provided by area farmers who were impacted by Hurricane Harvey. Salatin will give one of his fascinating and highly motivational talks, a true performance, at this dinner. Salatin is one of the most dynamic and influential speakers in America. He was featured in "Omnivore's Dilemma" by Michael Pollan and the award-winning documentary, "Food Inc."
This Farm-to-Table dinner will feature the produce, grass-feed beef, chicken, lamb, and more from local farms impacted by Hurricane Harvey: Spirit Pioneering Farm, Whole Earth Farm, Turkey Hollow Farm, Palo Verde Cattle Company, and Groundswell Farm. The farmers will also be honored at the dinner.

You won't want to miss this premier landmark dinner featuring locally grown food and internationally acclaimed speaker, Joel Salatin.