Description
The Third Annual Guardsmen Farm to Table Event in Partnership with RECON Nexus

The Guardsmen and RECON Nexus cordially invite you to join us for an evening of music, drinks, and a truly unique farm to table dinner event at the Tree Lot. For the thrid year in a row, The Guardsmen are partnering with Stag Dining Group who will be creating an exceptional meal that is responsibly sourced, inventive, and full of winter warmth. To further enhance the evening Windy Hill Bluegrass band will be showcasing their enthusiasm for traditional bluegrass music. Specialty cocktails will be provided during the cocktail reception and complimentary open bar during dinner.
A special thanks to our sponsor RECON Nexus. RECON is a targeted group for the Commercial Real Estate and Construction Industries. Its membership is comprised of professionals directly involved in the procurement and delivery of commercial real estate properties. Find out more at https://reconnexus.org
6:00pm Cocktails and Music
7:00pm Dinner is Served

Attire: Festive / Cabin Chic

Entertainment – Windy Hill Bluegrass – windyhillbluegrass.com
Menu Presented by - Stag Dining Group - www.stagdining.com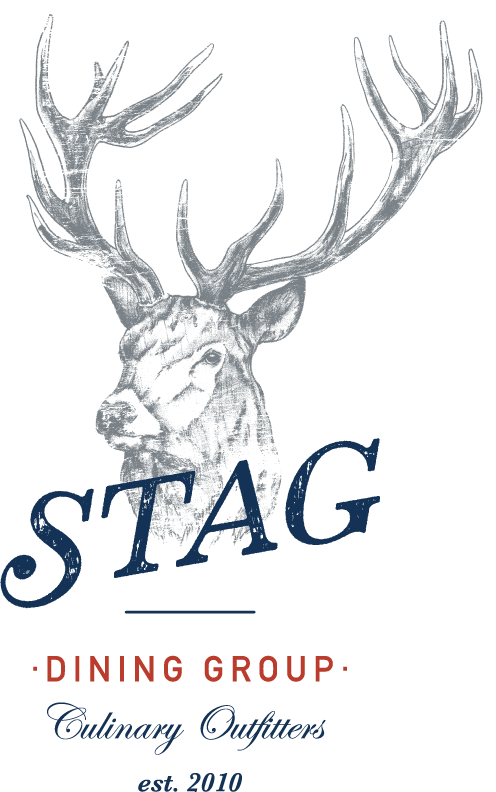 Drinks
Craft Cocktails
Beer
Wine

Dinner Menu by Stag Dining Group (2016 representative menu)

Family Style Menu
Winter greens persimmons, walnut, red onion, midnight moon, pomegranate vinaigrette

Brussels sprouts maple, garlic, cider

Kohlrabi potato gratin, gruyere, thyme

Pork Shoulder Roast mustard glaze, herbs

Apple Cinnamon Cake bourbon caramel, vanilla crème fraiche
Tentative Cocktail Menu:

Smoked Maple Bourbon Old Fashioned - Bourbon, Bourbon Barrel Smoked Maple Syrup, Orange Oil

Tender Knob - Bourbon, Hard Apple Cider, Agave, Cinnamon

Spiced Rum Milk Punch - Rum, Milk, Nutmeg Cinnamon

Ginger Smash - Gin, Ginger, Cranberries, Apple Juice

Cel-Ray - Vodka, Celery Bitters, Lime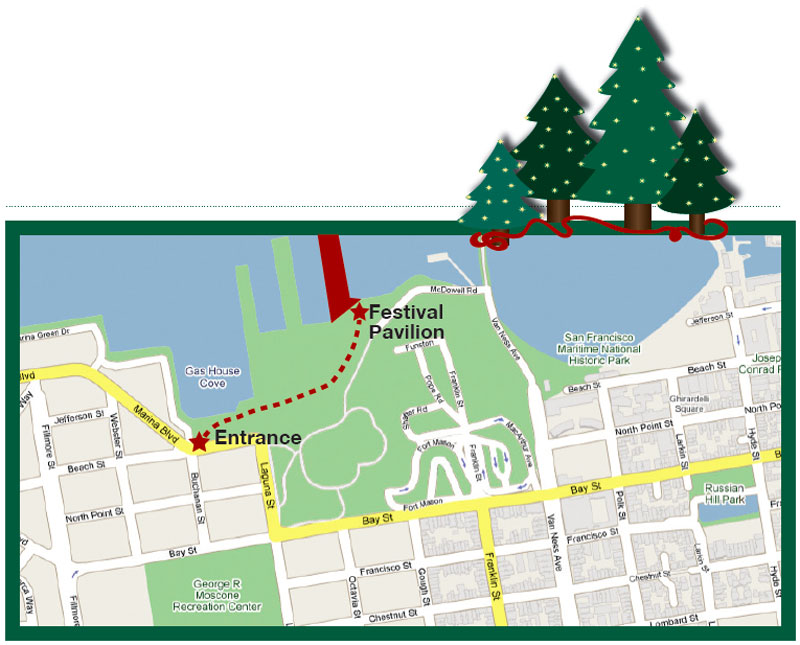 Who are The Guardsmen?
Every year The Guardsmen changes lives across the Bay Area by sending more than 2,500 at-risk youth to outdoor education programs and by providing scholarships for more than 250 students to attend private schools.
Learn more about The Guardsmen.
What is the refund policy?
While tickets are non-refundable, you may transfer your ticket to a friend on Eventbrite.
What's The Guardsmen's IRS status and the Fair Market Value of the event?
The Guardsmen is a registered 501 (c) (3) nonprofit corporation. In exchange for each ticket, the donor will receive $60 in goods and services. The amount of the ticket price less the Fair Market Value is tax deductible. Donations are greatly appreciated and highly encouraged but are separate from ticket purchases. Only a ticket purchase grants the ticket holder entrance to the event. Separate donations alone can not qualify for entrance.
To learn about event sponsorship opportunities:
Contact the event hosts with any questions: info@guardsmen.org.