About this Event
Farm-to-Table Camp is the original faith-based day camp on our farm with each day focusing on a different experience, seeing how God's ways come to life all around us. Come ready to learn all about gardening, shepherding, hatching chickens and caring for the land. You'll also make pies, jam, butter, and bread. It's a bit of everything on the farm.
Dates, Location & Price
Date: June 22-25 (9AM-4PM)
Location: Northfield, MN (directions to our farm will be sent with registration)
Ages: Grades 6-10 (see also June 15-18 for Grades 3-6)
Cost:
Early Registration (before 1/31/20): $250 per camper
Regular Price (after 1/31/20): $285 per camper
$50 deposit due at signup
Limited to 12 campers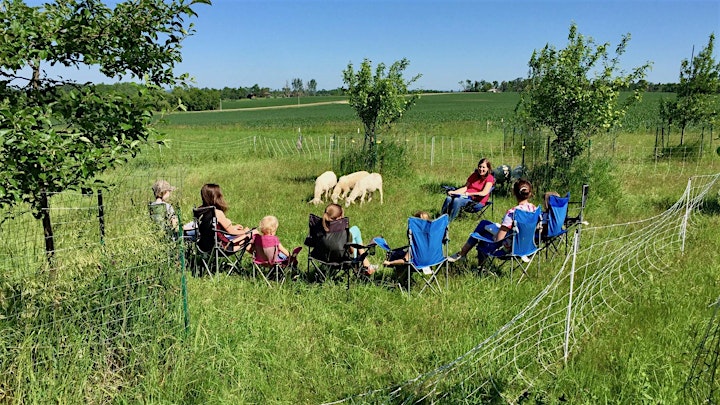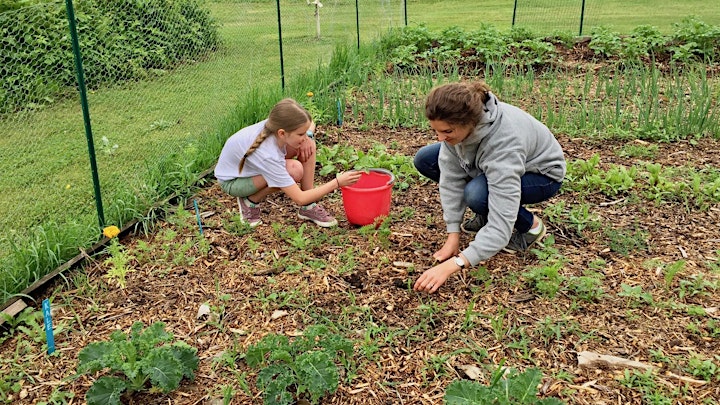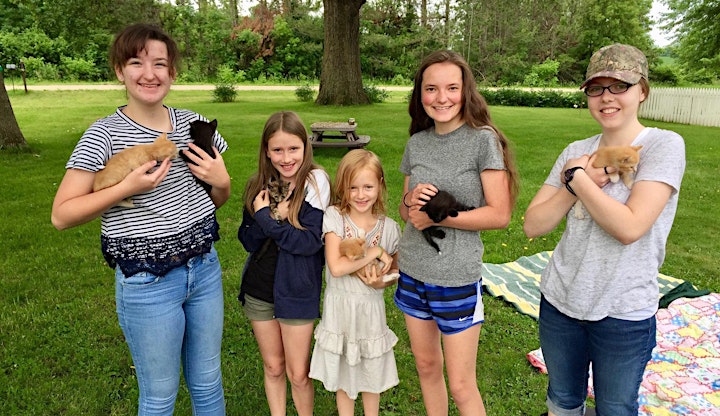 Daily Schedule
Farm-to-Table Camp is a four-day Christian daycamp for girls, focusing on the following topics:
Day 1: The Sower and the Seed
This is a familiar parable, but when you apply it to a fruitful (and weedy) garden, it really comes to life. This day we will spend some time out in the garden and see that the evidence of good soil is in the harvest.
Day 2: The Good Shepherd
Sheep respond best to a gentle, patient and steadfast farmer. On this day we will learn more about the sheep and the goats and make soap together from our own goat's milk.
Day 3: Creation Within
We are God's handiwork, created in Christ Jesus to do good works. I love the truth that we were created by a loving Creator to be creative ourselves. On this day we will spend time making and building and stitching, as well as learning all about chickens.
Day 4: Preparing, Preserving and seeking Wisdom
On this day we will talk about our individual futures, while learning about preparing and preserving foods for the winter ahead. Planning for the future takes intentional consideration and work but it is always worth it... especially when you open a jar of fresh strawberry jam in the middle of February!
"When we came here it was just like you're invited into everything. Like you're family." - Bella, 2019
"I want to tell you how grateful I am that you provided the farm camp to girls. My daughter really had a fantastic time. Hearing the devotionals and talks about prayer really helped her faith deepen." - Parent of Camper, 2019