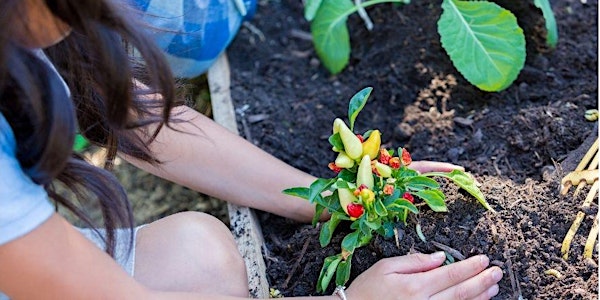 Farm to School Teacher Training
Learn fun and effective ways that any educator can incorporate Farm to School curriculum into K-5 lesson plans.
About this event
Farm to School is all around us! Programing in Farm to School helps build youth's connection to healthy foods and farming by incorporating agriculture into lessons in STEAM and nutrition and we want to show you how to do it! We will highlight curriculum that follows national standards and relevant instructional resources linked to Common Core Standards.
Participants will have the opportunity to get hands on experience in soil science lessons, a germination activity, and a botany taste test lesson.
Attendees will also receive the following sets of lesson materials for their classroom:
Vegetable Harvest Rulers
Learn more about NC State Extension Farm to School.
Location: Randolph County Cooperative Extension Office | 1003 S. Fayetteville St. Asheboro, NC 27203
Date: Thursday, November 4, 2021
Time : 4:00 - 6:00 pm
Contact Allison Walker at allison_walker@ncsu.edu or call/text 336-467-2927